How Prince Harry Really Feels About Being Pulled Into Charles' Controversy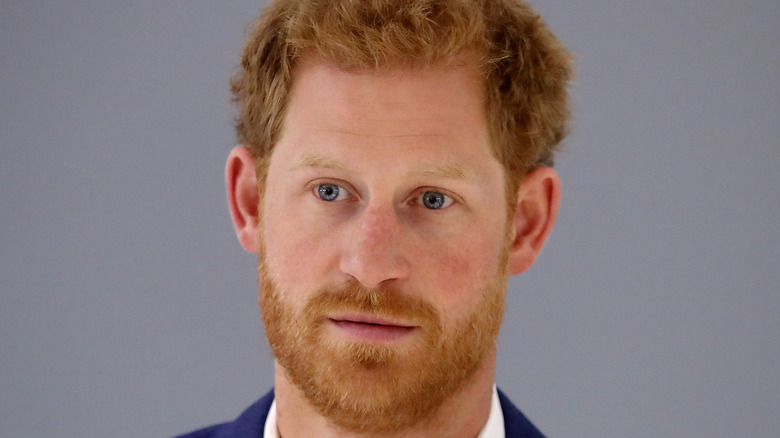 Chris Jackson/Getty Images
Prince Charles has found himself at the center of a major scandal involving his charity, the Prince's Foundation, following widespread reports about alleged misappropriation of funds. 
Per The Guardian, Michael Fawcett, one of the royal's closest aides and the charity's former chief executive, quit last month after an independent investigation revealed that Fawcett attempted to land honors for one of the Prince's Foundation's biggest donors in exchange for more money. He also allegedly redirected funds from a Saudi billionaire's charity to a second organization, of which Charles was also a patron.
A summary of the report, published by the Prince's Foundation, stated: "With respect to the allegation of securing honors for a donor in exchange for donations, there is evidence that communication and coordination took place between the CEO at the time and so-called 'fixers' regarding honorary nominations for a donor between 2014-18. There is no evidence that trustees at the time were aware of these communications." 
A spokesman confirmed that Charles was grateful for the independent inquiry. "It is important to His Royal Highness that the charities which bear his name operate to the highest standards, in accordance with rules established by charity regulators," they said. "We are taking this opportunity to reinforce guidance to these charities, particularly in respect of their relationships with supporters." 
Prince Harry, meanwhile, isn't impressed about being dragged into his father's business. 
Prince Harry distanced himself from the scandal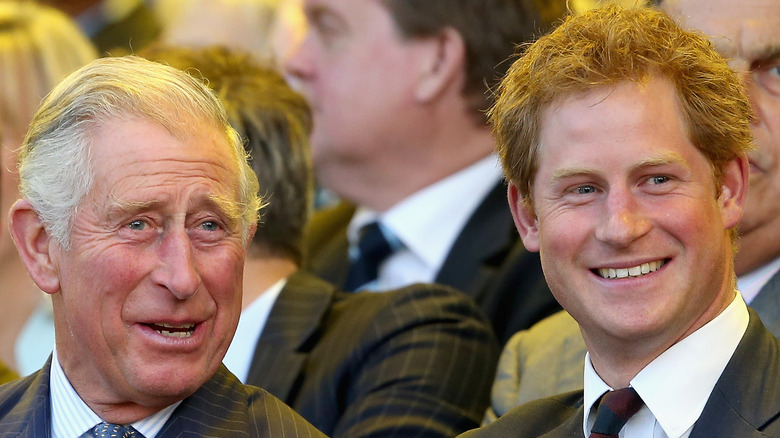 Chris Jackson/Getty Images
According to Newsweek, Prince Harry is none too pleased about being associated with his father, Prince Charles', charity scandal. In fact, the duke claims that he previously raised concerns about the Saudi billionaire at the center of the controversy. 
Harry met the donor in question, Mahfouz Marei Mubarak bin Mahfouz, at a pub, and the two posed for photos together. Although they planned to organize a charity auction or dinner, neither transpired. However, The Sunday Times reports that Harry's charity, Sentebale, received £50,000 (approx. $66,000) from the donor in 2013. 
Unlike Michael Fawcett, the disgraced former chief executive of Charles' charity, there's nothing to suggest that Harry coordinated with anyone to potentially secure a knighthood or citizenship for Mahfouz. He responded to the allegations in a stern statement, charging the Times with encouraging "speculation by being deliberately vague to try to create a falsified link between the Duke of Sussex and the CBE scandal, of which he had no knowledge or involvement." 
The statement further clarified that Harry had cut off all communication with Mahfouz back in 2015. He stopped receiving donations from him and canceled their fundraising plans "amid growing concerns over the motives for his support." The statement continued: "The duke had one planned meeting with this donor nearly eight years ago, did not introduce him to any members of the royal family, and expressed his concerns about the donor." 
An external inquiry by the Office of the Scottish Charity Regulator is ongoing.