How Chris Cuomo's Crisis Continues To Affect His Career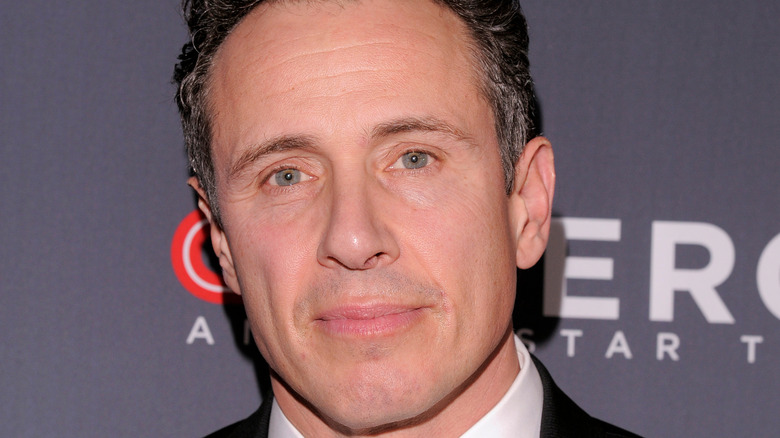 Ron Adar/Shutterstock
The announcement by CNN that they had fired Chris Cuomo didn't come as a surprise to many. After all, people have been calling for the primetime anchor's immediate termination since it was revealed the he played a big role in assisting his brother and former New York Governor Andrew Cuomo with his sexual harassment scandal. The network had hired an outside law firm to conduct an independent investigation on how much Chris had helped his brother. After the findings were submitted, Chris was dismissed.
"This is not how I want my time at CNN to end but I have already told you why and how I helped my brother," Chris wrote in a statement. "So let me now say as disappointing as this is, I could not be more proud of the team at 'Cuomo Prime Time' and the work we did as CNN's #1 show in the most competitive time slot. I owe them all and will miss that group of special people who did really important work."
But soon after news of the firing spread, CNBC reported that it was actually sexual misconduct allegations against Chris that led to his firing. "Hearing the hypocrisy of Chris Cuomo's on-air words and disgusted by his efforts to try to discredit these women, my client retained counsel to report his serious sexual misconduct against her to CNN," attorney Debra Katz said in a statement. Chris has denied the accusations.
Chris Cuomo is out of another job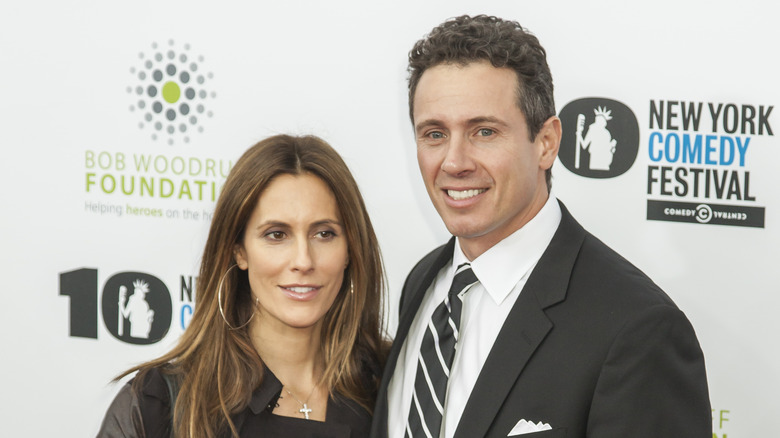 Sam Aronov/Shutterstock
After being fired from his job at CNN — and accusations of sexual misconduct came to light — Chris Cuomo made the decision to leave his SiriusXM radio show as well, in order to spend more time with his wife, Cristina Cuomo, and their three children: Bella Cuomo, Mario Cuomo, and Carolina Cuomo (per The U.S. Sun). Of his termination from the prominent news network, Chris wrote, "The way my time ended at CNN was hard. While I have a thick skin, I also have a family, for whom the past week has been extraordinarily difficult. So, right now, I have to take a step back and focus on what comes next. That means I will no longer be doing my SiriusXM radio show."
And it seems like many of Chris's fans will follow him if he lands at another network. "We WANT YOU BACK ASAP. YOU WERE THE ONLY REASON I WATCHED CNN. I love your radio show too," wrote one Twitter user, while another posted, "I am personally proud of you Chris. You're one of the best. I think you were the best in CNN. Hope you come back soon. You will be missed by millions. Family first."