The Real Problem With Abby Sciuto's Wardrobe Choices On NCIS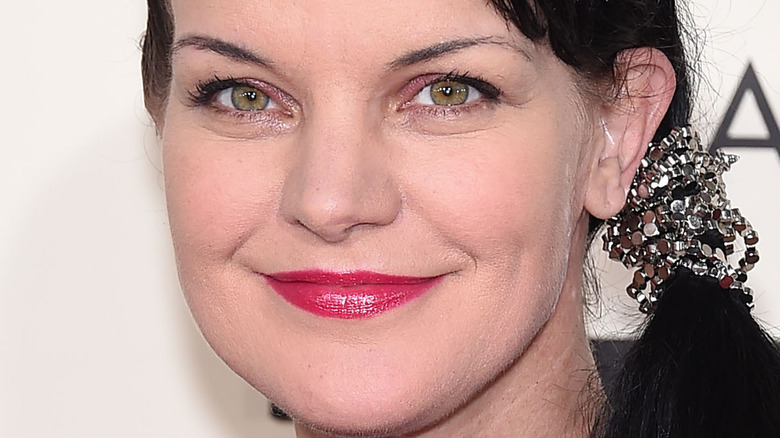 DFree/Shutterstock
There was a time during the early seasons of "NCIS" where Abby Sciuto, played by actress Pauley Perrette, was every fan's favorite character (via Showbiz CheatSheet). However, as the show progressed, more and more of its fanbase became annoyed with the character.
One fan wrote on Reddit, "I've found that even during rewatches I have to fast forward through most scenes that have a focus on her." "Her character is childish, obnoxious and I think part of my problem is that the character is eerily similar to Pauley Perrette, who I've also grown to dislike."
However, whether you loved her or hated her as the show went on, you can't ignore her fashion choices. Sciuto had a stereotypical goth girl look, but in the setting of a forensic laboratory, which was unique (via TV Insider). As it turns out, what Sciuto was best known for on the show would have landed her in some big trouble in the real world.
Sciuto's fashion choices would have gotten her in trouble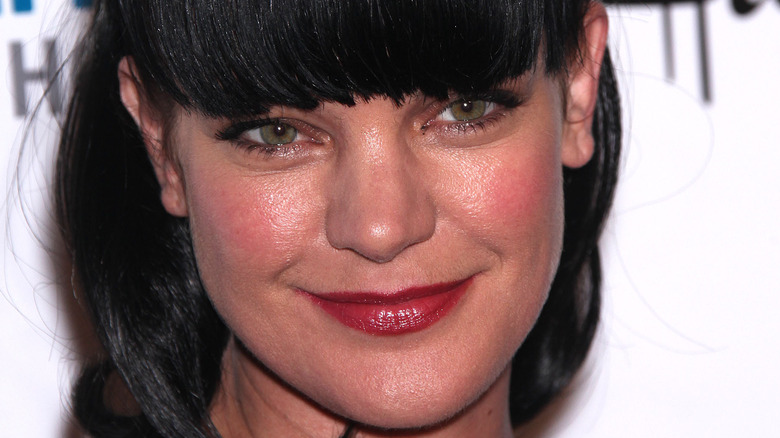 DFree/Shutterstock
According to those who work in government positions in the real world, a major hole in the plot of "NCIS" is the way Abby Sciuto was allowed to dress in the workplace (via Express). While her goth girl look was fun for a TV show, she could have gotten fired if she was working a real job with the government.
Fans took to Reddit to talk about the outfits Sciuto was wearing during her time on the show. "I can tell you her clothing would not be acceptable in most offices," one commenter shared. "Regardless if you are a contractor or [government] employee, each organization and their offices have dress codes to follow, just like any private industry organizations do," they added. "Certain jewelry could also be prohibited, like those with large spikes. So overall no, Abby would have to conform to standard business attire sadly."
However, Sciuto would not be the only character to lose their job if they were working a real NCIS job. According to Outsider, fans commented that Agent Tony DiNozzo would also likely lose his job for his workplace behavior. You know what they say, you can't believe everything you see on TV!