Here's What We Know About Chris Cuomo's Book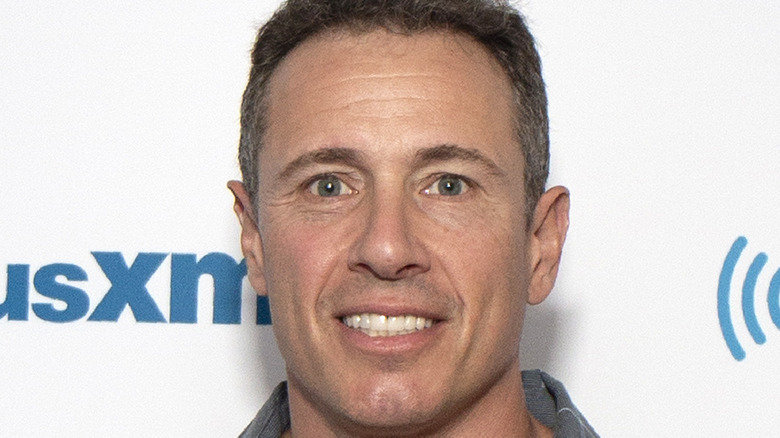 Santiago Felipe/Getty Images
Chris Cuomo's once-soaring career seems to be in a freefall. After an independent investigation revealed that the primetime anchor had assisted his brother and former New York Governor Andrew Cuomo with his sexual harassment scandal, Chris was terminated from his job at CNN. 
But there have been reports that the network actually decided to cut ties with Chris after he was hit with sexual misconduct allegations, per CNBC. Soon after, he made the announcement that he was stepping down from his radio show on SiriusXM.
"The way my time ended at CNN was hard. While I have a thick skin, I also have a family, for whom the past week has been extraordinarily difficult," Chris posted on Twitter. "So, right now, I have to take a step back and focus on what comes next. That means I will no longer be doing my SiriusXM radio show."
In addition to losing his two jobs, CNN President Jeff Zucker revealed at a virtual town hall meeting with employees that the network would not be paying Chris any severance because the network has (per the New York Post) "a standard morality clause in their contract that says if the employee does anything of disrepute, they can be immediately fired." According to Celebrity Net Worth, Chris was earning $6 million per year.
But there did appear to be a silver lining for the disgraced journalist, notably the planned release of his upcoming book, "Deep Denial." 
Chris Cuomo's book will not hit shelves next fall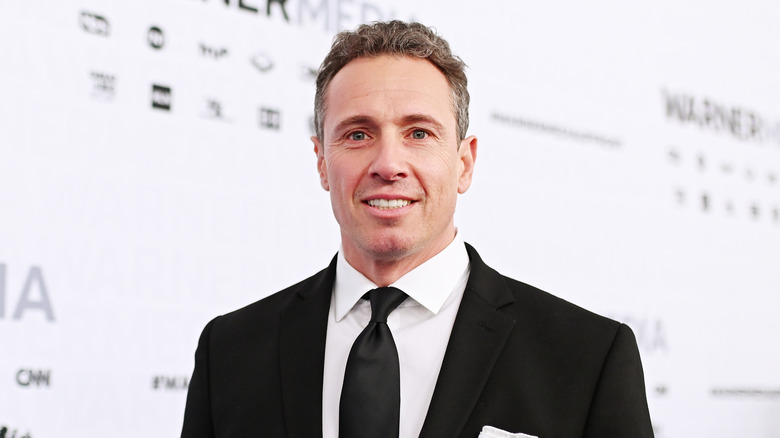 Mike Coppola/Getty Images
Chris Cuomo's upcoming book, "Deep Denial," was described as "a provocative analysis of the harsh truths that the pandemic and Trump years have exposed about America — about our strength and our character — and a roadmap of the work needed to make our ideals match reality," according to Google Books. 
While it was scheduled to be released in fall 2022, there has been a change in plans. "Custom House no longer intends to publish the Chris Cuomo book," a spokesperson for Custom House imprint William Morrow, an imprint of HarperCollins, told People.
The fallout comes after Chris's firing from CNN, with the network revealing that it will not be paying its former employee any severance. But sources said that Chris plans to sue CNN for more than $18 million, the amount he has left on his contract. 
However, a source told the New York Post that the network has "no intention of paying [Chris] Cuomo a penny," adding that "if he gets a settlement, there would be uproar."