The Real Reason Ryan Reynolds Is Taking A Break From Acting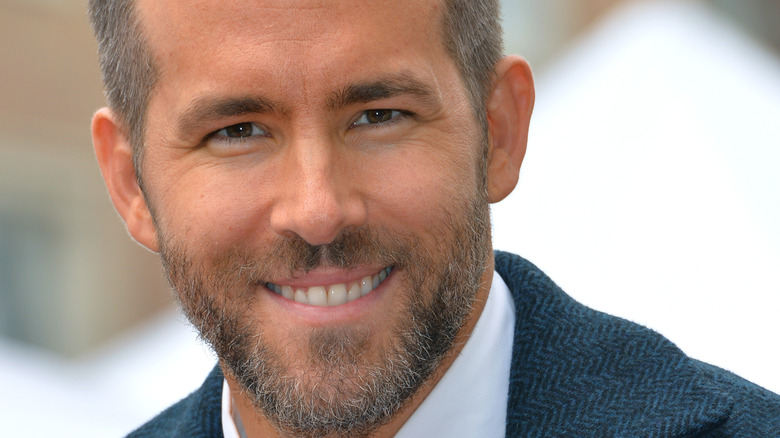 Featureflash Photo Agency/Shutterstock
Celebrities with lengthy careers often falter. They're bound to have a misstep or just fall into disfavor with their fandom. Then you have the fair few that manage to safely secure their place in the public's hearts, and Ryan Reynolds has definitely done quite the job at winning everyone over. Through movie roles that everyone loves, to his hilarious commentary or parenthood, down to him being pretty much every kind of husband goals (via Bored Panda). And of course, it certainly doesn't hurt to walk around looking the way he does. 
Reynolds and Blake Lively have repeatedly proven just how iconic they are with their hilarious ongoing trolling battle through social media (via Buzzfeed). While they stroll around New York City looking quite literally like they're "straight out of a holiday rom-com," they've certainly stood the test of time as one of Hollywood's cutest couples today (via Elle). The happily married couple have only gotten even more endearing through their journey of parenthood. And you're not ready to hear the precious reason why Ryan Reynolds is taking a break from acting.
Ryan Reynolds doesn't want to 'miss this time' with family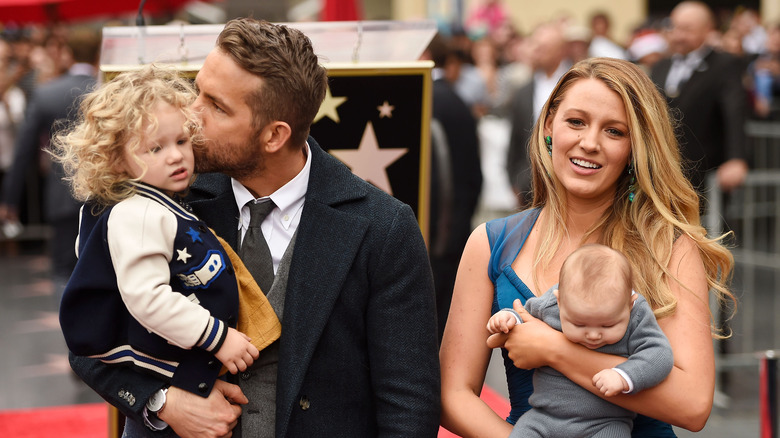 Matt Winkelmeyer/Getty Images
Ryan Reynolds has always been hilariously transparent about the ups and downs of parenthood. His Twitter thread has become somewhat of an ode to making funny remarks about his children, as well as Blake Lively and himself as parents (via Buzzfeed). In other moments, Reynolds has been very candid about how important family is to him, he shared with Access Hollywood, "If anything got crazy in my life they're the first people I would lean on. They're calm, they have wisdom and strength." 
Well, Reynolds has just announced that he's dedicating himself to them full-time. The "Deadpool" actor announced that he will be taking a "sabbatical" from movie-making to focus on his family. Reynolds explained how he wants to be there for his children as well as his new creative agency Maximum Effort and software platform MNTN. "Now that they're in school, they have a somewhat normal schedule. I think it's totally important for their development and I really enjoy being a present dad. I love taking them to school in the morning, I love picking them up," he said (via People).
The Canadian actor touchingly shared, "It's just that I don't want to miss this time. You don't get this time back. And my kids are in school now, so they can't travel with me to location. I have to be there. So it's important and I'm super lucky I get to do it" (via E! Online).