Why Catherine Lowe Thinks Bachelor Couples Have So Much 'Stacked Against' Them - Exclusive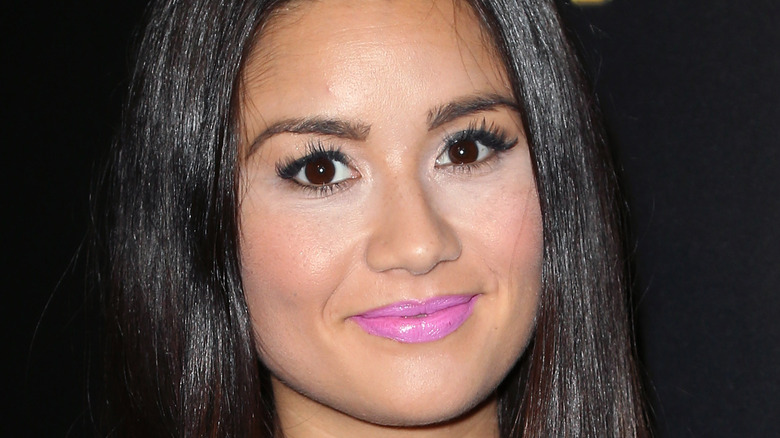 David Livingston/Getty Images
Catherine Lowe is all but reality TV royalty, but, no matter how popular she becomes, she'll never sacrifice quality family time with her husband, Sean Lowe, and their three children. 
Catherine won Season 17 of "The Bachelor," landing a proposal from Sean. Unlike other "Bachelor" couples that fizzle out over time, Catherine and Shawn have grown as a couple as well as individuals and have now been together for nearly eight years.
Like other couples, they've had their issues — for example, Catherine didn't think Sean would be into her, per Insider — but they've always tackled those problems head-on, together. This is what makes Catherine and Sean's love story so inspiring: Everyone wants a ride-or-die they can grow with over time. 
Luckily, we had the opportunity to chat with Catherine about all things love, family, and "The Bachelor," and she dished on what's made her relationship work. "It's just committing to each other," she explains. "Commit to that person and try to push the noise out [and] away."
However, Catherine knows her success story is a rarity for the franchise, and she understands all too well how much "Bachelor" and "Bachelorette" contestants have "stacked against" them.
Catherine Lowe explained how The Bachelor changes contestants' lives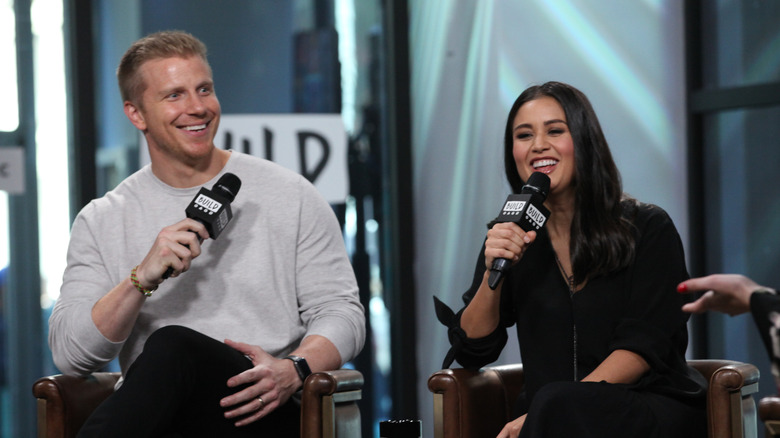 Steve Zak Photography/Getty Images
As Season 17's winner, Catherine Lowe has been through an entire season of "The Bachelor" and understands how the hit reality series can be a doozy of a time for couples.
"There are so many things that are so stacked against you," she tells The List. "The media attention, the social media presence, the jobs that you get, the people that you [meet], the networks that you are now introduced to." 
Being on the show completely changes contestants' lives, she says, especially those who win the series and get engaged — they become reality stars. For Catherine, meeting Sean on "The Bachelor" felt natural, though she says she doesn't "hold it against a lot of people that just don't make it" because she knows how much they've been through and how much pressure they're under.
She also adds that the show casts "really well," so any drama seen on TV is real and not produced. Still, even when there's drama, the contestants relate a lot at the end of the day.
"I would equate it to a fraternity or sorority, where only those people in your class understand what you had to go through," Catherine explains. "So, you already have a comrade in that partner that you have because in no other situation can you explain how weird and bizarre and surreal that situation was."
Ultimately, Catherine says "committing" to the process is the key to success — and who are we to doubt such a positive success story?
Wyndham Grand hotels will be gifting random visitors their Catherine Lowe-collaborated Reconnected Keepsake Boxes up until December 31.