Here's What Fans Really Think Of Olivia Benson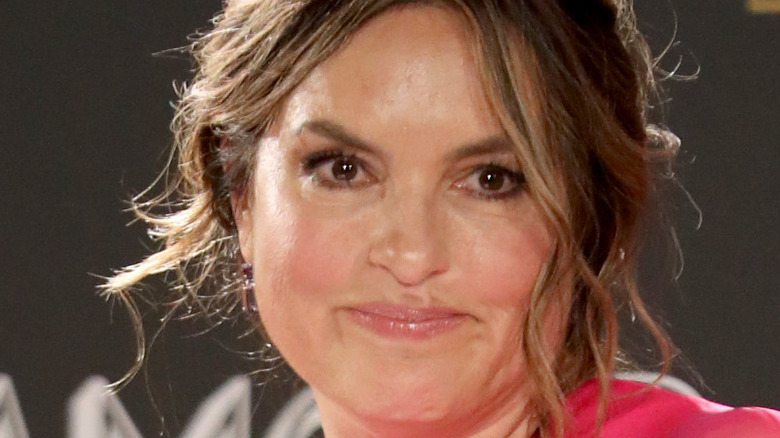 Monica Schipper/Getty Images
For a very, very long time, there were no good acting roles for women — or at least, in television and film, they were few and far between. By the mid-90s, this began to change, with significantly more television shows featuring women as female leads.
"The proliferation of female-centered dramas in the late 1990s made good business sense because the fragmentation of audiences among new broadcast and cable channels made 'narrowcasting' — or explicitly targeting just a female audience—a more viable strategy," Amanda Lotz, assistant professor of communication studies, explained to The University Record.
Amongst those '90s female protagonists were Buffy Summers aka "Buffy the Vampire Slayer"; Dana Scully of "The X-Files"; Xena, the Warrior Princess; Carol Hathaway of "E.R."; and of course, Olivia Benson (Mariska Hargitay), NYPD detective on "Law & Order: Special Victims Unit" (via Bustle).
And while the rest of the aforementioned shows have come and gone, "Law & Order: SVU" remains on the air. Over the years, Olivia Benson has become the show's rock, injecting the show with necessary humanity.
"I felt the part in my soul," Hargitay would later recall of her audition (via CheatSheet). "When I went in to read for Dick, I saw other actresses in the waiting room, and I told him, 'I need you to understand, this is my role.'" And turns out, she was right.
Lots of love for Olivia Benson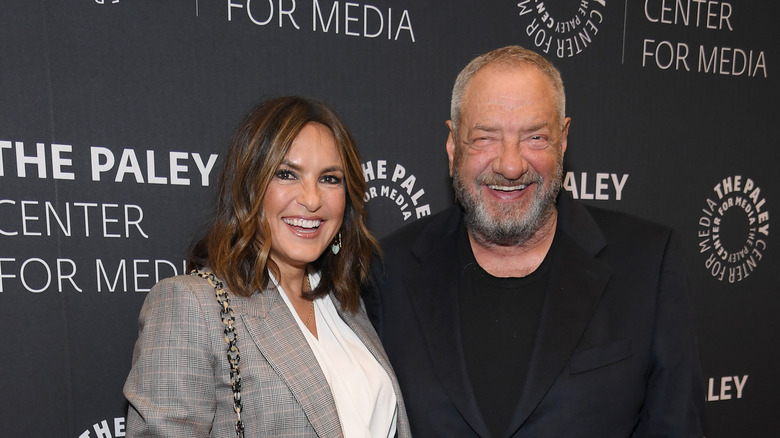 Dimitrios Kambouris/Getty Images
Given as much care as Mariska Hargitay injects into her "Law & Order: SVU" role, there's no shortage of love out there for Captain Olivia Benson. In 2014, The Guardian declared, "Olivia Benson is the key to Law and Order: SVU's success," writing, "...Benson's attachment to and concern about sexual assault cases was evident: despite confronting everything from serial rapists to bona fide psychopaths....she has managed to not only keep it together, but to thrive in trauma's wake."
Fans feel similarly. "The fact that Olivia Benson has been in my life for like 20 years is absolutely insane ... At some point Mariska will leave Law and Order SVU and there is just no way anyone will be the same person after that," one tweeted.
Other Twitter users are hopeful that Olivia will start a romance with her former partner, Elliot Stabler (Christopher Meloni), who has returned to her life after Meloni landed his own spin-off, "Law & Order: Organized Crime." While their relationship has always been platonic, fans think that there's something more between them. As one longtime viewer tweeted, "I will literally never shut up about [Olivia and Eliot] being in love. I've been on this train for 22 years and I have never given up hope LMAO."