This Is Us Cast Members Reveal What The Final Season Has In Store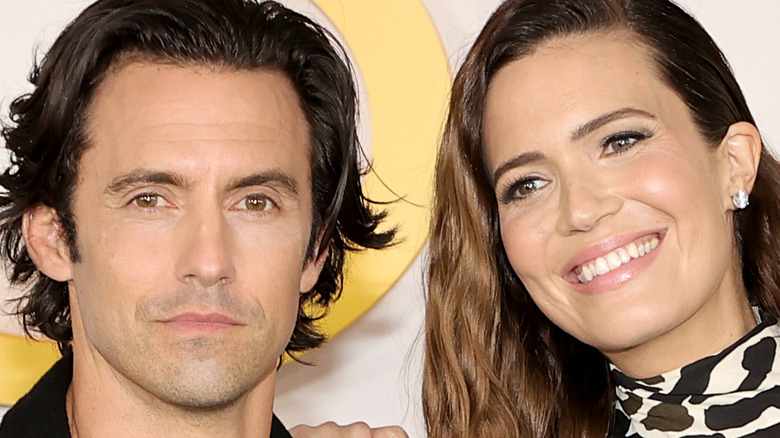 Kevin Winter/Getty Images
The sad truth about NBC's "This Is Us" is that it's coming to an end with its upcoming 6th season. "This Is Us" ending with its upcoming season was partially planned, per the series' creator, Dan Fogelman, though he did consider extending the series (via Showbiz Cheat Sheet). After all, "This Is Us" follows many, many characters, which would allow the series' writers endless opportunities to keep creating storylines for them. However, Fogelman knew he couldn't extend the series past its prime.
When asked if he was tempted to continue the show, he told Deadline, "Not in that way because this show's too important to me personally and to everybody involved with it. I just don't think I'd be able to do it the way I wanted to." He loves his characters too much to spread them thin and let the show sour, especially with how beloved it is. The series is known for its excellent writing, storylines, representation, and more, and getting the chance to end a show how you want it isn't always a possibility in Hollywood. Fogelman taking this opportunity is a no-brainer, then.
This passion for the series from Fogelman and its actors is what makes the series so special. Series star Mandy Moore's thoughts on "This Is Us" ending have been known for a while, and now, other cast members have chimed in, too.
Chrissy Metz's Kate will face many hardships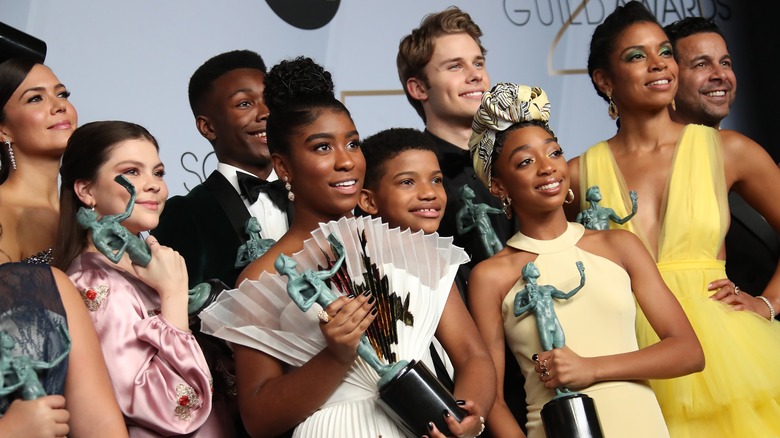 Dan Macmedan/Getty Images
The final season of "This Is Us" will see all of its characters' moving toward their conclusions. "The first couple of episodes are really just setting everybody up for a bit of a ride," Dan Fogelman told People. "This isn't a season about a build. We're kind of setting the table for an ending, and it takes a moment to build that up."
Meanwhile, the cast is excited yet sad about their characters' final journeys. "It's really gutting. It's really sad, just so heartbreaking," Mandy Moore said of Rebecca's battle with Alzheimer's. "It's weird because I'm sort of on this parallel journey of saying goodbye to my family here and what this experience has been," she further said of her and Rebecca's simultaneous journeys.
"It was about his mother's passing and dealing with that, the distance and the conversations he wished he had," Milo Ventimiglia told People of a special episode dedicated to Jack's past. "It was really painful to shoot." Meanwhile, Chrissy Metz's Kate will be forming a new relationship. "He's not a partner yet, because we're still, sort of, at odds in our workplace," Metz told People of Kate's journey. 
"Everyone's probably questioning like, 'What the hell is Kate thinking? This guy is a jerk.' Literally, he's 'Phillip mean jerk' in her phone. She's not interested," Metz continued. "But what's cool is we'll get to see who he really is through all of his stuff and how that unfolds."
Some cast members got to help write the final season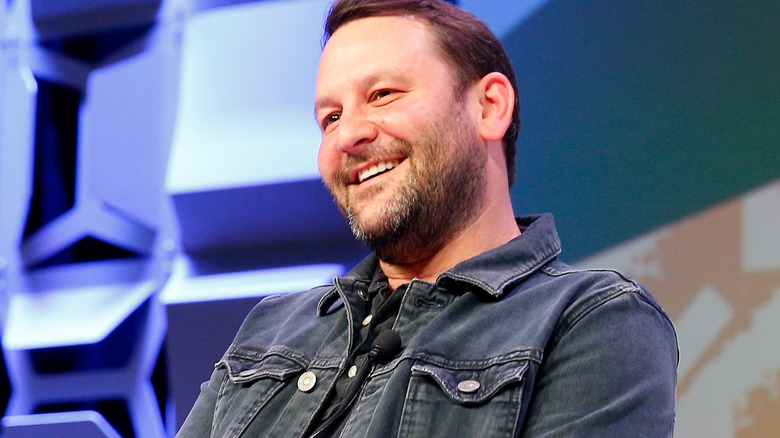 Steve Rogers Photography/Getty Images
Many of the "This Is Us" characters will be facing hardships in the final season, though this doesn't mean that the series' core cast won't be experiencing love and joy, too. Chrissy Metz confirmed more than anyone that the characters' relationships will be in flux. "There's a bit of a separation, but it's only because we all are living very different lives right now," she told People of Kate and Randall's relationship.
"It's a road trip episode," Sterling K. Brown said of Randall's focus episode. Like in past seasons, a trio of episodes will focus on the Pearson siblings one at a time. "It's really, really good. [The trilogy] goes Kevin, Kate and Randall, in terms of the order of episodes." He further explains that they each have their own tone and style.
Meanwhile, Justin Hartley said of Kevin, "He's slowing down a little bit, which is nice. I mean, he's got these kids now. He's at a totally different place." Some cast members even got to contribute to the final season in greater capacities. "I got to kind of write Beth's final opus so it's really beautiful," Susan Kelechi Watson said of her character's journey. Metz, too, helped write Kate's final arc. Fans can expect to see Kate and Toby learning to co-parent after splitting and more focus will be given to Miguel, which may be overdue.
Are you excited for the final season of "This is Us?"