Prince William Is Completely Clueless About This Christmas Tradition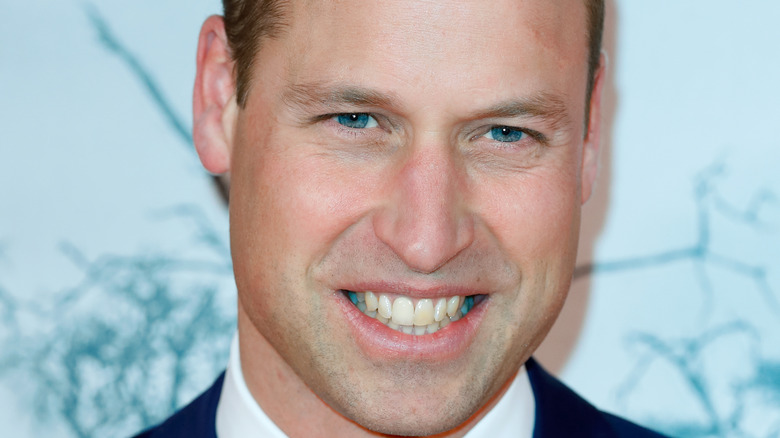 Max Mumby/indigo/Getty Images
When people think about Christmas, they consider quality family time, yummy food, shining decorations, and, of course, gifts. This is all made even more elaborate when you're a member of the British royal family. Sometimes classic royal Christmas traditions get broken, but for the most part, they celebrate lavishly and in style, and their gifts are undoubtedly dreamworthy.
Christmas this year, like 2020, might be different for the royal family due to the ongoing COVID-19 pandemic, though this hasn't stopped Queen Elizabeth from celebrating Christmas how she wants to. It's perhaps one of the royal family's more important deeds to keep the country in high spirits, so they're displaying holiday cheer all around.
However, Prince William explained in a recent interview that he's not in the know about some beloved Christmas traditions. This also comes after he and Middleton released their Christmas card this year, which features the couple and their three children in Jordan, perhaps as a display of unity (via Insider). After all, family is important to William. "For me, generally, bringing the family together at Christmastime is always lovely because we're quite spread out doing our things a lot of time throughout the year," the Prince of Wales told Barry Alston of Radio Marsden (via People).
"We get very few moments to actually come together," he added. But when the family does get together, there's one tradition to which they've never committed.
Prince William doesn't know what Elf on the Shelf means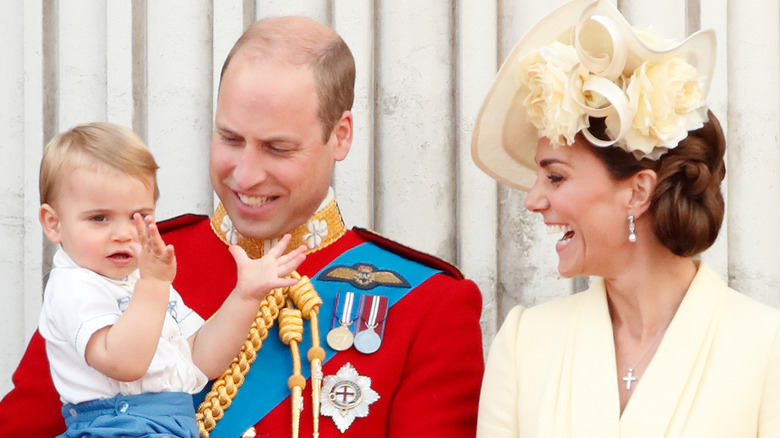 Max Mumby/indigo/Getty Images
When it comes to Christmas, the royal family is elaborate, but Prince William looks most forward to the smaller moments. In his Radio Marsden interview, the Prince of Wales elaborated that seeing his children play with their cousins after not seeing them for a while is his favorite moment each year (via People). However, one Christmas tradition evades him.
"I don't know what Elf on a Shelf is," William told Barry Alston. While he didn't expand on this claim, it's clear that the prince has never been exposed to the iconic game in which an elf is placed in a different spot in the home each day as a surveyor of the children in the home. It's slightly creepy but has become a staple ever since Carol Aebersold wrote about the game in her 2005 book of the same name, per House Beautiful.
The prince clarified some other traditions that they uphold each year, though. He told Alston that his favorite Christmas song is "Feliz Navidad," and he explained that Monopoly and Risk are his favorite board games. Generally, he said, board games are a big favorite in their household.
As for the prince's dream gift — it might be hard to believe he doesn't already have everything — he recently said, "But if I had to choose right now, then I would say I want my favourite team which is Aston Villa to win their football match on Boxing Day" (via Hello! Magazine).