Prince William's Christmas Wish May Surprise You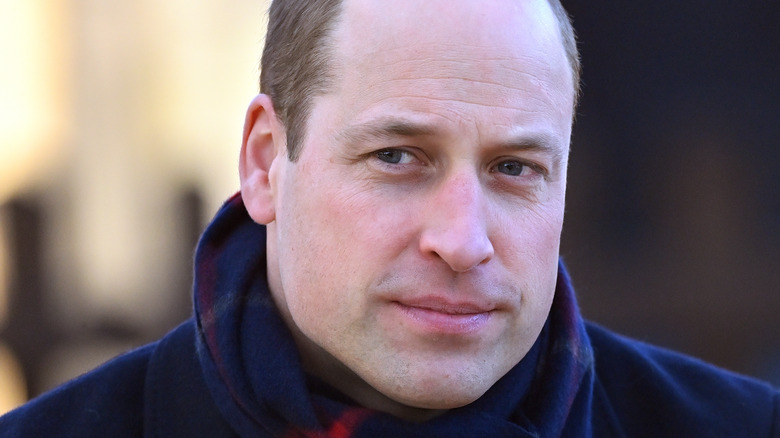 Pool/max Mumby/Getty Images
Prince William may be one of the most powerful members of the royal family, but when the holidays roll around he still loves to celebrate with youthful enthusiasm. During a recent interview, the duke of Cambridge admitted that he loves to play board games with his family around the holidays, and that the Cambridges enjoy playing Monopoly and Risk (via People Magazine). He also admitted that "Elf" is his favorite Christmas movie, and that he watches it every year. William also shared his favorite holiday song, which happens to be "Feliz Navidad."
However, the royal says that his favorite part of the holiday season is gathering his family together for some quality time. "For me, generally, bringing the family together at Christmastime is always lovely because we're quite spread out doing our things a lot of time throughout the year. We get very few moments to actually come together," he said. "When I see my children meet up with my cousin's children, and they all have a wonderful time playing together, it's very special. I look forward to that a lot."
Of course, the holidays are also about giving gifts, and when William was asked what he really wanted for Christmas his answer was a bit surprising.
Prince William wants something that money can't buy this holiday season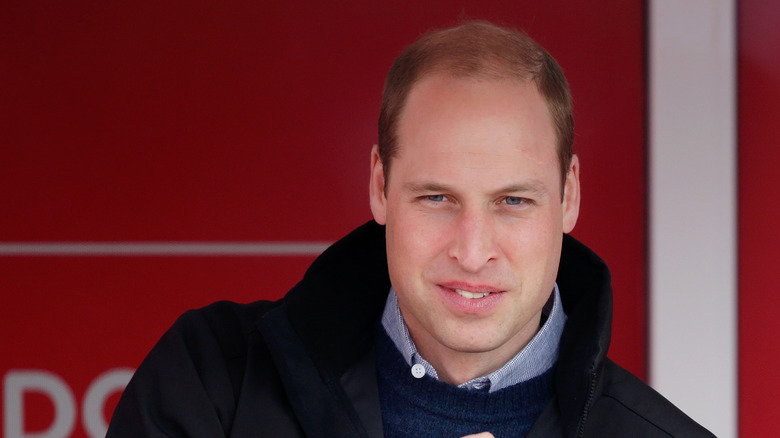 Max Mumby/indigo/Getty Images
According to Hello! Magazine, Prince William recently appeared for a radio interview with Radio Marsden's Barry Alston. During the sit-down, the duke of Cambridge admitted that he hasn't had much time to consider what he wants for Christmas because he's been focused on fulfilling the holiday wishes of his three children, Prince George, Princess Charlotte, and Prince Louis. However, when asked by a youngster about his perfect holiday gift, William gave a surprising answer.
"That's a brilliant question, but I've not had much time to think about it because I've been thinking about my children and what they want for Christmas," he admitted. However, the royal did come up with his perfect gift. "But if I had to choose right now, then I would say I want my favorite team which is Aston Villa to win their football match on Boxing Day," he stated.
It seems that none of William's friends or family members will be able to purchase his most-wanted gift this holiday season. However, it is nice to see the prince ask for something that money can't buy. Of course, the entire royal family could always help William cheer on his favorite team on Boxing Day (Dec. 26) as a way to show their love for the duke.