How The Dec. 18 Full Moon Will Affect You If You're A Capricorn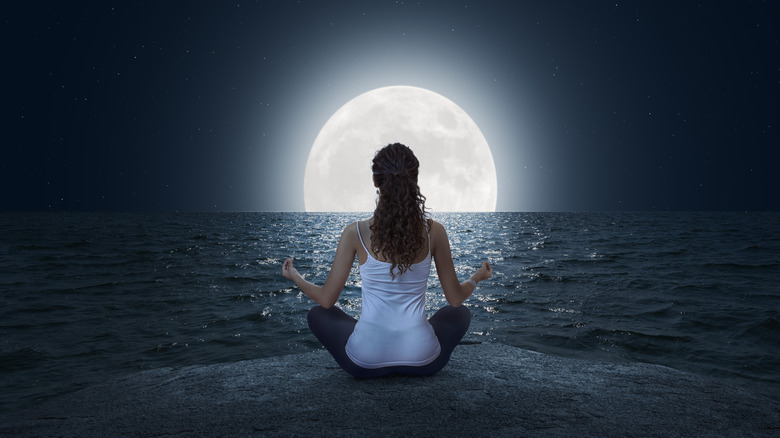 Avesun/Shutterstock
It's time for the final full moon of 2021. The "Cold Moon" on December 18 falls in the sign of Gemini and focuses on communication, per Women's Health. This could mean taking time to reflect on your personal and professional relationships and reflecting on the past year. Spend time talking to those who impact your life and figure out what you want from your friendships, family, significant other, or work partnerships as the year comes to an end. 
If there is something not working in any of these relationships, now could be the time to fix it or even cut ties with someone who may be bringing some toxic energy into your life. Now is also the time for many members of the zodiac to set some new goals for the upcoming year.
If you're a Capricorn, this month's full moon will likely have you looking inward as you may want to work on communication with yourself to end the year and start 2022 with a fresh mind and perspective, per Vogue.
Capricorn may want to get organized during the full moon on Dec. 18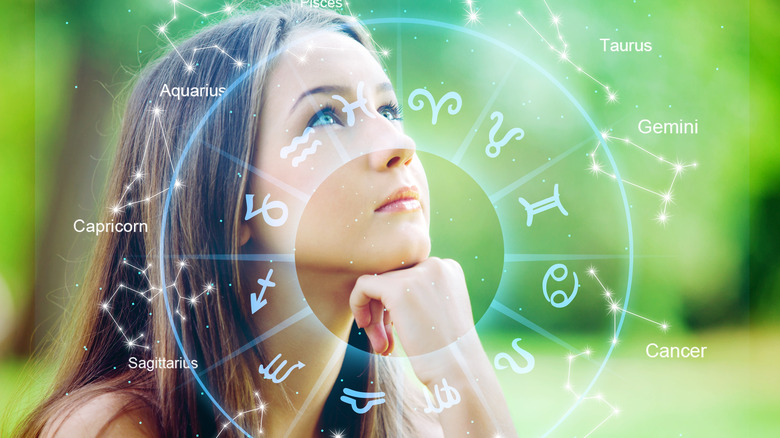 Billion Photos/Shutterstock
The full moon on December 18 is the perfect time for Capricorn (born between December 22 and January 20) to focus on themselves. Feel free to hide away during the weekend of the full moon and work on whatever makes you happy and nurtures you (via Allure). This could mean organizing and cleaning your home, making a craft, picking up a musical instrument, or planning to start a business. Do what feels right and makes you happy.
According to Astro Style, Capricorns are ready for a year-end overhaul when it comes to their lifestyle. So, be ready to plan a new fitness routine, make a major to-do list, or even de-clutter that messy closet. Bustle notes that Capricorn has a reputation as a workaholic. This could mean thinking practical at all times. However, give yourself permission to dream and plan for the future and connect with your spiritual side as well. So while you're preparing for the new year, don't forget to have some fun and plan activities that bring you joy.