Inside Cody Rigsby's New Williamsburg Penthouse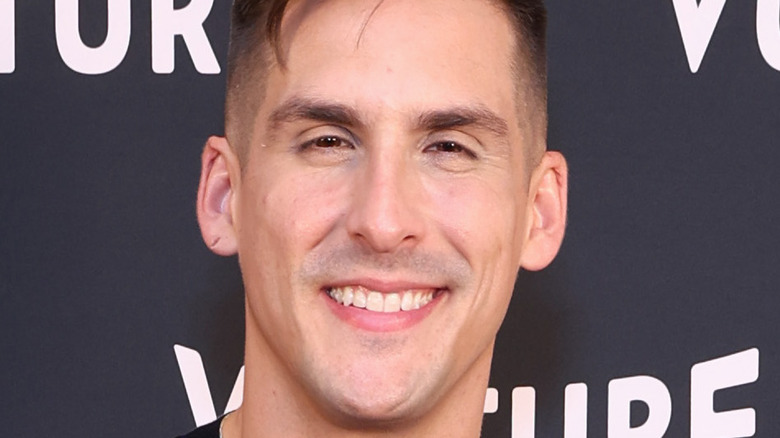 Rich Fury/Getty Images
Quite possibly the coolest thing about living in this generation is all of the non-traditional career opportunities. Case in point: Cody Rigsby who is a Peloton instructor. While Rigsby has tons of other ventures, his career was started from Peloton and now he's living the good life in his own penthouse in Williamsburg. According to New York Post, Rigsby's penthouse has pretty much everything your dream house does, including a full biking room and a rooftop terrance. If that doesn't inspire you to up your fitness routine, we don't know what will.
Back in June, Rigsby shared an Instagram post of him holding keys and standing in his new home. He shared just how crazy of a moment it was for him, considering he has experienced homelessness in his life. "She's a home owner," Rigsby posted as a caption on his Instagram page. "I don't know what the f*** [I'm] doing with all this adulting and responsibility but we're gonna figure it out. As someone who has experienced homelessness in my life, this is huge accomplishment that I'm so proud of."
Here's more about his $1.46 million penthouse. Feel free to play Drake's "Started From The Bottom" as you read. 
Cody Rigsby's home has an entire room for his Peloton bike
While Cody Rigsby started his career at Peloton, he soon became his own personal brand. The Britney Spears-loving fitness instructor became known all over social media with his Peloton pep talks and iconic personality. Since then, he's gone on to even be on "Dancing With the Stars" (via NBC News). Obviously, he's doing pretty well for himself since he landed his own $1.46 million penthouse in June 2021 (via New York Post).
According to the New York Post, Rigsby's penthouse has "two bedrooms, two bathrooms and comes with a massive, 1,709-square-foot wrap terrace." The publication reports that there's even an entire room for his Peloton bike. That's in addition to a rooftop deck with a built-in grill and views of both the Brooklyn and Manhattan skylines.
Rigsby hasn't shared a full tour of his home just yet, but it's safe to say that there's probably at lease one framed Britney Spears poster involved.