Is Prince Charles Secretly Doing This On The Queen's Behalf?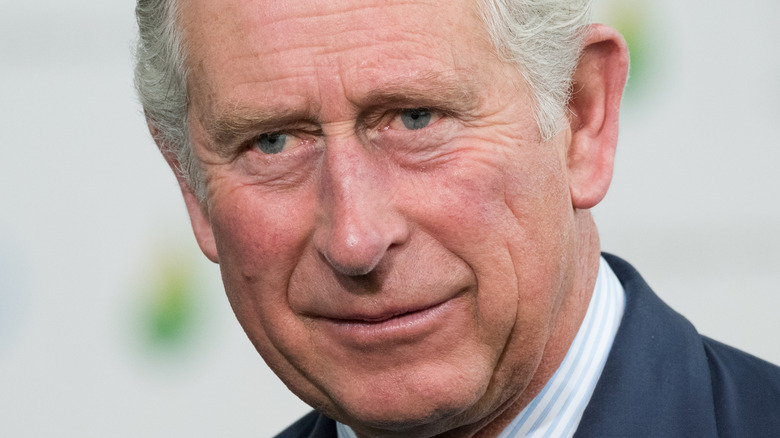 Frederic Legrand - COMEO/Shutterstock
Milestones are flying by in the wake of Prince Philip's death, and Queen Elizabeth is determined to make the most of Christmas 2021. With the holiday season upon us, the royal family no doubt hopes to be by her side for this special time of year to make her first Christmas as a widow as sweet as possible. However, it may not be as easy as some simple party planning. 
Traditionally, the royals ring in both Christmas and New Year's Eve at Sandringham House in Norfolk and have done so since the 1980s, per the royal family's official website. Prior to that, the family used to gather at Windsor Castle where they now celebrate Easter instead. 
However, due to the Queen's recent health concerns and ongoing pressures of the pandemic, some adjustments may need to be made. While nothing has been announced as of yet, the royal family likely has contingency plans in place if Sandringham is ultimately off the table — such as a smaller family gathering at Windsor Castle. 
Prince Charles hopes to save the Queen's Christmas plans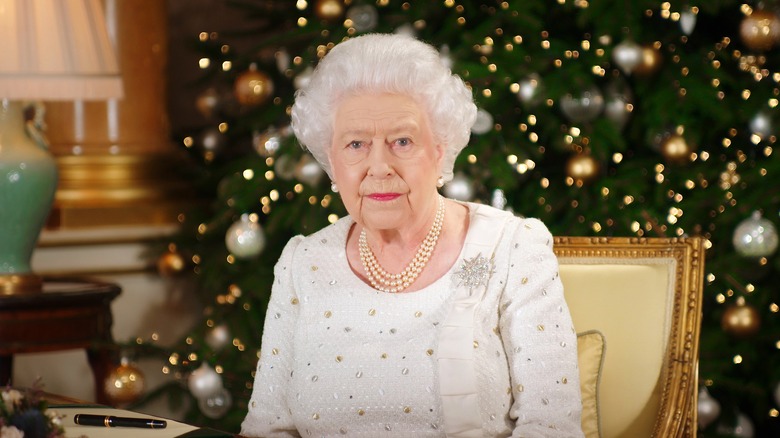 Handout/Getty Images
Speaking to The Daily Mail, a source close to the royal family revealed that there is a "strong desire" for the whole family to gather at the Queen's private home in Sandringham.
"It would be such a bitter blow to the Queen not to have Christmas at Sandringham so there's an operation underway to try to make sure it's a special time of year. Sandringham is such a special place to Her Majesty," the insider disclosed, adding, "There is a strong desire for it to be as normal as it can be but obviously this is subject to practical concerns. It will all depend on what the guidance is and what the Queen wants to do."
In hopes of preserving the plans for Christmas, Prince Charles has reportedly made several visits to Sandringham to prepare for the holidays. Although, speaking to Vanity Fair, a source revealed that if festivities were to go ahead at the Norfolk estate, they would be "much smaller." Per The Daily Mail, the Queen has already reduced her Christmas itinerary and skipped her traditional Christmas service on the Windsor Estate as a means of lowering the risks to her health. 
Last year, the Queen and her late husband Prince Philip spent Christmas at Windsor Castle, per Elle, so it is possible that the royal family will go that route again for 2021.