What's Really Going On With Hailey On Chicago PD?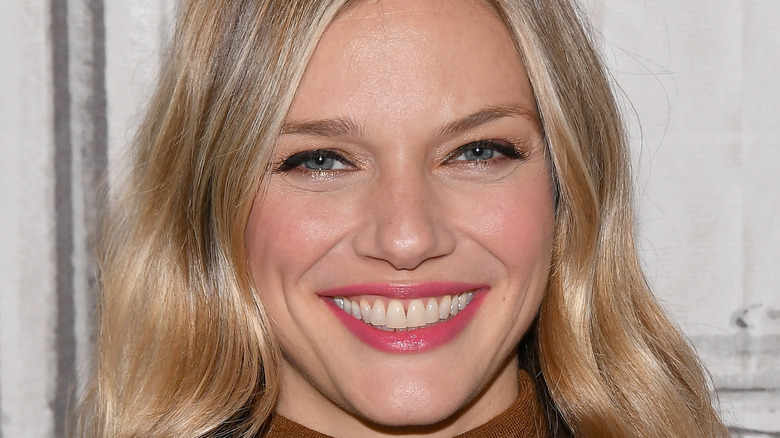 Nicholas Hunt/Getty Images
"Chicago PD" fans have watched Hailey Upton go from being a plucky newcomer on the team to a murderer in the course of just a few seasons. As One Chicago Center notes, in Season 8, Voight assisted Hailey with covering her tracks, making the colleagues unlikely bedfellows and positioning the younger agent as a more complicated character as a result. Hailey has clearly been stressing out over what happened, and when everything came to a head in Season 9, she was left wondering whether her time was up. 
In particular, the revelation that Hailey committed such a terrible crime rocked her relationship with her fiancé Halstead. Long-time fans of "Chicago PD" were concerned that she might leave the show as a result. However, actor Tracy Spiridakos reassured TV Insider that her character's guilt was a major story-line on Season 9. Now that the show has wrapped up for 2021, with a mid-season finale leaving things on a major cliffhanger, what can we expect next for the tortured Hailey?
Hailey's future with the team is uncertain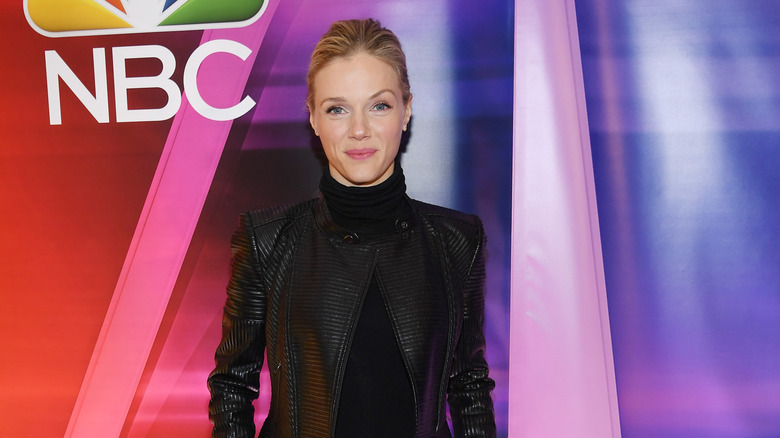 Dimitrios Kambouris/Getty Images
As Digital Spy notes, the mid-season finale of "Chicago PD" ended on a dramatic note. The episode saw Halstead resorting to desperate measures to save both Voight (Jason Beghe) and Hailey's jobs, before subsequently eloping with the love of his life. Thankfully, fans don't have to wait too long to see what happens next but, rest assured, it isn't over until it's over. While chatting to TVLine, actor Tracy Spiridakos teased "a really crazy episode coming up that I am excited about." Spiridakos also pointed out, "There is a very intense case, and Hailey is extremely motivated to solve it." Showrunner Gwen Sigan also shared her enthusiasm, noting, "I'm incredibly excited about an upcoming Upton episode. It's been one of the most ambitious episodes we've done on the show so far, especially from a production standpoint." 
Elsewhere, actor Jesse Lee Soffer, who plays Halstead, promised some surprisingly emotional moments with Voight. Soffer explained, "Hopefully, Voight lets Jay in some more, and they continue to trust each other. Maybe it also helps Voight make some decisions in a more morally sound way." The actor continued, "I'm sure [in] the second half of the season we'll see that different dynamic between the two of them." Meanwhile, executive producer Rick Eid previously assured TV Insider that both Hailey and Voight would eventually be forced to face the "consequences" of their actions. Whether that means one or both being fired remains to be seen.