Greg Grippo Explains His Dramatic Exit From The Bachelorette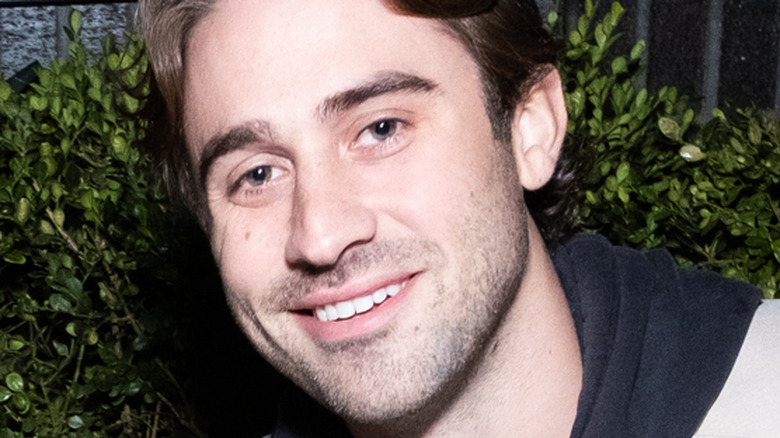 Hatnim Lee/Getty Images
Greg Grippo's breakup with Bachelorette Katie Thurston during Season 17 was one of the most dramatic moments in the franchise's history. After a hometown date, where Greg told Katie that he was falling in love with her, she didn't verbally reciprocate his feelings, which left him uneasy about their relationship. The following day, Greg came to Katie with his concerns and told her that he believed it would be best for him to leave the show, per Bustle. Greg also accused Katie of focusing too much on her "journey" and not enough on the couple's relationship. Katie later hinted that she felt gaslighted during an Instagram post (via E! News).
Following the couple's on-air breakup and reunion at the "After The Final Rose" special, Grippo revealed on Nick Viall's podcast that he felt bad about how things played out (via Us Weekly). "I was confused after I initially left after AFR because I really wanted to end it off on a good note between us," he said. "But I saw how hurt she was and so I really tried to watch back the second time from her lens. And yeah, I mean, I was ashamed about how I reacted in those moments. She didn't deserve it plain and simple. It wasn't fair to her."
Now, Greg is revealing one of the main reasons he decided to exit "The Bachelorette" early, despite his feelings for Katie.
Greg says the relationship felt scripted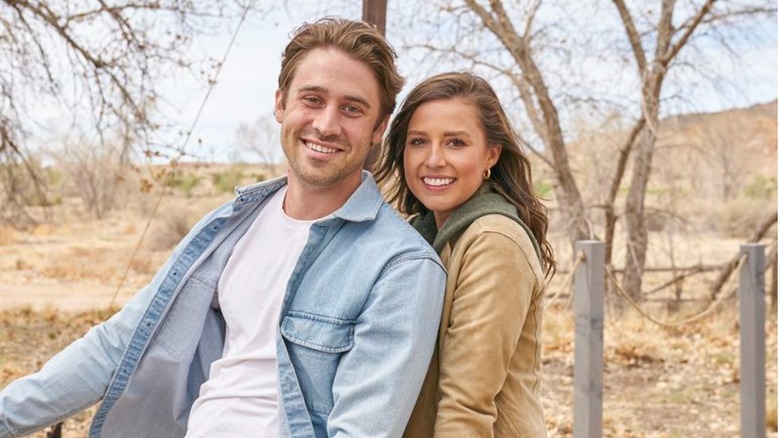 ABC/Craig Sjodin
According to Us Weekly, Greg Grippo recently gave a telling interview about his time with Katie Thurston on "The Bachelorette." Greg revealed that one of the reasons he opted to leave early was because he felt like his relationship with Katie didn't feel genuine.
"It felt, like, a little too scripted and felt like, 'Alright, we need to play by [the rules]' — I had no problem going into, like, the fantasy suite and there being two other guys there," he told the "We Met at Acme" podcast. "I wasn't looking for the show to end. I wasn't at all. I wanted us to communicate on a mutual level in those moments," he continued. "This is also the rest of my life. And if this is going to be the person I marry, I want it to be completely real. And, like, yeah, I want to show my family after and be like, 'Look that we accomplished, look at what we went through,'" he said. "That's one of the hardest things, I feel like, to make it out of the mud with someone, you know, [on] that damn dating show."
Greg went on to reveal that after the show ended he was frantically messaging producers trying to find out if Katie had gotten engaged, and if there was a chance that she may want to get back together with him, which, of course, didn't happen. Today, the reality star admits that he doesn't think he and Katie were right for each other after all.