Billy Crystal Recalls Watching This Raunchy Movie Scene With Princess Diana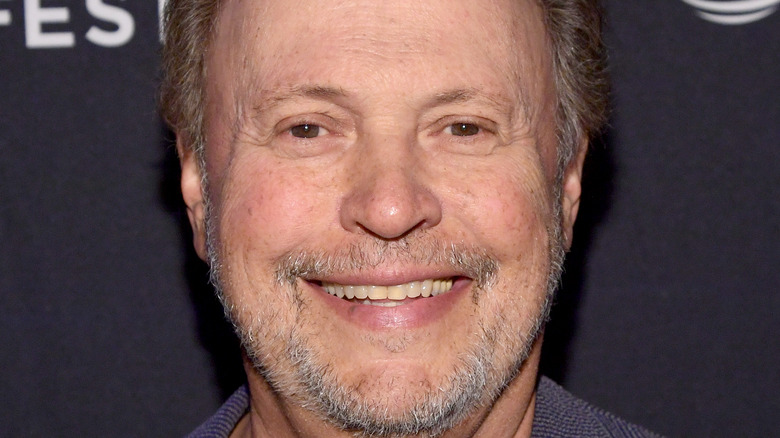 Ben Gabbe/Getty Images
Princess Diana was one of the most famous members of the royal family. Before her tragic death in 1997, the Princess of Wales had won over the hearts of millions, including many famous celebrities. 
Diana's fame transcended the royals, and she became a high-profile celebrity herself. She even had her own inner circle of famous friends, per PopSugar. 
Diana was often seen spending time with her A-list pals, which included the likes of singer-songwriter Elton John, performer Liza Minnelli, and Queen frontman Freddie Mercury (via Tatler). She was also known to have friendships with Princess Grace of Monaco, Wham! singer George Michael, and famed fashion designer Gianni Versace, in addition to politician Hillary Clinton and singer David Bowie.
Diana was also said to be close with actors Kurt Russell and Goldie Hawn and even took them up on an offer to stay at their Colorado ranch to escape the media. She reportedly took her sons, Prince William and Prince Harry, to the ranch for 10 days in 1995 for a special getaway.
It seems that Diana also made a quick friend out of actor Billy Crystal when he met the princess for a screening of one of his films.
Billy Crystal reveals a funny and charming memory of Princess Diana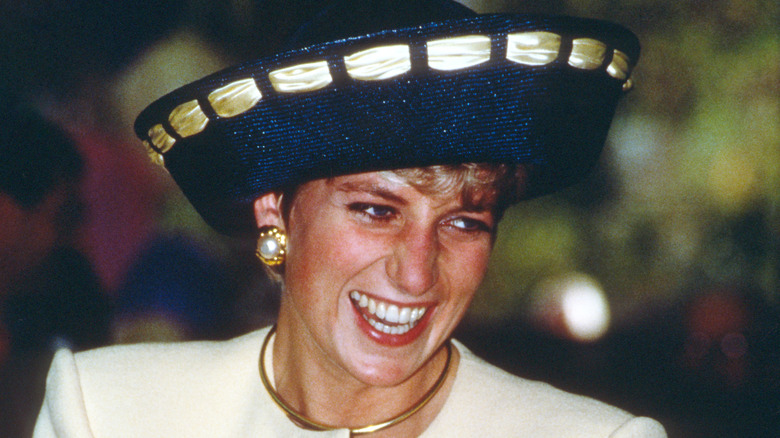 Anwar Hussein/Getty Images
According to HuffPost, actor Billy Crystal recently opened up about the time he met Princess Diana. The comedian previously told Andy Cohen that he and his former co-star Meg Ryan sat with Diana during a 1989 screening of their now-iconic film, "When Harry Met Sally." 
The rom-com features one famous scene in which Harry and Sally are talking about their intimate lives while having lunch at a deli. During the scene, Ryan's character fakes an orgasm in front of the other patrons. When she stops, another woman tells the waiter, "I'll have what she's having," in what has become one of the most famous movie lines of all time.
Crystal admitted that, while the scene was playing at the screening, the audience had all turned to look up at Diana in the balcony to see what her reaction to the risque content would be. The actor said he was happy to hear Diana "laughing so hard" at the funny moment. 
"She had one of those kind of laughs that if it was a date, I don't think I'd see her again," the comic joked. "But she was so wonderful, loved the movie and it was really a thrill."
It seems that Diana touched everyone she met in some capacity, which is why, nearly 25 years after her death, fans are still enamored by her.