Does Dr. Oz Still Practice Medicine?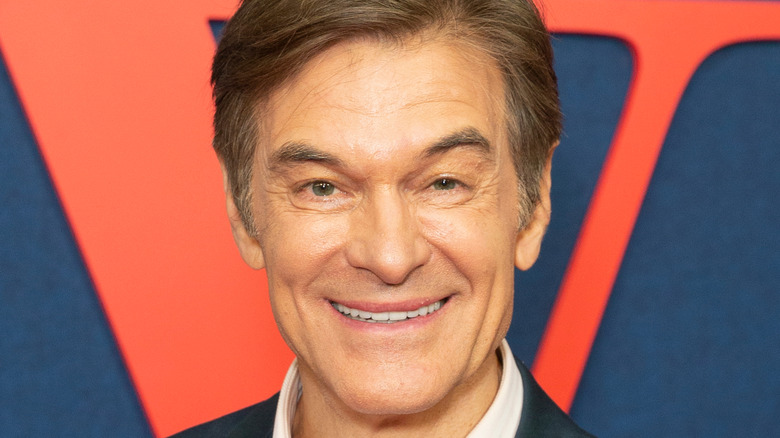 lev radin/Shutterstock
Dr. Mehmet Oz became a household name after appearing as a health expert on "The Oprah Winfrey Show," according to OK! Magazine. As the outlet details, this led to the launch of "The Dr. Oz Show" in 2009, which garnered widespread success and racked up 10 Daytime Emmy Awards. But after over a decade on the air, fans are no doubt disappointed that Dr. Oz is leaving the show in 2022 to run for a U.S. Senate seat in Pennsylvania, per Politico. "As a heart surgeon, I know how precious life is," he said, according to the Associated Press. "Pennsylvania needs a conservative who will put America first, one who can reignite our divine spark, bravely fight for freedom, and tell it like it is."
In addition to his work on TV, Dr. Oz has written eight New York Times bestsellers, per Simon & Schuster, and regularly contributes to a variety of publications. According to his bio on Sharecare.com, he also co-founded Sharecare — which won "Best Medical App" in 2014 — as well as Healthcorps, a program that teaches diet, fitness, and mental resilience in high schools. But his first love has always been practicing medicine. Biography tells us that Dr. Oz made the decision to become a doctor when he was just 7 years old, after seeing his father help his own patients as a surgeon at Wilmington Medical Center. "I thought ... it would feel so good if I could do that, too," Dr. Oz said in an interview with "Faces of America: How 12 Extraordinary People Discovered Their Pasts."
Dr. Oz is still a board-certified heart surgeon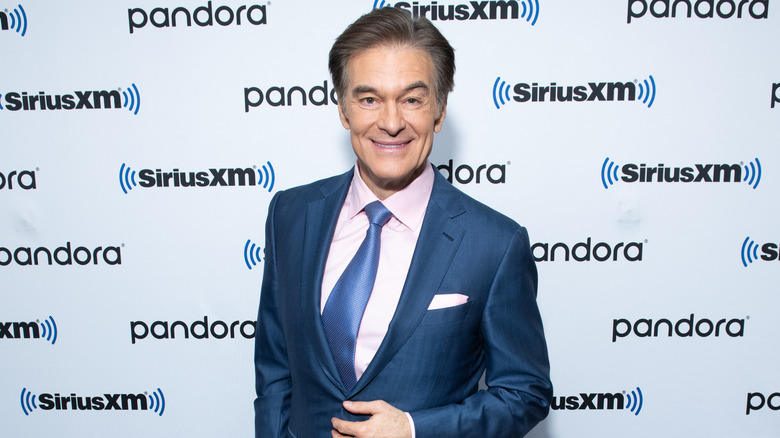 Noam Galai/Getty Images
Before launching his show and political campaign, Dr. Mehmet Oz worked as a heart surgeon, and was known for performing heart transplants, per Biography. "I decided to be a heart surgeon, thankfully, because it's one of the few things I could have done well. It matched my personality," he said in a YouTube video for the Columbia University Department of Surgery. "Surgery is perfect for me. It required rapid decisions, a certain amount of controlled arrogance, which I think is true with a lot of surgery, especially cardiothoracic surgery, where you think, 'This may not be right, but it's the right thing to do at this moment.'"
As of this writing, Distractify reports that Dr. Oz is still a board-certified cardiothoracic surgeon, as well as a professor at the Department of Surgery at Columbia University and the director of the Cardiovascular Institute and Complementary Medicine Program at New York-Presbyterian Hospital. In March 2021, he even saved a man's life at Newark Airport. "I had to roll him onto his back and recognized that he was purple, I mean the color of an eggplant, and that's a bad combination," Dr. Oz told Good Morning America in March 2021. "And there's that soul-sapping moment when you realize you're losing a life. So I started doing CPR, which is my training."