Why Vanderpump Rules Fans Are Coming After Scheana Shay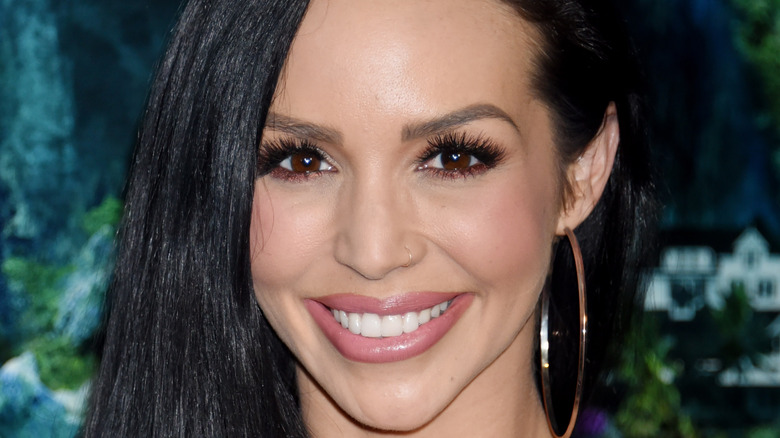 Ga Fullner/Shutterstock
Although best known for "The Real Housewives" franchise, Bravo's "Vanderpump Rules" has had an even faster-growing level of success. For fans of the show, its not hard to understand why. A bunch of over-the-top 20-somethings trying to make it in Los Angeles agaisnt the backdrop of Lisa Vanderpump's hottest West Hollywood nightlife spot? What more could you ask for in a reality show. 
From fist fights to drink throws, there's certainly been no shortage of iconic and memorable "Vanderpump Rules" moments over the years (via Screen Rant). At the center of much of the show's drama is the veteran cast member Scheana Shay, who has been part of the show's core cast since its inception in 2013. 
Shay has long been a polarizing figure on the reality TV hit, the fan reaction to her short-lived music career being just one example (via Inquisitr). And it seems nothing has changed, because "Pump Rules" fans are coming after Shay once again. 
Vanderpump Rules fans have strong opinions about Scheana Shay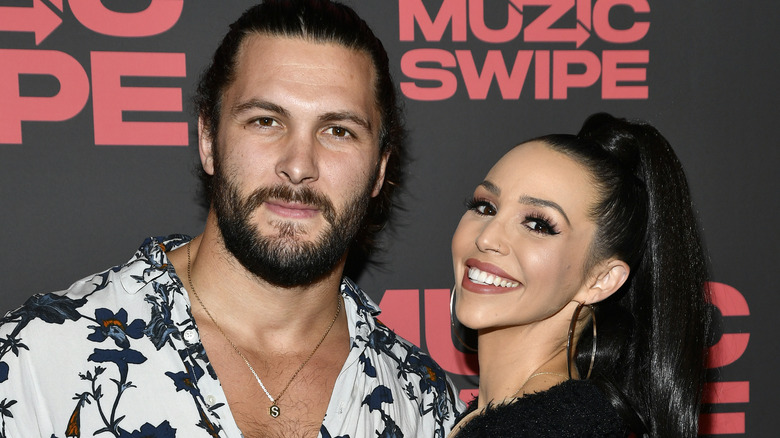 Michael Tullberg/Getty Images
According to Heavy, many fans have grown tired of Sheana Shay's "Vanderpump Rules" antics, and one now-deleted Reddit thread about the reality star — in which fans called out Shay's portrayal of herself on the show — recently went viral. In the Reddit thread, some fans called out Shay's "pick-me girl" energy, while others referred to her as "narcissistic."
"I just cannot get over her narcissistic attitude it's crazy the way she goes on. She makes everything about herself. I don't get the die hard Scheana stans," wrote one disgruntled fan, while another added, "From the moment they brought Scheana on, I disliked her. She was running around saying she's a 'guys girl' and doesn't get along with women ... She's a huge attention seeker."
Meanwhile, it isn't just fans calling out Shay's behavior on "Vanderpump Rules," as the reality star has also recently come to blows with some of her Bravo cast mates, The Daily Mail reported.