Have Arnold Schwarzenegger And Maria Shriver Really Been Married This Whole Time?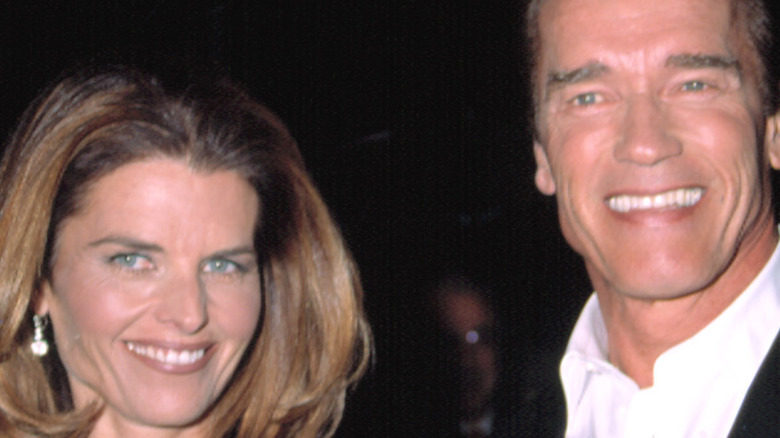 Everett Collection/Shutterstock
Arnold Schwarzenegger has had one of the most interesting careers. From starting out as a respected bodybuilder to starring in films like "The Terminator" and "Total Recall" before wrapping it all up as the governor of California, Schwarzenegger has done it all (via Biography).
While Schwarzenegger is known best for his long and interesting resume, he hasn't been free from scandal. He was married to his wife, Maria Shriver, the niece of former President John F. Kennedy, for several years when he cheated on her with their housekeeper, as per The Sun. The housekeeper then had his baby. Though the affair took place in 1996, this did not become public information until 2011.
Shriver and Schwarzenegger went to therapy and attempted to save their marriage, but in the end, they chose to separate. Many believed they divorced then and there, but it seems they may have been married longer than was suspected.
The former couple's divorce was finally finalized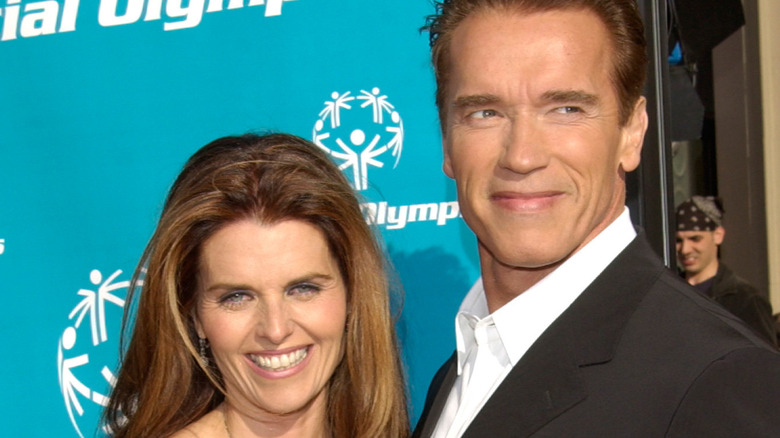 Featureflash Photo Agency/Shutterstock
Though Maria Shriver and Arnold Schwarzenegger officially called it quits 10 years ago, the courts did not finalize their divorce until 2021 (via TMZ). Why did the former couple remain legally married after a decade of physical separation? TMZ reports there was a lack of motivation for the pair to sign off on the divorce, as well as a tricky property settlement that took a while to sort out.
While the relationship seemed doomed after Schwarzenegger's infidelity, it seems he was devastated about the breakup. According to Yahoo! News, he told Howard Stern, "This was without a doubt the biggest setback and the biggest failure [in my life]," he said. "Not only failure, but you really feel like, 'I'm to blame for it. It was me that screwed up,' and you can't point the finger at anyone else."
Now, however, the couple is officially divorced after remaining legally married for over a decade.