These Were Avicii's Devastating Last Words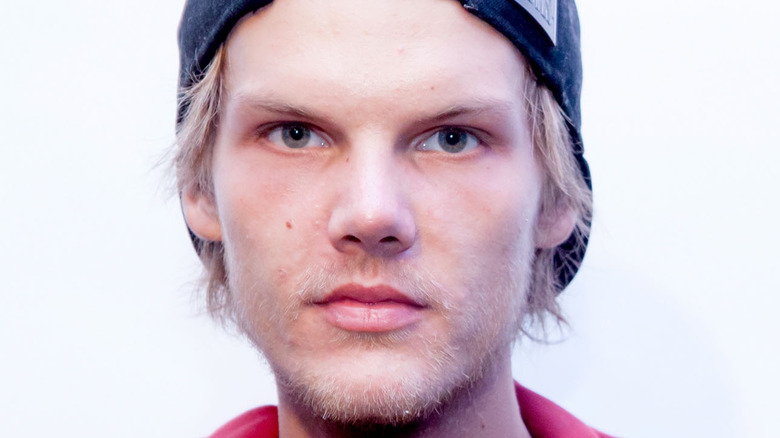 Gabriel Olsen/Getty Images
Avicii, the legendary DJ, had an impressive career. The Swedish artist, whose name was Tim Bergling, quickly rose to the top of the EDM charts (via The Sun). 
If you're wondering where his chosen name came from, the story is rather funny. He chose Avicii because it is "the lowest level of Buddhist hell" — but also because his real name was taken on MySpace when he tried to make an account.
The DJ broke out onto the music scene in 2011 and quickly gained popularity (via EDMofy). Within a year, he was nominated for a Grammy Award. 
Come 2014, he was voted the World's Best Electronic Dance Artist. His career would continue to explode over the next several years, including collaborations with major artists like Coldplay and Madonna.
While, on the outside, things looked perfect for Avicii, he was struggling with an internal battle. Sadly, he took his own life in 2018. 
His family released a statement that read: "Our beloved Tim was a seeker, a fragile artistic soul searching for answers to existential questions. When he stopped touring, he wanted to find a balance in life to be happy and be able to do what he loved most — music. ... He could not go on any longer. He wanted to find peace."
Now, we are learning more about what Avicii's final days looked like, including his last words before his death.
Avicii's final words were written in his dairy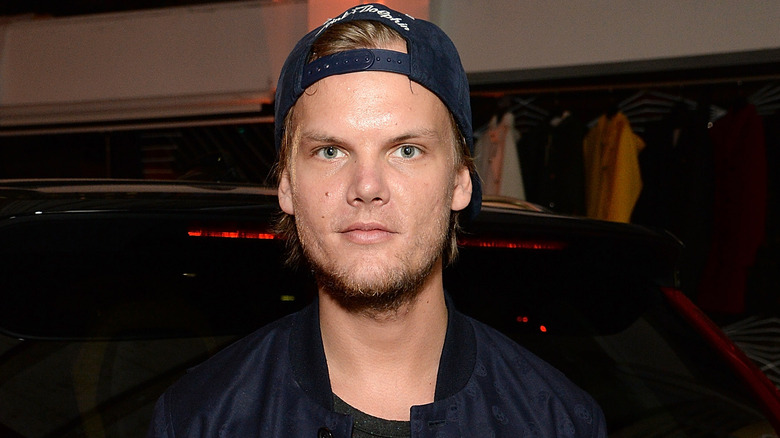 Michael Kovac/Getty Images
Avicii's fans were shocked when the prominent DJ took his own life. Many were unaware of the mental health struggles he was dealing with internally (via the New York Post). 
In a new book coming out about his final days, "Tim— The Official Biography of Avicii," entries made in the artist's diary are being revealed to the public for the first time. It turns out that Avicii suffered from anxiety and addiction (per US Weekly). 
In his final journal entries, he penned, "I had a hard time accepting never drinking again though strongly suggested from all doctors to wait at least a year before even having a beer. ... Of course, I didn't listen to the majority of the doctors, I listened to the couple who said it was OK if I was careful. I was ignorant and naive and touring the world, still on the never-ending tour — because once you've circled it once, guess what?"
Avicii continued: "You start right back over again. Those days in hospital were the most anxiety and stress-free days I can remember the past six years, those were my true vacations, as depressing as it might sound."
The last line of his final entry read, "The shedding of the soul is the last attachment, before it restarts!"
If you or anyone you know is having suicidal thoughts, please call the National Suicide Prevention Lifeline​ at​ 1-800-273-TALK (8255)​.