How The January 2 New Moon Will Affect You If You're A Taurus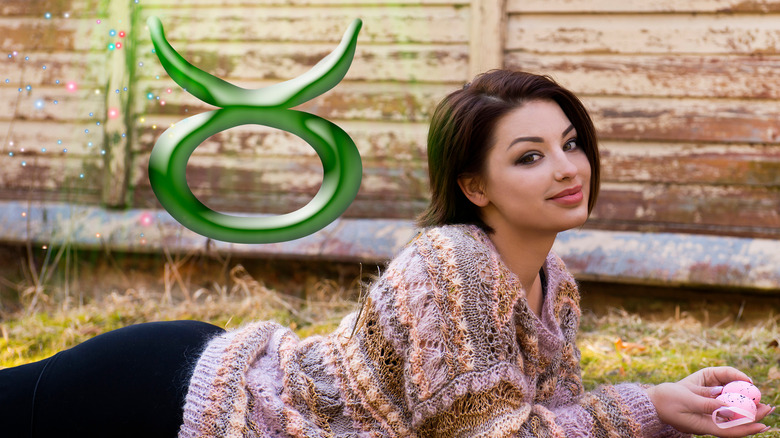 Dzhulbee/Shutterstock
It's time for a new year and a new moon. For those who follow astrology, the first new moon of 2022 falls on January 2 in the sign of Capricorn. Since Capricorn is a sign ruled by restrictions, rules, and time, think about how those principles can be applied to areas of your life while you are working on your new moon rituals, per Nylon. The beginning of a new year is the perfect time to set goals and intentions, and the new moon may give you a bit more motivation to do so. Once setting your intentions for the future, reflect on them and visualize them coming true to manifest them into your life.
"Take this time to focus on the inner makeover, and step away from the public image. Nobody needs you to act like your life is working right now. Take the lag in efficiency to build a new website, set goals with your financial planner, and ready yourself to blast off come February," astrologer David Odyssey tells the outlet.
For those born under the sign of Taurus, the new moon might bring some very fun and romantic energy to your life in the coming days.
Taurus should explore their adventurous side during the new moon on January 2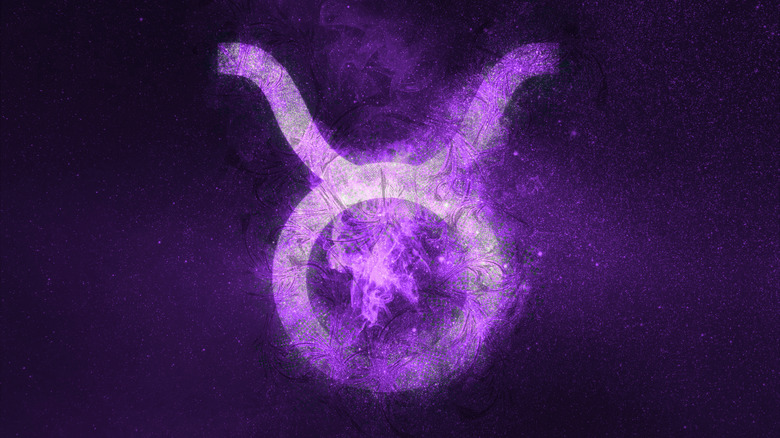 Allexxandar/Shutterstock
According to Allure, Taurus (born between April 20 and May 20) may feel a bit stagnant when it comes to romance and finances in January. That's because their ruling planet, Venus, is in retrograde. However, their communication skills will be highlighted during this time, which could benefit their career and relationships going forward.
Taurus is known for being very focused and goal-oriented. However, this can lead to hyper-focus on just one goal instead of setting many small intentions. During the new moon, Taurus, be sure to think outside the box and think about ways you can explore your passions and adventurous side (via Bustle). This could come in the form of taking a class, or even planning a trip to a place you've always wanted to see. The new moon will appear to offer Tauruses plenty to do and think about as they begin their journey into 2022.