How The January 2 New Moon Will Affect You If You're A Sagittarius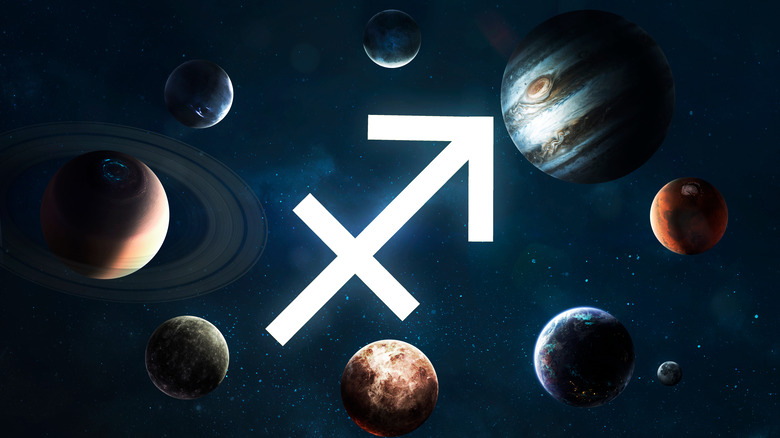 Vadim Sadovski/Shutterstock
The new moon on January 2 has the potential to be a big reset for many members of the zodiac. The lunar event falls under the sign of Capricorn. The new moon represents a fresh start and marks the best time of the month to set new goals and intentions (via Allure). Since January's new moon also coincides with a brand new year, there will be extra motivation for many to sit down and think about what they want for the month and year ahead. In order to help yourself attain your goals, be sure to meditate and visualize them in hopes of manifesting them into your life.
In addition, the same day as the new moon will also bring the planet of communication, Mercury, into the sign of Aquarius, which will offer some insight if you're looking to set intentions regarding your career. If you were born under the sign of Sagittarius, there may be some big things coming for you to kick off the new year, and your personal life is set to be very busy and abundant.
Sagittarius will see changes in their personal life during the new moon on January 2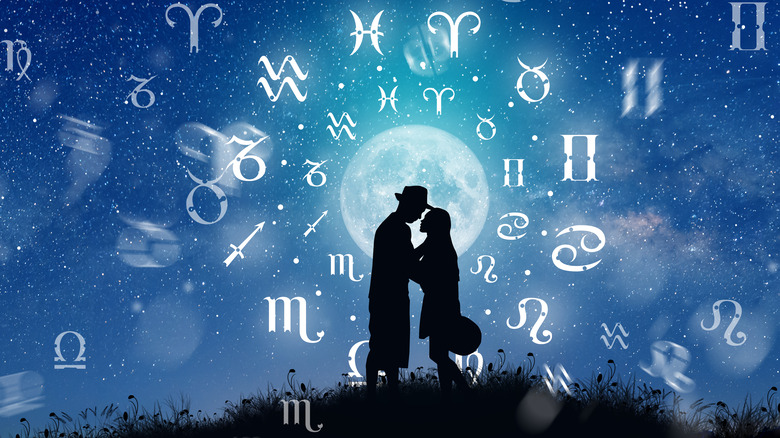 Peach ShutterStock/Shutterstock
According to Allure, Sagittarius (born between November 22 and December 21) will have a very good start to the year, and the new moon on January 2 will help kick it all off for them. The outlet suggests that Sagittarians set some career-focused goals at the beginning of the month as they'll see themselves be blessed in their personal life, including matters of love, throughout the month of January.
Bustle notes that Sagittarius will also be blessed in their finances during the new moon, and suggests making a budget for the new year to help you achieve your money goals. They may also be a belated holiday or birthday gift headed in your direction which may also give you a bit more spending money to buy yourself something you love.
It appears that Sagittarius will start 2022 off on the right foot, and using the vibes from the new moon are looking to have a very abundant January.