What Dianna Agron Has Been Up To Since The End Of Glee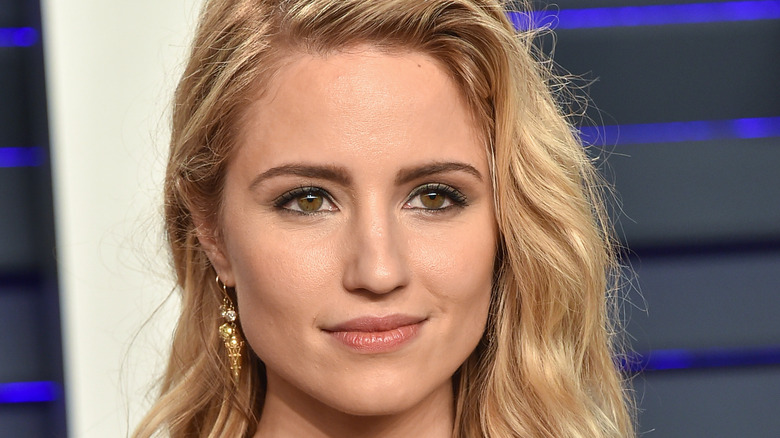 DFree/Shutterstock
If you were a self-identified "Gleek" (who wasn't?), then you are also familiar with fan-favorite "Glee" cast member, Dianna Agron. The Georgia-native had a number of minor guest appearances on popular TV series including "Veronica Mars" and "Heroes" before landing the career-defining role of blonde head cheerleader, Quinn Fabray (via Hey Alma). "I was so nervous, I almost didn't get out of the car," said Agron, laughing, in an interview with Elle, when referring to the life-changing "Glee" audition, where she performed Frank Sinatra's "Fly Me to the Moon."
Let's just say, we're thankful that she did. After "Glee" aired in May 2009, the series was steadily drawing in at least 7 million viewers per episode, which increased to around 12 million viewers by the premiere of Season 2 (via The Artifice). Known for its signature biting humor and spectacular musical performances, the FoxTV sensation went on to generate live shows, a spin-off reality TV series, and more chart-topping hits than The Beatles, as noted by Elle. When speaking with Elle, Agron revealed that she credits the show's success to its focus on the underdog. "People connect with the show because everyone has awkward or uncomfortable moments," she shared. "There's beauty in that. Life isn't perfect."
Starring alongside Lea Michele, Chris Colfer, and Naya Rivera on "Glee" may have been the chapter that kick-started Agron's career, but what has she been up to since?
Dianna Agron's career hasn't slowed down since "Glee"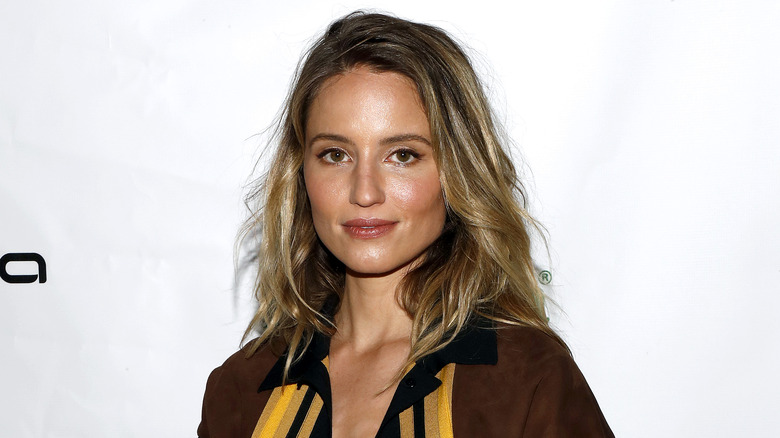 Astrid Stawiarz/Getty Images
After wowing and winning over the world in her role as Quinn Fabray on "Glee," Agron has not struggled to find roles in Hollywood. The multitalented performer has starred in notable films such as "Tumbledown," "The Crash," and "As Sick As They Made Us" (via The Things). You also may have recognized Agron in Sam Smith's music video for his hit single "I'm Not the Only One," which now has nearly 1.5 billion views on YouTube. And while Agron's acting career hasn't slowed down since her time on "Glee," the "I Am Number Four" actress has also directed a short film for Tory Burch (via Bust).
When it comes to her work, the most important thing for Agron is mixing it up and keeping things interesting. "I have tried to make choices that are vastly different from the choices I have made before," she revealed in an interview with Bust. "I've tried not to repeat characters or types of stories."
Agron also believes in the power of representation, which dates back to her time on "Glee," a series that was applauded for its diverse casting and storylines. In two of her more recent projects, "Bare" and "Hollow in the Land," Agron plays queer characters. "We as actors are storytellers, which means everyone should be represented," Agron shared. "I think that movies are a huge gateway to understanding and knowledge."