How Lacey Chabert Really Feels About Being The Queen Of Hallmark Christmas Movies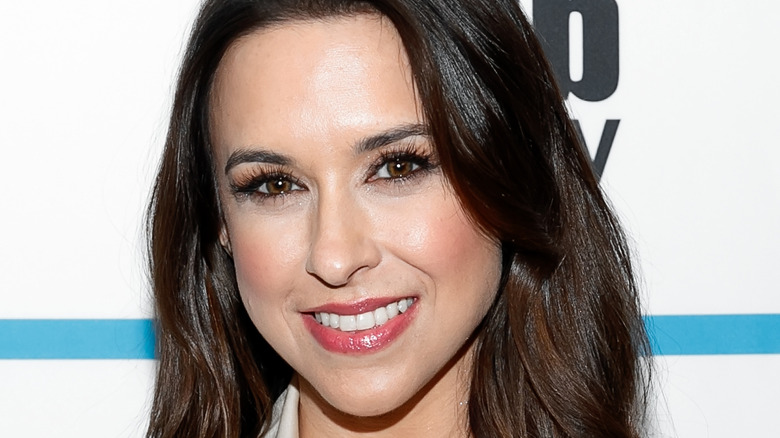 Rich Polk/Getty Images
For a whole generation of fans, Lacey Chabert will always be Gretchen Weiners, the resident secret-keeper of "Mean Girls" whose father notably invented Toaster Strudel. 
However, in the years since the beloved teen movie was released, Chabert has re-emerged as one of the biggest stars on the Hallmark Channel, alongside the likes of Candace Cameron Bure and Danica McKellar. Far from being ashamed of her work with the network — despite some claims that the movies are trite and unoriginal — Chabert is incredibly proud of their mutually beneficial collaboration. 
In an interview with Insider, the actor, who's appeared in more than 30 original movies for the channel to date, enthused, "I think that Hallmark has done a wonderful job of telling stories that everyone can relate to. And I think they continue to try harder and strive to do that even more." She's especially proud of the push for greater diversity across the board. 
When it comes to Christmas on the Hallmark Channel, Chabert is clearly the queen, but how does the "Mean Girls" star feel about such an important designation?
Lacey Chabert is proud to be part of viewers' Christmas traditions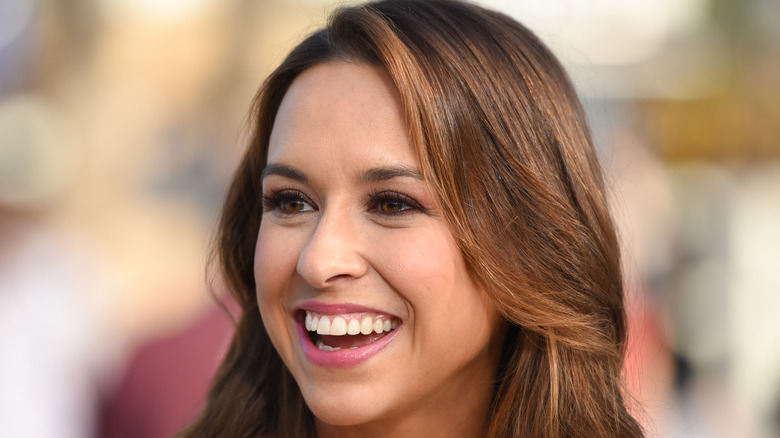 Noel Vasquez/Getty Images
As Lacey Chabert explained in an interview with the Clarion Ledger, she's a total Christmas fanatic. 
"I love Christmas. Anyone who knows me will tell you how obsessed I am about it," the actor shared. "I wish it was longer than just a month out of the year. So it's natural that I would enjoy making Christmas movies." 
However, the "Mean Girls" fan favorite admitted she never envisioned her career turning out the way it has. At the same time, Chabert acknowledged, "It's such a great fit for who I am and where I am in my life right now."
Hallmark is famous for its Countdown to Christmas, which begins all the way back in October each year. And Chabert reckons its holiday movies continue to be so popular "because people just want to feel good ... they want to hang out with their families for a couple of hours, put away the anxieties of life and walk away after the movie feeling better about things." 
Knowing she might be part of a movie that resonates with somebody, and that they revisit each year, fills the actor with warmth.
In fact, Chabert revealed, "I'm a very sentimental person at heart, so I enjoy when people stop me on the street and say that they find the movies uplifting or 'One of your movies helped get me through a really tough time.' I appreciate that."