The Surprising Prop Ansel Elgort Was Able To Keep From Baby Driver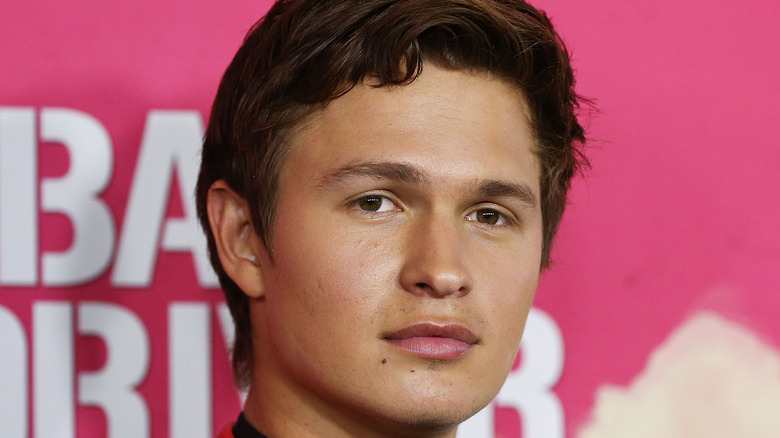 Brendon Thorne/Getty Images
Edgar Wright's "Baby Driver" was one of the biggest hits of the beloved filmmaker's career thus far, banking nearly $230 million at the global box office, per Box Office Mojo, and earning a whopping 92% rating on reviews aggregator Rotten Tomatoes. 
"The joy of 'Baby Driver' is that, though you've seen versions of this story before, many times over, you've never seen it done quite like this," enthused The Ringer, while NME proclaimed it "has everything."
Star Ansel Elgort, who portrayed the titular character, has consistently teased the possibility of a sequel to the hit movie. In a 2019 interview with MTV News, via Twitter, the actor confirmed that he'd read the script for "Baby Driver 2." "Yes, I think it's gonna happen," he confirmed. 
Even if a sequel doesn't materialize, however, at least the "West Side Story" star has a pretty cool — and pricey — reminder of his time on the set of Wright's 2017 film. 
Ansel Elgort wanted to continue driving like Baby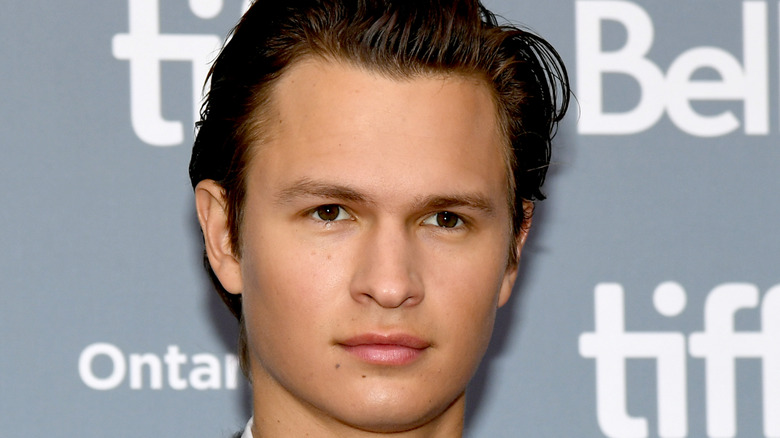 Kevin Winter/Getty Images
As the title suggests, "Baby Driver" follows a young criminal who happens to be a pretty great getaway driver. Unsurprisingly, star Ansel Elgort had to take 10 stunt driving classes before shooting on the hit movie began. 
He discussed the process of preparing to play the enigmatic character during an interview with Seth Meyers (via YouTube). 
However, despite the intense rehearsal process, Elgort wasn't actually driving the car much on set since it was handled by a team of professional stunt drivers to ensure everything went smoothly. Moreover, he was only allowed to drive when other actors, such as Jamie Foxx and Jon Hamm, were safely elsewhere. 
Regardless, Elgort really took a liking to the car his character drives in the movie, a Subaru WRX STI, and the cheeky actor even bugged the "Baby Driver" producers to let him keep it after they wrapped. 
The "Fault in Our Stars" breakout offered to pay for it, but there was no response from the higher-ups until, months after the fact, they surprised him with the car as a birthday gift. 
Clearly, sometimes it pays to be bold.