Who Is The Top Selling Agent At The Oppenheim Group?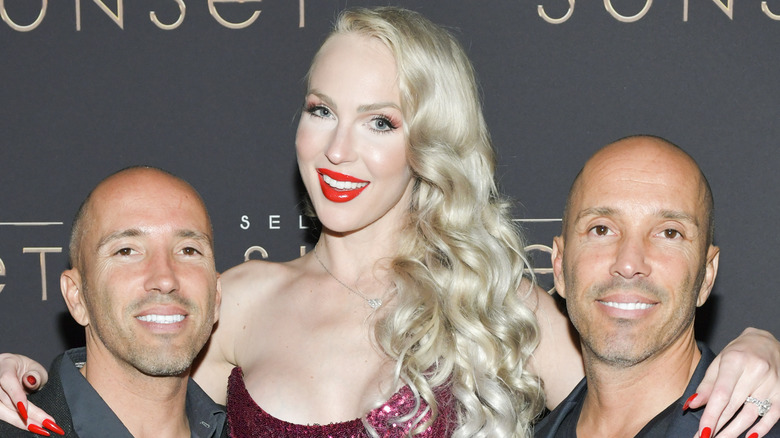 Rodin Eckenroth/Getty Images
As viewers, we tune into "Selling Sunset" for the drama amongst the ladies. But, as nosey home-owners, or soon-to-be home-owners, we watch so we can drool over the glorious, multimillion dollar properties that are on display. As Digital Spy notes, the hit Netflix show follows a group of cutthroat real estate agents, all of whom are glamorous women and who are gainfully employed at the high-end Oppenheim Group, which is led by adult twins Brett and Jason Oppenheim. 
Similar to Mauricio Umansky's The Agency, the Oppenheim Group specializes in selling luxe properties throughout the greater Los Angeles area. Naturally, since "Selling Sunset" is a reality show, we can take everything that happens onscreen with a grain of salt, from allegedly faked pregnancies to showmances among its stars. However, the competitive real estate game is very much real, per Time, which leads us to wonder — who's the most successful agent in the bunch?
The biggest seller at the Oppenheim Group isn't too surprising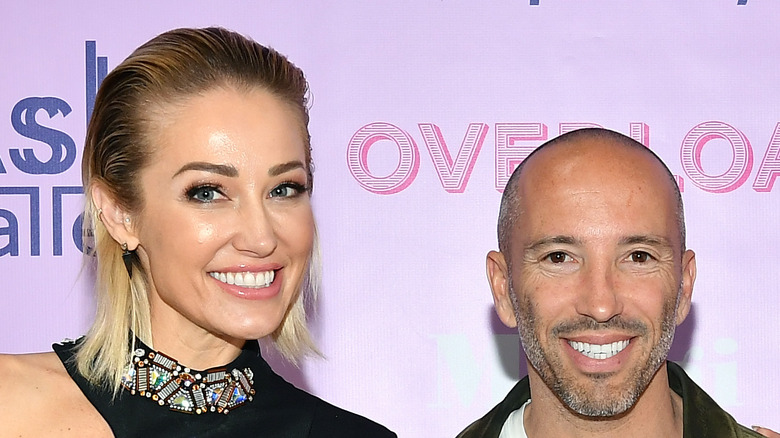 Amy Sussman/Getty Images
According to Distractify, there's no contest among the Oppenheim Group because co-founder Jason Oppenheim is easily the best seller in the company. To date, Jason has made over $1 billion in closed sales alongside a further $300 million in active listings, per the official company website. He's been ranked as a top agent nationwide as well as, naturally, one of the best working in the greater Los Angeles area by the likes of the Wall Street Journal, The Hollywood Reporter and Variety. Jason also won Best Real Estate Agent at the 2020/2021 USA Property Awards. 
As for who's the top seller among the ladies, it's easily Jason's favorite, Mary Fitzgerald. Although Davina Potratz stood to earn a massive commission from her infamous $75 million listing, which was one of the biggest talking points of Season 3, she never closed the deal, putting Fitzgerald on top. In fact, she's been promoted to Vice President of the Oppenheim Group per their official site, suggesting Fitzgerald is banking an impressive salary alongside her various commissions. She inherited the role from Jason's brother, Brett Oppenheim, who left to open his own firm.
According to The Tab, who tabulated earnings with property agents from Essential Living, Fitzgerald earned a whopping $1.8 million from her listings in seasons 1 to 4 of "Selling Sunset." It'll be a while before she catches up to former boyfriend Jason, but Fitzgerald is hot on his tail.