Who Is Rachel Uchitel's Famous Grandfather?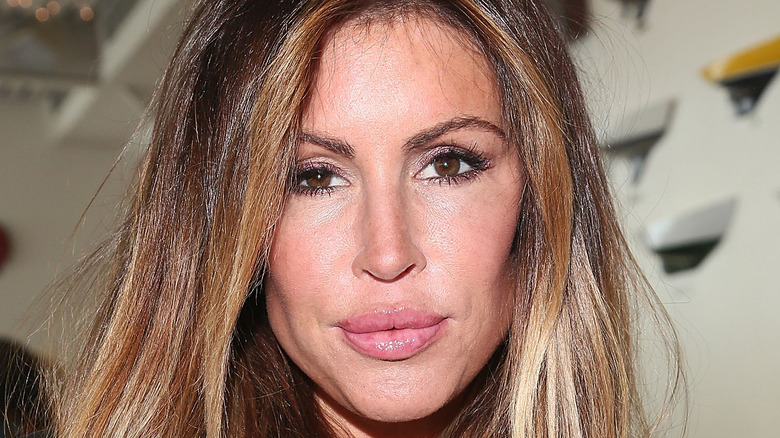 Astrid Stawiarz/Getty Images
Rachel Uchitel gained worldwide notoriety as Tiger Woods' most famous — and talked-about — mistress. But it's worth noting that, prior to coming to the fore in that way, she had a whole career under her belt. 
In fact, Uchitel's big break had nothing to do with Woods. Likewise, before she became famous, the wannabe journalist worked for Bloomberg News before transitioning to a career in nightlife. Losing her fiancé in the September 11 terrorist attacks, understandably, necessitated a change.
"After college, I worked in TV and film, which included five years as a television producer at Bloomberg News," the former VIP nightclub host told BlackBook. "In a random career move and a life-changing experience, I found myself living in Las Vegas to launch Tao nightclub and restaurant, which quickly became the number-one grossing venue in the world." 
She added, "Two years later, I was back in New York to oversee VIP operations for all of their companies and venues." 
Clearly, Uchitel had — and still has — major career aspirations. It's unsurprising to learn, then, that her grandfather was a legend in the nightlife scene back in the day. 
Rachel Uchitel inherited her entrepreneurial spirit from her grandfather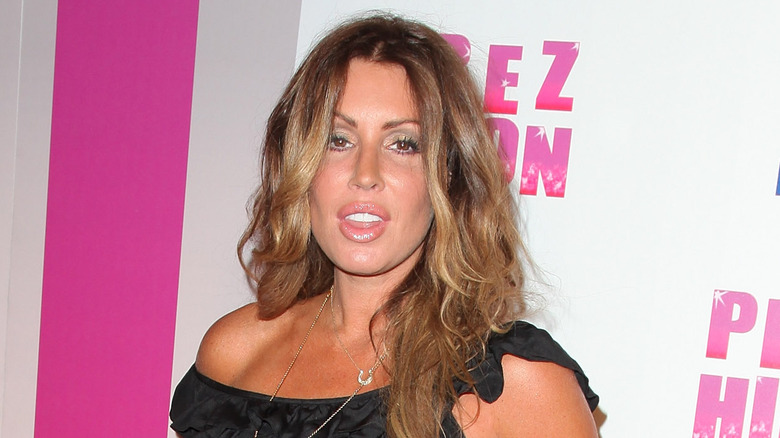 Angela Weiss/Getty Images
According to TV Overmind, Rachel Uchitel's grandfather was Maurice Uchitel, a successful Ukrainian-American businessman with an impressive portfolio of nightclubs, hotels, and restaurants who made his fortune in the '50s and '60s by investing in New York's Voisin restaurant and Miami Beach's El Morocco and Eden Roc. 
He was previously known as the Shoulder Pad King after popularizing wearing shoulder pads in formal suit jackets during World War II. When Maurice passed away in 2000, he left Rachel $150,000 in his will. By that time, funnily enough, he was also a Las Vegas transplant. 
Aside from working in nightlife, Rachel also followed in her grandfather's footsteps by opening her own business in 2013. The children's boutique Wyatt Lily, named after her daughter, was located on the Upper West Side of Manhattan and got a nod in New York magazine's coveted Best Of 2015 issue. 
Although Rachel subsequently opened a second store in Scarsdale, as The New York Times detailed, both ended up shutting down with the owner heavily indebted to each of her landlords. Rachel believes mothers didn't want to shop there once they realized who she was.
Thankfully, the entrepreneurial spirit Rachel inherited from her grandfather keeps her focused on the future.