The Surprising Place Linda Hunt Filmed Scenes For Season 12 Of NCIS: Los Angeles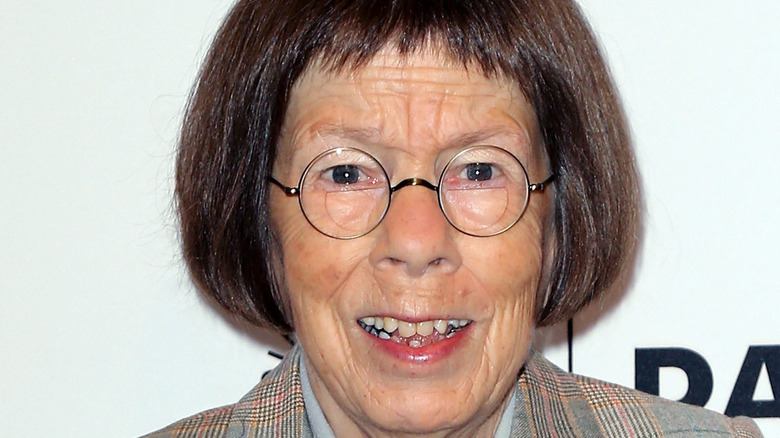 David Livingston/Getty Images
Throughout its over a decade-long run on primetime television, "NCIS: Los Angeles," a spinoff of "NCIS," has featured a large roster of memorable characters. Perhaps one of the most beloved characters on the series is Henrietta "Hetty" Lange, portrayed by actress Linda Hunt ( via IMDb). In the past, Hunt has spoken about her own struggle to come to terms with her dwarfism (she stands at only four feet, nine inches) and confidence in her own special power is also represented in her character on "NCIS: Los Angeles." 
"I think people have always liked in me the combination of being the underdog because I'm a tiny woman, but I have enormous authority in myself," Hunt said during an interview with The Daily Beast in 2013.
Chris O'Donnell, who portrays G. Callen on "NCIS: Los Angeles," spoke about Hunt's impact on the show during an interview with Studio 10 in February 2021. "Some of the scenes with Linda Hunt ... she's such an amazing actress you don't know what to expect," O'Donnell said. "I read the script and I read the scene out loud, but she has such a way with the English language and the way words roll off her tongue that it's never what I expect. To be there face to face with her is an exhilarating experience."
The COVID-19 pandemic forced Hunt to film her NCIS: Los Angeles in a different capacity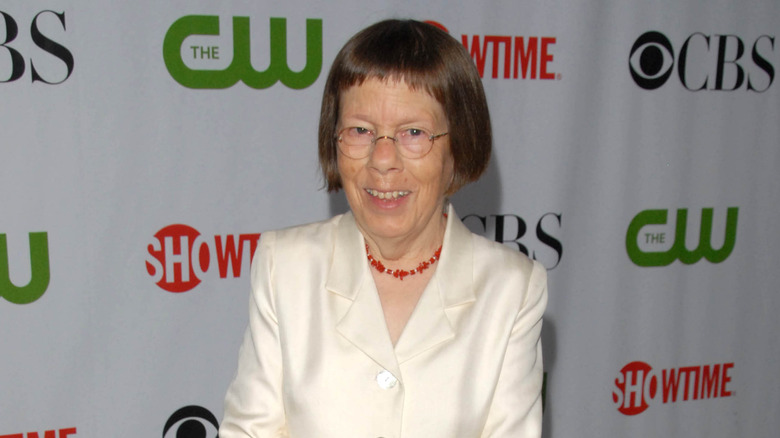 s_bukley/Shutterstock
Given her popularity on the show, many fans were quick to notice Linda Hunt's absence from "NCIS: Los Angeles" in its 12th season. Throughout the 12th season of the show, Hunt's character, Hetty, was mostly shown interacting with the rest of the team in video chats from a mission that took her far away from Los Angeles. 
In an interview with TV Line, the show's showrunner, R. Scott Gemmill, explained that the COVID-19 pandemic played a large role in the unorthodox appearances of Hetty on the show — including filming one of the scenes in Hunt's own driveway. "As you know, Linda [Hunt] was away a lot more this season because of COVID and us trying to keep her safe," Gemmill said. "The couple of episodes that she was in, where she was supposed to be in the Middle East, we actually shot in her driveway. That was getting a little more difficult to do, and then finally, Linda had both her vaccines, she was feeling great, and she came back. And she was so happy to be back."
Despite Gemmill confirming that the 13th season of "NCIS: Los Angeles" will feature much more of Hetty, fans are still worried that the very limited presence of Hetty in the 13th season, which is currently premiering, represents her slow (and permanent) exit from the series, per Carter Matt.