How The Goldbergs Star Hayley Orrantia Got Into Flipping Houses - Exclusive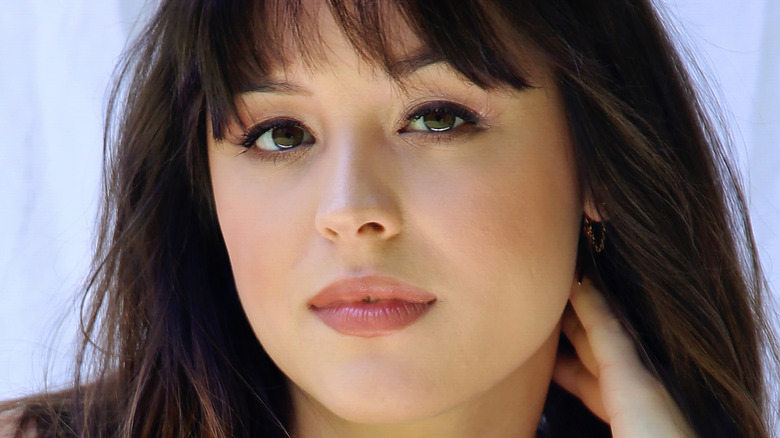 Josh Williams
As if Hayley Orrantia weren't busy enough balancing both her successful acting and singing careers, the young star has a third skill set we never knew about — flipping homes. The moment she first started working on a home, Orrantia "fell in love with interior design," she told The List in an exclusive interview, and her passion for home design trends only grew after getting involved with her family's house-flipping business.
Long before Orrantia ever landed her role on "The Goldbergs" (before she was even born, actually), her dad was renovating homes, first in his hometown in Montana and later in Texas, where Orrantia grew up. "It was always something that he's done," she explained. "And it's because his father and grandfather did the same." Fast forward to her big move to Nashville in order to pursue music, and Orrantia found herself wanting to flip houses, too.
House flipping has always been a family business for Hayley Orrantia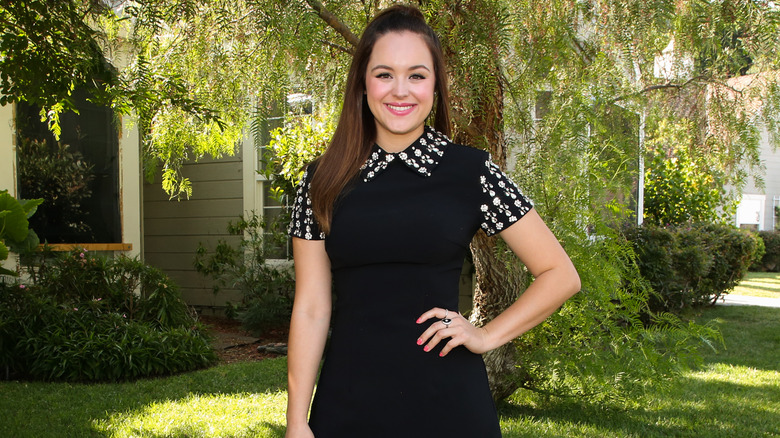 Paul Archuleta/Getty Images
Not long after moving to the country music capital, Hayley Orrantia and her father noticed something pretty special happening in Nashville. "Nashville is booming right now in real estate," Orrantia said. "Whether [people are] working in the entertainment industry or not, the town is just taking off. And so in the last five years, we've watched the real estate market change, and we thought it was a great opportunity to get involved."
With her dad as the businessman and Orrantia as the head designer, the two have made a pretty talented team. "It's just so different from music and acting," she said. "But for me, it's really just another form of creative outlet." It's also another outlet in which she's excelled.
Even so, house flipping isn't only about the profit. She told us that spending time with her dad has been the best part about entering real estate. "It's just been a really fun family project more than anything," Orrantia added, and it's one that's currently being developed as a reality TV show, too. Stay tuned!
Season 9 of "The Goldbergs" is currently airing on ABC.