What Chicago P.D. Gets Wrong About Police Work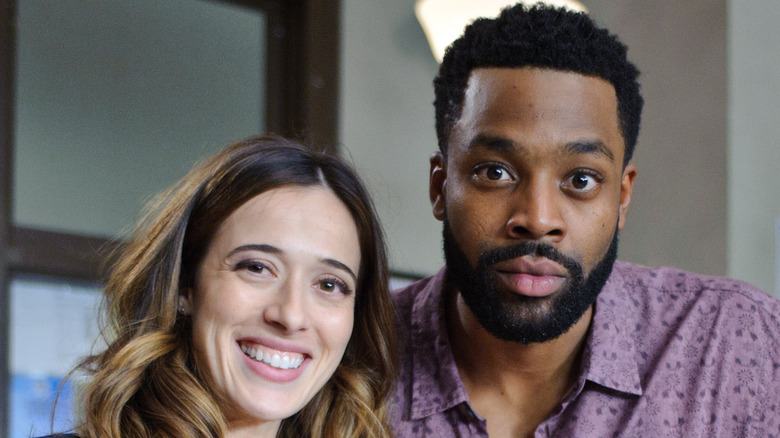 Timothy Hiatt/Getty Images
Since 2014, viewers have been tuning in to "Chicago P.D.," just one of three shows in the One Chicago universe that showcases the drama taking place between the fictional characters in the Chicago police department, fire stations, and hospital. Similar to other shows depicting agencies that actually do exist in real life, "Chicago P.D." has been criticized in the past for its at-times inaccurate depictions of its real-life counterpart.
However, as Screen Rant reported, there are several ways in which the show actually accurately portrays the daily lives of real-life Chicago P.D. officers. For example, in the fifth season of the show, racial tensions taking place between police officers and Black citizens in real life were represented on "Chicago P.D." through several exchanges between white officers and Black people. "One of the things I learned early on working on this show is that it's called Chicago P.D. so naturally the police department is a big part of the stories we tell," LaRoyce Hawkins, who plays Officer Kevin Atwater on the show, told Forbes. "So, that's the perspective that we're going to hit first. It's the good and the bad and the ugly of Chicago. We're obligated as storytellers to talk about the police department authentically, and that includes the Black struggle."
The show also accurately portrays accidental officer shootings, police corruption, and the fact that cops have used torture as a way to receive the answers that they want from criminals, per Screen Rant.
Chicago P.D. gets several things wrong about real-life police work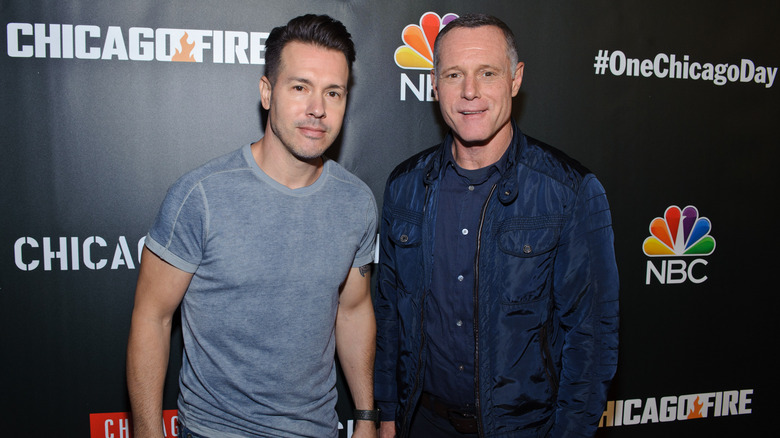 Timothy Hiatt/Getty Images
Despite the fact that "Chicago P.D." has showcased the tensions between police officers and Black citizens, a Chicago Tribune report alleges that the show doesn't accurately showcase how the real-life Chicago Police Department treats its Black citizens. As the publication pointed out, a recent report detailed just how much alleged poor training and mistreatment of the Black citizens of Chicago have only contributed to growing tensions between Black citizens and police officers in the city. The show, the Chicago Tribune alleges, seems to paint a much rosier image of the Chicago Police Department.
Fans of the "Chicago P.D." character Trudy Platt, who serves as a desk sergeant for the Chicago Police Department in the show, will be dismayed to learn that those with her position don't actually hold as much power as she does on the show. According to Screen Rant, desk sergeants or officers only receive information about incoming incidents and then dispatch that information to active patrol units. In reality, those in her role do not have any authority over other officers.
Additionally, while officers on "Chicago P.D." always seem to be busy juggling cases, Screen Rant reports that those officers in real-life police intelligence units are less likely to be involved in investigating crime scenes or questioning witnesses, and are more likely to be simply handing over these cases to state or federal authorities.