Meet Parker Stevenson, Kirstie Alley's Ex-Husband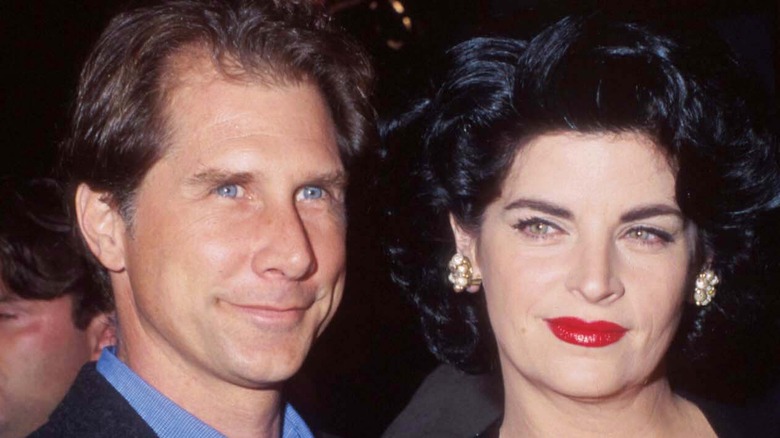 Barry King/Getty Images
"Cheers" icon Kirstie Alley may be single these days (via Dating Celebs), but the actress has married twice, her second being to fellow actor Parker Stevenson. Following the divorce from her first husband and high school sweetheart Bob Alley in 1977 (via Closer Weekly), Alley was single for a few years before bumping into Stevenson at a restaurant in Los Angeles. The pair started dating in 1981, and got married three years later. They had two kids together — Lillie and William — but sadly parted ways towards the end of the '90s.
In 1997, Alley and Stevenson filed for divorce, citing irreconcilable differences, according to Soap Hub. At the time, they issued a statement explaining that they wished to "remain the best of friends and devoted parents to our two children." Alley later clarified to Entertainment Weekly (via People) that "there was no infidelity" on either side of the relationship, and that "there was nothing other than maybe different goals in life."
Obviously, we know a lot about Alley and what she's done since their relationship broke down. But what about Stevenson?
Like Kirstie Alley, Parker Stevenson is an accomplished actor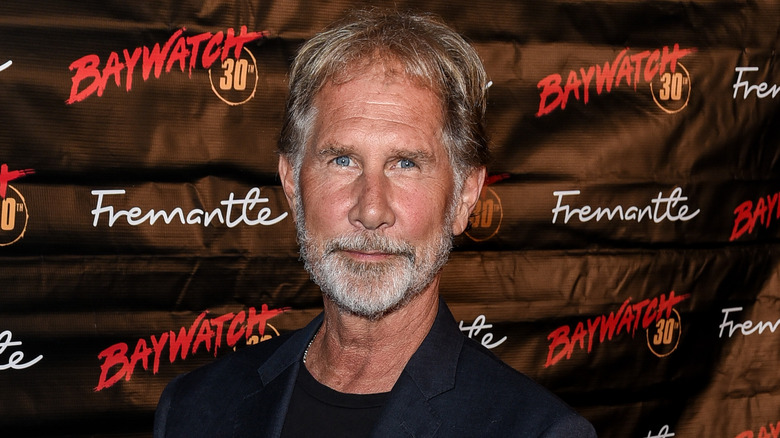 Presley Ann/Getty Images
You'll probably recognise Parker Stevenson most from his role in "The Hardy Boys/Nancy Drew Mysteries" as Frank Hardy, which aired in the late 1970s. Stevenson starred alongside the likes of Shaun Cassidy and Pamela Sue Martin in the series (via IMDb), which helped establish him as a recognized actor of the time (via The Famous People). He went on to star alongside his ex-wife Kirstie Alley in Book II of the TV mini-series "North and South" as Billy Hazard, where Alley played his sister Virgilia Hazard (via AAE Speakers). He also had a recurring role on "Baywatch" throughout the '80s and '90s as Craig Pomeroy, as well as "Melrose Place" as Steve McMillan.
Stevenson has continued to star in films and television in more recent years, including the Netflix series "Greenhouse Academy" as Louis Osmond, and the 2021 film "Last Call in the Dog House." However, the actor also divides his attention with his passion for photography, for which he has had a love since he was 14 years old, according to TV Show Stars. Stevenson specializes in landscape and architecture, according to the site, but he also loves to take portraits. You can see his work on his official site, titled ShadowWorks.