Here's Why Ghislaine Maxwell May Get A New Trial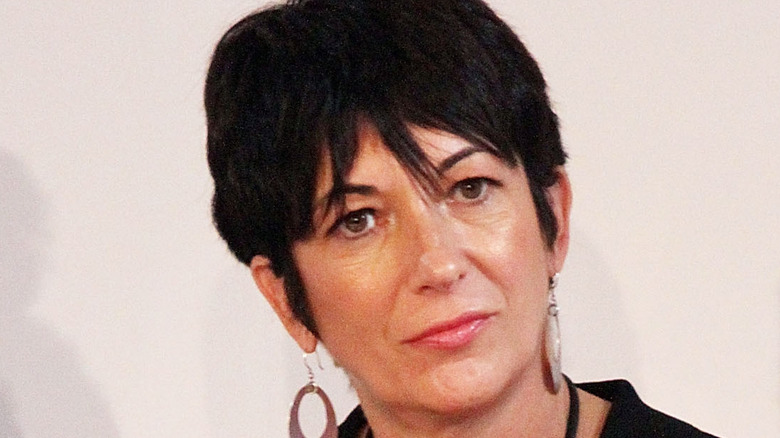 Laura Cavanaugh/Getty Images
Last week, former socialite Ghislaine Maxwell was found guilty of five out of six charges for her actions that helped her former partner Jeffrey Epstein sexually abuse minor girls. For these abuses, that took place between 1994 and 2004, Maxwell was tried and convicted of sex trafficking of a minor, transporting a minor with the intent to engage in criminal sexual activity, and three other charges related to conspiracy, according to CNN. Throughout the trial, which took place over the course of six days, prosecutors painted a picture of Maxwell's involvement in Epstein's abuse of minors, which essentially included Maxwell establishing relationships with the minors in order to lure them to properties in New York, Florida, New Mexico, and the U.S. Virgin Islands. According to Maxwell, she was simply a scapegoat for her former partner's horrific actions.
Several victims of Maxwell and Epstein came forward to share their experiences during the trial. Psychologist Annie Farmer, the only victim to use her real name during the trial, expressed relief after Maxwell's verdict was read. "I am so relieved and grateful," Farmer told BBC. "I hope this verdict ... demonstrates that no one is above the law. I hope that this verdict brings solace to all who need it. Even those with great power and privilege will be held accountable when they sexually abuse and exploit the young."
If you or anyone you know has been a victim of sexual assault, help is available. Visit the Rape, Abuse & Incest National Network website or contact RAINN's National Helpline at 1-800-656-HOPE (4673).
A juror's own experience with sexual abuse could land Maxwell a brand new trial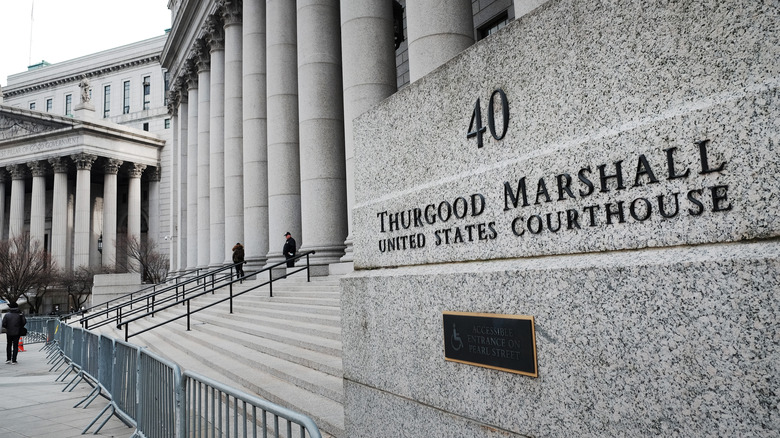 Spencer Platt/Getty Images
During a post-trial interview with Reuters, juror Scotty David shared that he recounted his personal experience with sexual abuse to help sway his fellow jurors to reach a guilty verdict in Ghislaine Maxwell's trial. In his Reuters interview, David, who was sexually abused as a child, used his personal experience to explain why the memory of the victims involved in Maxwell and Epstein's should be trusted. "When I shared that, they were able to sort of come around on, they were able to come around on the memory aspect of the sexual abuse," David told Reuters.
After revealing that he had endured sexual abuse as a child, Maxwell's legal defense team said that their client deserved a new trial. While a copy of the trial's jury questionnaire obtained by CNN shows that it did contain a question about each juror's personal connection to sexual assault, it is unclear how (or if) the juror answered this question in his own questionnaire. However, a transcript of juror questioning found shows that David was not asked about his own personal connection to sexual abuse, per CNN.
A brand new trial for Maxwell could be in the cards, as Maxwell's attorneys' mistrial filing was accepted by Judge Alison Nathan. According to the New York Post, David's attorney, Todd Spodek (who also represented Anna Sorokin, the famous "fake heiress" convicted of fraud), has until January 26 to brief the court on his client's case.