The Model Gwen Stefani Says Inspired 'Hollaback Girl'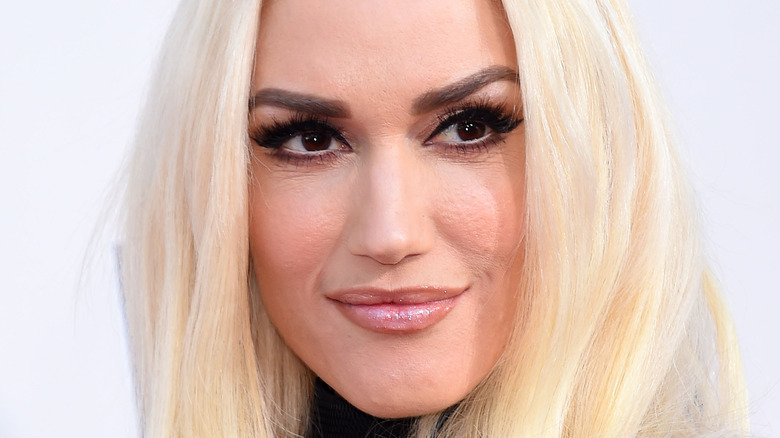 DFree/Shutterstock
Inspiration strikes in the wildest of places. It could be a beautiful flower or personal experience. Or, you know, a model. According to W Magazine, Gwen Stefani got her inspiration for the song "Hollaback Girl" from a famous model. You're not the only one who's just learning about this though. Apparently the model herself didn't even know that she was the inspiration until recently. It's a wild world we live in, friends.
There is truly nothing better than when singers get lyrics for their songs from experiences that they're been through. Everyone from Taylor Swift to Harry Styles are known for doing just that. But when it comes to a song like "Hollaback Girl", the first thing that pops into your mind is probably not "model" but that's exactly where it came from.
Here's everything you need to know about the history of the song, so you can appreciate it even more than you did in the early 2000s. 
Naomi Campbell inspired the song 'Hollaback Girl'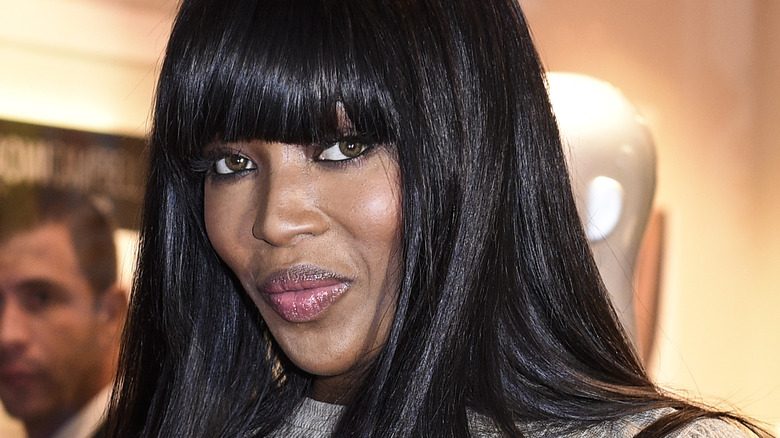 Pietro D'aprano/Getty Images
It turns out that Gwen Stefani's "Hollaback Girl" was spurred by a conversation that Pharrell Williams had with Naomi Campbell (via W Magazine). Pharrell shared that he worked on the song with Stefani and wrote the phrase into the chorus of the song and revealed it on Campbell's YouTube show called "No Filter," according to W Magazine. So the story actually connects two super popular songs and a model all at once.
"That chorus came from a conversation where you were telling somebody you ain't no Holla Back girl because of a song we had at the time with Fabolous called 'Holla Back,'" Williams said on the podcast. "Somebody was trying to speak to you or whatever, and you were like, 'I'm sorry, I have a name. I ain't no Holla Back girl,' and I thought that was so amazing and it ended up becoming the chorus to the song." If that doesn't make you appreciate the song even more, then we don't know what will.
Another Gwen Stefani song was inspired by a phrase too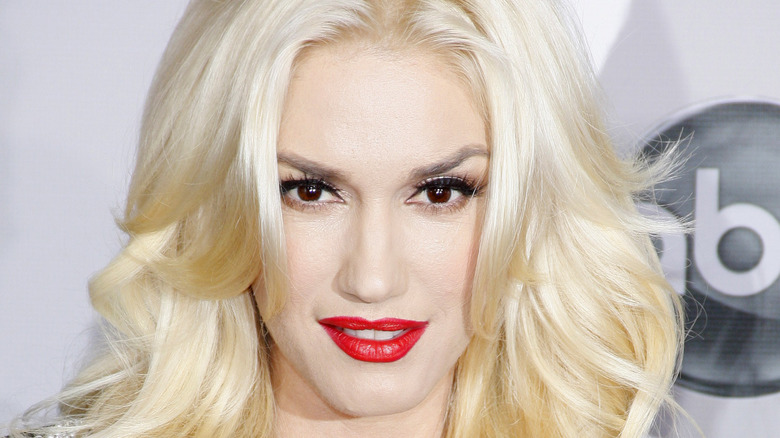 Tinseltown/Shutterstock
This isn't the only Gwen Stefani song to be inspired by a phrase, either. According to Showbiz CheatSheet, the song "What You Waiting For?" was also inspired by, well, the exact phrase. The publication states that right after Stefani's band No Doubt took a break, she decided to work with other writers. Linda Perry from 4 Non Blondes apparently said the phrase to Stefani to get her out of a writing block.
"I went in the studio with her and was telling her about how I was so anxious about writing and insecure and I have writer's block and all these things," Stefani tells Showbiz CheatSheet. "And she said, 'What you waiting for, Gwen Stefani?' I came in the next day and she had this crazy song and that's how that song was born." Well, it looks like the advice stuck.
Moral of the stories, hit songs are all around you. All you need to do is just find the phrase and repeat a bunch of times.