Here's What Kyle Massey Looks Like Today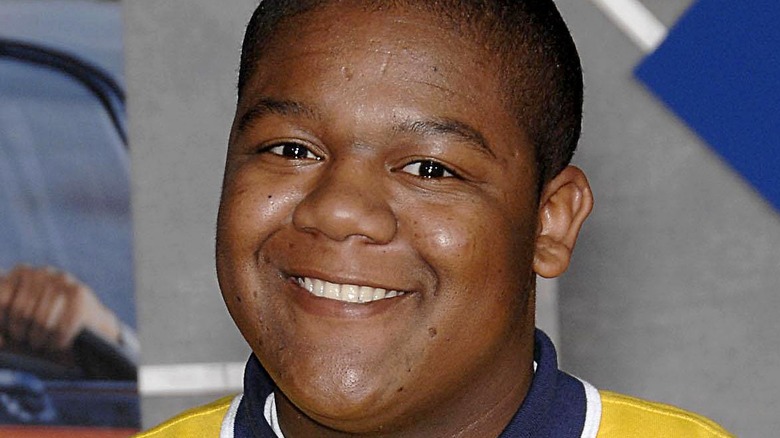 Everett Collection/Shutterstock
Kyle Massey comes from a long list of stars who launched their careers on the Disney Channel but experienced some difficulties once their shows ended. The actor who once gained attention for his role as Cory Baxter on the hit shows "That's So Raven" and "Corey in the House" is now making headlines for questionable behavior.
In 2021, the Disney star was charged with "one count of immoral communication with a minor" in King County, Washington, per Deadline. He is not the first child actor to have a run-in with the law as "That's So Raven" alumnus David Henrie was charged for carrying a loaded firearm at LAX airport, per People Magazine.
Other actors have parlayed their start on the channel to successful careers in music and acting, including Vanessa Hudgens and Zac Efron who both starred in "High School Musical." Other former Disney child actors like Christina Aguilera, Britney Spears, Ryan Gosling, and Justin Timberlake made their start on the "The Mickey Mouse Club" and became successful adults in entertainment (via Newsweek). Of course, Miley Cyrus has to be added to the roundup of people who got their start on Disney, thanks to her role in "Hannah Montana."
Aside from his time on "That's So Raven," where he played the annoying younger brother, Kyle Massey has grown up and made appearances in several other films including "Dutch" and "Millennials," per IMDb. But Massey is no longer a kid — here's what Kyle Massey looks like today.
Kyle Massey is an instructor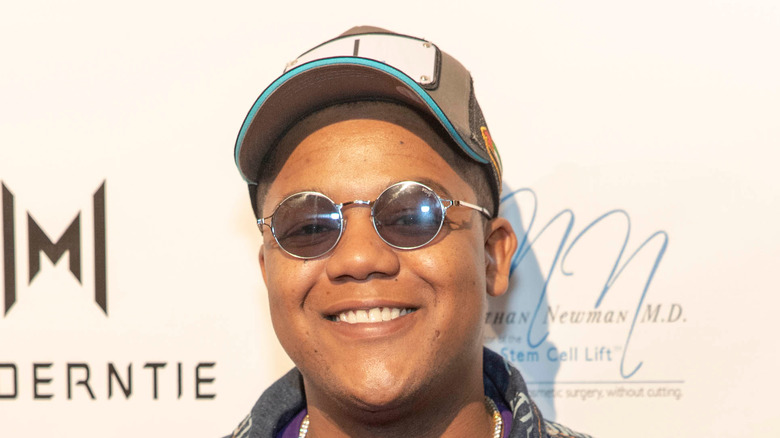 Eugene Powers/Shutterstock
Kyle Massey is no longer that young boyish actor who played Corey Baxter, the brother of Raven, played by Raven-Symoné on "That's So Raven" (via IMDb). Massey may have remained on camera once the show wrapped in 2008 thanks to the spin-off, "Corey in the House," but he eventually went on to appear in more mature films, including "I Got The Hookup."
We got to see the all-grown-up Massey when he competed in 2010's "Dancing with the Stars" with partner Lacey Schwimmer. The pair took home second place, according to Showbiz Cheat Sheet. While he is not unrecognizable, Massey has definitely matured.
His Instagram shows the actor hanging with friends, spending time on boats, and teaching others how to be content creators. Massey is part of the staff at California Creator's Institute, a team of influencers and top content creators, according to the organization's website. Hopefully, Massey can channel all his creative energy into helping others launch their careers.