What Customers Are Saying About Beaty Shoes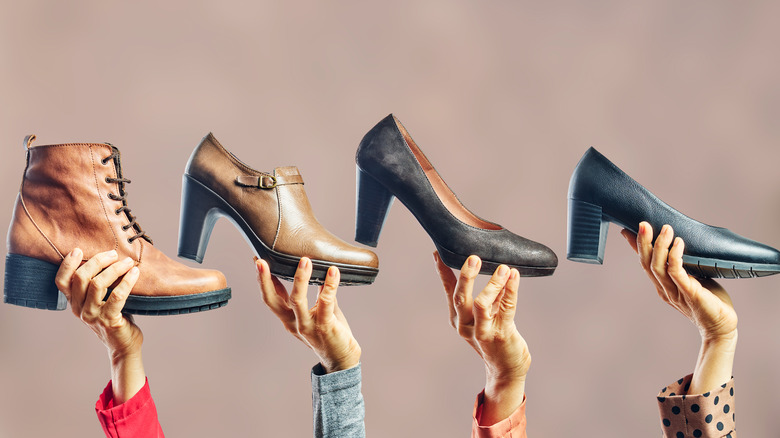 LuismiCSS/Shutterstock
Everyone loves a bargain, according to The Motley Fool. Be it on fashion items and accessories, on cars, homes, or pretty much anything you can imagine. The idea of getting something you really want for a significantly lesser amount will fill even the most generous person with some satisfaction, even glee. 
Of course, knowing this, discount retailers do not hesitate to throw up discounts in order to attract foot traffic and get people to buy their wares. While there seems to be no shortage of stores and online platforms offering discounts on items, there seems to be this particular one in Johnson City, Tennessee called Beaty Shoes. Beaty Shoes offers designer shoes at discount prices and seems to be garnering attention for its insanely deep discounts on even the most sought-after pairs of footwear.
But to take their word for it would be a bit of a rookie mistake especially in these modern times where anyone with an internet connection can hype up their products however they wish. Customer reviews offer a more honest perspective, as they show what actual buyers who have experienced the particular product are saying about it.
So, let's move away from what Beaty Shoes says about their products and focus on what customers are saying about them. 
Beaty Shoes is like Disneyland for shoes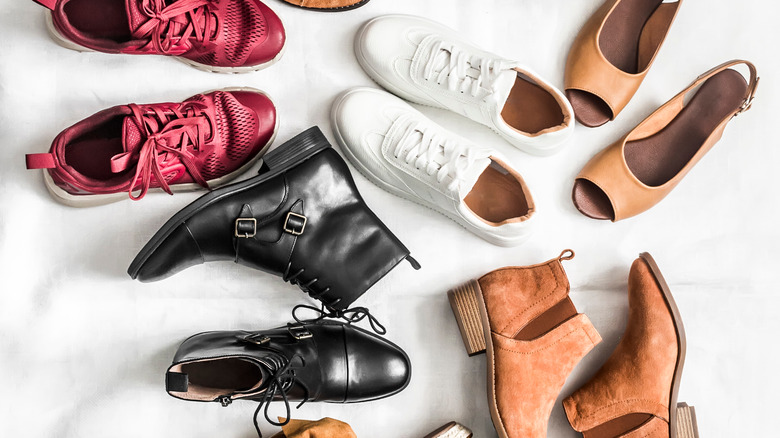 Kiian Oksana/Shutterstock
Based on reviews online, Beaty Shoes looks to be one of those hidden gems of discount stores. The products they carry have reportedly been worn "a time or two for modeling," before finding their way to Beaty's. One reviewer on Yelp was surprised at how great their shoes and bags are, given that not many people seem to know anything about them.
Another reviewer on Yelp excitedly wrote about "spending two hours of [their] life" in Beaty's warehouse which carries "rows and rows of shoes" from designers like "Kate Spade, Michael Kors, Jessica Simpson ... and then some." The reviewer even wrote of getting shoes at $20 and $30 per pair. One reviewer even found a deeply-discounted pair of Clark's wedges at Beaty's for $30 even though it's still in other stores for $95.
On Foursquare, the reviews are few and mixed. While one succinctly grades them as having "brand name shoes for less," another is less impressed, claiming that Beaty Shoes sells "mismatched shoes without telling you and will not refund."
Despite offering fantastic deals on not just shoes but on bags, purses, and other items for both men and women, Beaty Shoes remains so low-key. Maybe the next time you're in Tennessee, you may want to find your way to Beaty's to score the best deal of your life.