If You're A Leo, These Are The Books You Need To Read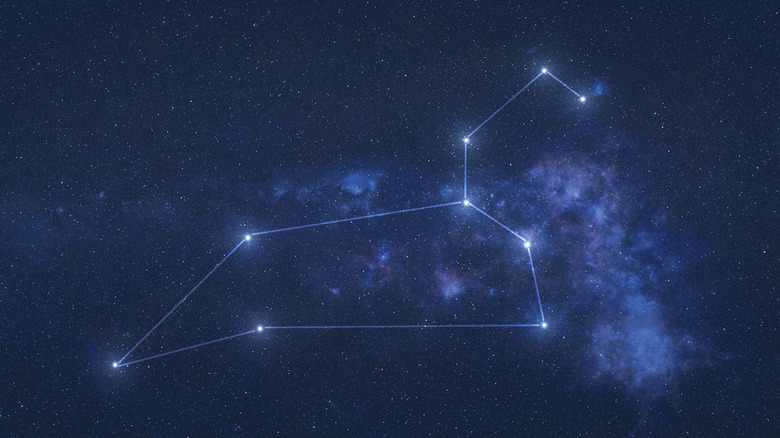 Pike-28/Shutterstock
We may receive a commission on purchases made from links.
You've read books based on ratings or recommendations from friends, but have you ever picked up a book based on your astrological sign? For your next read, why not try a book based on the personality traits of your star placements? Known as the Lion, the Leo (those born between July 23 and August 22) is confident, bold, and smart as a whip, per Co-Star Astrology. Leos lead interesting lives, and their books need to grab their attention just the same. They crave exciting page-turners that move fast with twists, turns, and a flair for the dramatic. 
Leos are natural-born leaders always looking to learn, so they often find enjoyment from books that can teach them a thing or two while getting their creative juices flowing. If this is your sign, does this sound about right? Pretty eerie, huh? As we enter the new year, why not align with the stars? These are the books you should be reading if you are a Leo.
Leos love an exciting page-turner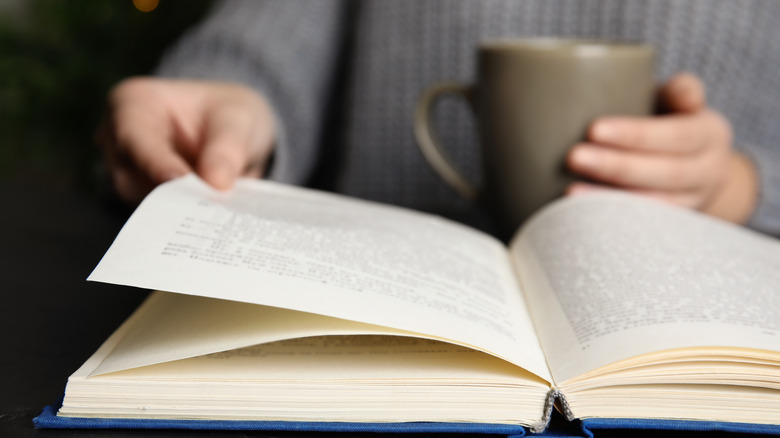 New Africa/Shutterstock
Leos can escape into the over-the-top, dramatic world of Kevin Kwan's "Crazy Rich Asians," filled with Singapore's mega-mansions, exotic travels, and every luxury possible. This downright fun and adventurous series is filled with family drama and a seemingly authentic behind-the-scenes look at extreme wealth.
Avant-garde storyteller and murder mystery author Agatha Christie follows the traits of a Leo to a tee. In December 1926, the creative writer became the center of a mystery herself when she went missing for 11 days. The novel, "The Mystery of Mrs. Christie" by Marie Benedict, portrays a thrilling reconstruction of the events and the fictitious answer as to how she reappeared unscathed after almost two weeks (via PopSugar). In this exciting story, Leos will love the accurate depiction of themselves, good and bad.
The fantastical and romantic series, "The Selection" by Kiera Cass, sweeps the reader into the captivating world of glittering royals. Booklist's review said, "Cass's immensely readable debut novel is a less drastic 'Hunger Games,' with elaborate fashion and trappings. The fast-paced action will have readers gasping for the upcoming sequel." Sounds like your type of book? We thought it might.
Leos take the lead in their lives and in their career goals, and they are always interested in perfecting their crafts. Creatives will find inspiration from "Things Are What You Make of Them: Life Advice for Creatives" by designer and author Adam J. Kurtz.
Happy reading!