Here's The Truth About Brian Geraghty's Abrupt Chicago P.D. Exit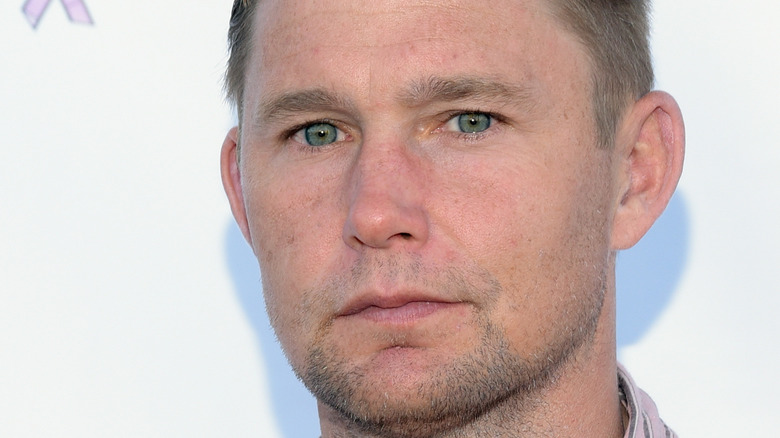 Michael Tullberg/Getty Images
It can come as something of a shock when beloved series characters make their finale exit. But as actors make and negotiate new contracts, changes do come. One such character to say farewell in recent months is Officer Sean Roman from "Chicago P.D." After just two seasons, actor Brian Geraghty announced he would be leaving the show. Here's what we know about his departure.
Geraghty joined the cast of "Chicago P.D." in the show's second season, quickly winning over fans and integrating himself into some of the show's more important narratives. Throughout Seasons 2 and 3, he played the role well and even found himself in the middle of an on-screen romance with partner Kim Burgess — played by Marina Squerciati. Both the romance and Roman's time with the police department came to an abrupt end in Season 3 when he was badly injured in a shooting while on duty and left the force, per Country Living. In fact, Roman moved out of Chicago all together, heading to San Diego after being turned down by Burgess who wanted to stay in the city and on the force, leaving viewers wondering just what was going on behind the scenes.
However, as shocking as Geraghty leaving the show may have been for fans, the actor knew well in advance that he wouldn't be continuing his time in the "One Chicago" universe and his reasoning makes sound business sense.
Brian Geraghty leaves "Chicago P.D."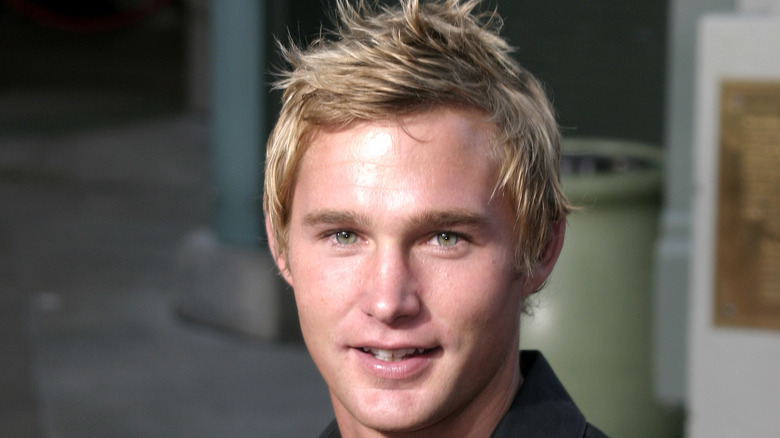 Tinseltown/Shutterstock
"One Chicago" creator Dick Wolf was rooting for Brian Geraghty to play Officer Roman. He pushed for the actor to join the team and even made an unlikely exception to his standard seven-year contracts to let Geraghty join the cast on a year-to-year basis, per Deadline. For this reason, his decision to leave the show likely didn't come as much of a surprise to those working with him. Speaking with TV Line, executive producer Matt Olmstead explained how it all went down. "[Geraghty] had a lot of choices, and we courted him and pitched him what the show could be," said Olmstead. "And we were crossing our fingers that we'd get him ... He was like, 'I don't know if I can commit to a seven-year contract. This sounds great, but I've got to take it year by year,' which Dick doesn't do very often. But the deal was made."
Geraghty left the show after two seasons to pursue other options, Olmstead told The Hollywood Reporter. "[He] called like a gentleman and said, 'Hey, I got these other things going on. I feel like I've done my thing, and I'm just giving you a heads up that I'm going to go pursue those things,'" Olmstead said, (via Distractify). All told, fans got the chance to know Officer Roman and Wolf got to work with his actor of choice. It sounds like everything worked out for the best.