Bob Saget's Net Worth At The Time Of His Death Might Surprise You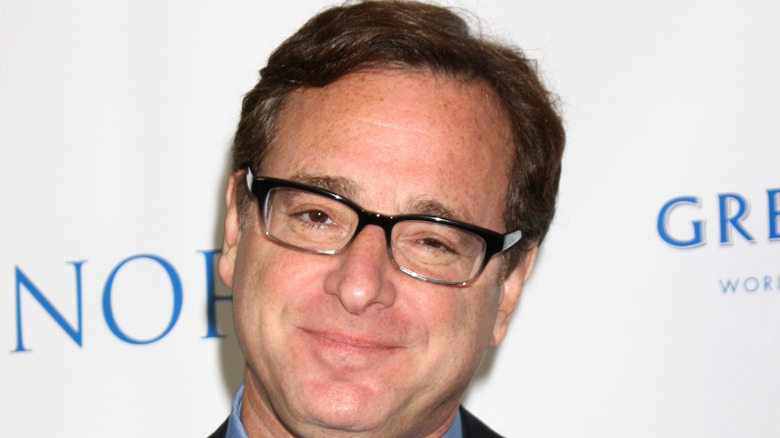 Kathy Hutchins/Shutterstock
Bob Saget died Sunday January 9 at the age of 65, according to TMZ. It was reported that the actor and comedian, most known for playing Danny Tanner in "Full House," passed away at the Ritz-Carlton in Orlando after many sources connected to Saget confirmed the news. 
While Saget's cause of death is still unknown, the actor was pronounced dead on the scene in his hotel room. Saget had just performed at the Hard Rock Live Orlando on January 7 and PV Concert Hall in Jacksonville on January 8 in Florida, according to his Twitter. These two shows were just the first of his "I Don't Do Negative Tour," with dates through June (via Twitter). Saget had even said in his tweet that more dates would be added "continually as we go further into 2022." 
Saget's death comes as a shock to many fans and even fellow comedians of the actor. Stand-up comedian Marc Maron tweeted, "Oh no. RIP Bob Saget. Truly one of the nicest guys and so funny. Very sad," after hearing of the news (via Twitter). His tour wasn't the only thing Saget was working on recently, and you may be surprised at his net worth at the time of his death. 
Bob Saget had been consistently working since the 1980s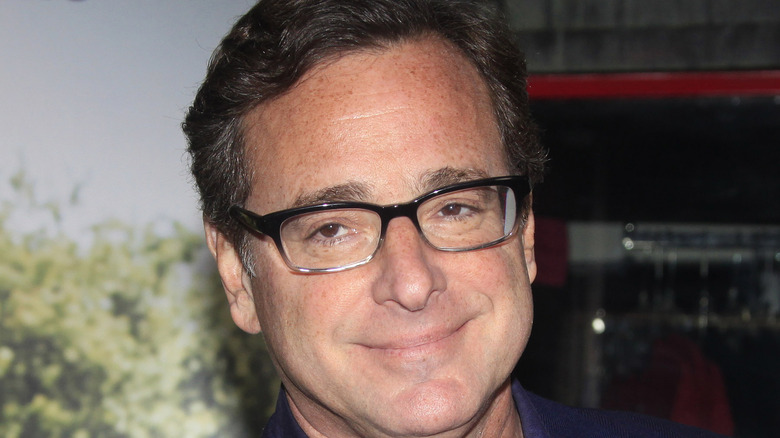 Joe Seer/Shutterstock
Along with his "I Don't Do Negative Tour," Bob Saget had also been working on his podcast, "Bob Saget's Here For You" recently. "Bob Saget's Here For You" was a conversation podcast where Saget invited a guest, a friend or "just really interesting" person, to have a conversation, where Saget would offer his advice, according to the show's description. The most recent episode featured "The Office" actor B.J. Novak, and the two discussed how Novak had "called [Saget's] manager to see if [he] would want to be honored by being the guest performer of his school's comedy show" 21 years ago (via Apple Podcasts). 
However, most fans know him from shows like "Full House" and as the host of "America's Funniest Home Videos" (via IMDb). Saget had also been consistently working since the '80s when he first appeared in shows like "Bosom Buddies" and "It's A Living," so it makes sense that his net worth at the time of his death was reported to be $50 million (via Celebrity Net Worth). 
That net worth may now end up going to Saget's wife, Kelly Rizzo, and three children (via ABC News). Rizzo and Saget married in 2018, according to People, and when talking about his then fiancé to Closer Weekly, Saget said, "She's a remarkable person, and she's really talented." For anyone who grew up in the '90s and watched "Full House," Saget was like a dad and his death will be greatly felt by many.