How Gabby Barrett Really Feels About I Hope Now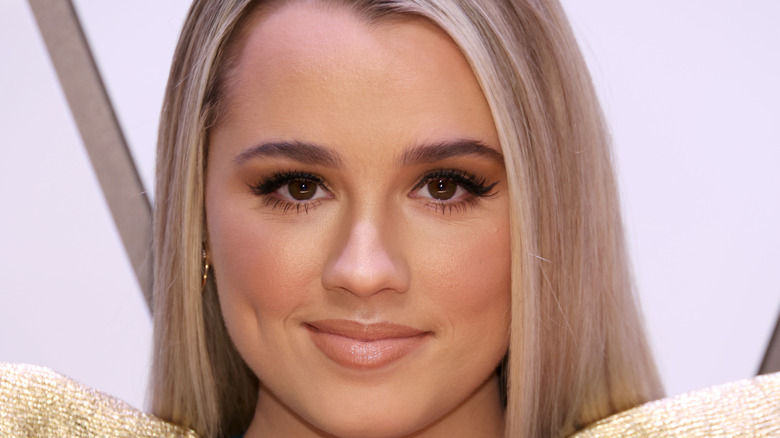 John Shearer/Getty Images
In February 2019, country star Gaby Barrett released the ultimate revenge song "I Hope." As she explained at the time, the song wasn't about any ex in particular. Instead, she wrote it as a compilation of those who have walked in and out of her life, leaving her with a broken heart. "It's never about someone specific," Barrett told People a few months after the song's release. "Sometimes, it's guys that my friends or my fans have told me about that did them wrong," she added. "The faces I see are always different." And it's definitely not about Cade Foehner, her husband. "I can guarantee that this song isn't about him.
A month after "I Hope" hit the airwaves, the country singer announced that she was engaged to Foehner (via Country Now). The couple, who originally met during their time on season 16 of "American Idol," per PopCulture, would tie the knot later that year and have since welcomed their first child into the world in January 2021 (via Instagram).
With all that in mind, how does Gabby Barrett feel about "I Hope" now, seeing as her life is far from the feelings that the song emotes?
Gabby Barrett would write I Hope completely differently today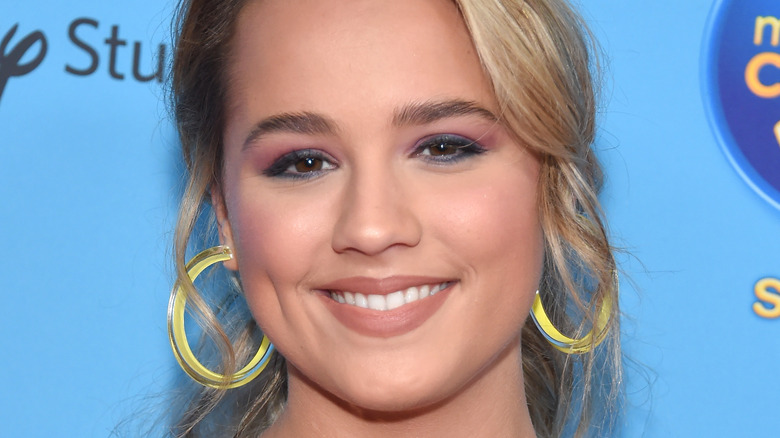 DFree/Shutterstock
During a celebration of two No. 1 hit songs in June 2021, People magazine asked one of her co-writers, Zachary Kale, whether Gaby Barrett could release a song like that now. "Absolutely not," he said. "I don't think she would at all." The country singer would agree, adding that she'd "definitely write it differently" if it were released today. Instead of being about lost memories and jealousy, she'd write about "something less angry".
It's pretty understandable, seeing as she's in a completely different headspace than she was at the time of writing the track. Now she's married and has a daughter to raise, it's all about the good times in life and embracing happiness. She's also teased about writing songs for her little girl for future records. "I really like to write about things and show people sides of me, which are genuine to my life," she told Entertainment Tonight. "So I'm sure there will probably be a song about her this year sometime."