Is Clare Crawley Really Dating One Of Her Bachelorette Contestants?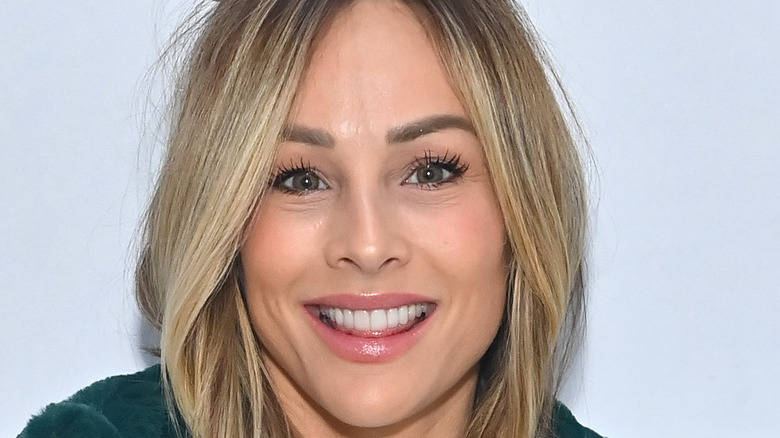 Stefanie Keenan/Getty Images
Fans of "The Bachelorette" will remember Clare Crawley for quitting the hit reality show during Season 16 after finding love with Dale Moss. As  Cosmopolitan reported, Crawley and Moss became engaged after just 12 days of knowing each other and enjoyed an up and down romance throughout most of 2021. However, in September that same year, the pair announced they had split. 
Speaking to People in October 2021, a representative of Moss confirmed in a statement, "Dale and Clare broke up in mid September when Clare was in New York City spending time with him. Clare then chose to fly home to Sacramento and asked Dale to send her things. A couple of weeks later, Clare's mother's condition worsened, and Dale chose to immediately fly out to Sacramento to be with her ... He wishes Clare nothing but the best, and he is keeping her and her family in his thoughts and prayers."
Flash forward a few months later, and it appears that Crawley is back in the dating pool — and she might be involved with another contestant from ABC's hit reality dating series. 
Clare Crawley has been spotted with a former Bachelorette star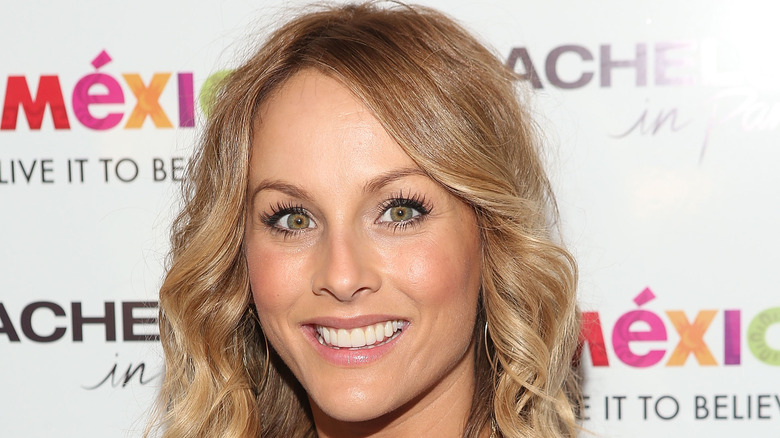 Jesse Grant/Getty Images
Clare Crawley may have had a bad breakup last year, but it appears that the former Bachelorette is on the hunt for love once again. In a typically dramatic turn of events, it looks like she may have found it in a former contestant from her season of "The Bachelorette."
According to People, Crawley was seen with Blake Monar over the weekend commencing January 8th, 2022. It has been rumored that the two were vacationing together in Indiana after the pair released various video posts on their social media accounts. Not only do we see some hand-holding in the posts, but also some couple quality time together that included bowling, shopping, and even signing. The most telling post of all, however, showed Crawley surrounded by members of Monar's family. 
In an Instagram caption, Crawley wrote, "Went for business, left with the most unexpected remarkable memories! Indy, you were truly beautiful and exactly what my soul needed."
Now, the two haven't confirmed their relationship publicly. But considering Crawley's dating history, these Instagram posts may be all the confirmation we need.