Inside Bob Saget's COVID-19 Diagnosis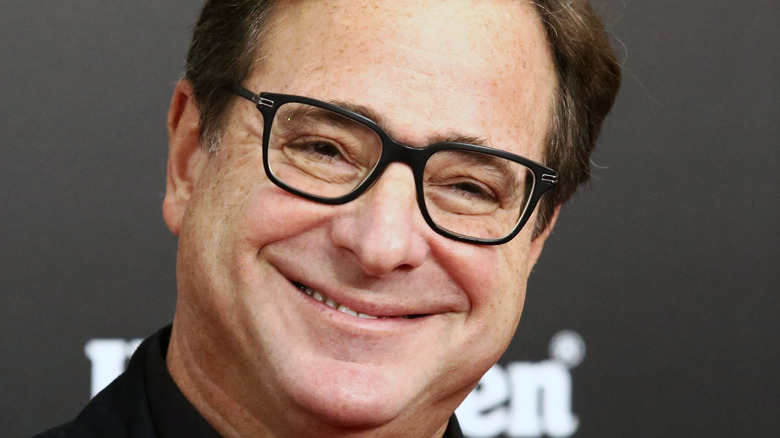 Astrid Stawiarz/Getty Images
On Sunday, comedian and actor Bob Saget was found dead in a hotel room after performing a comedy show in Ponte Vedra Beach, Florida. According to CNN, no signs of foul play or drug use were found to be the cause of the 65-year-old's unexpected death. Over the years, Saget has been a beloved fixture on television, appearing as father Danny Tanner on "Full House" and, more recently, on "Fuller House." You also might recognize Saget's voice as the narrator for Ted Mosby's future self on "How I Met Your Mother."
Since news of his death broke, more details have been released regarding the state of his room at the time and how his family worried for his safety after failing to hear anything from him for hours. Orange and Osceola Counties chief medical examiner Joshua Stephany told Yahoo! Entertainment that, though there was no evidence of foul play or drug use, a further investigation has been launched to discover Saget's true cause of death which could take 10 to 12 weeks to complete. Saget was found unresponsive after his family requested a wellness check, which was conducted by hotel security.
Just before his death, Saget openly discussed (and, of course, joked) about his recent COVID-19 diagnosis.
Saget discussed his COVID-19 diagnosis just days before his death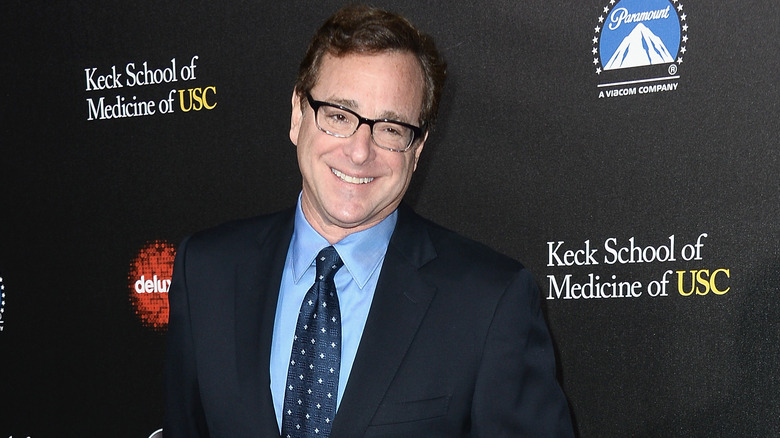 Frazer Harrison/Getty Images
On Wednesday, during an interview on the podcast "A Corporate Time with Tom & Dan," Bob Saget revealed that he had struggled through a COVID-19 diagnosis, though he did not specify exactly when he was diagnosed with the virus. In true Saget style, he cracked a few jokes about his diagnosis on the podcast. "It's very popular, it's doing very well," Saget said on the podcast, per Page Six. "It is not good, it does not feel good. I don't know if I had Delta or ... I might have had a combo. Maybe at one point they [Delta and Omicron] were working together. At one point Omicron was opening for Delta but Omicron got so big that Delta's opening now."
Comedian Tim Wilkins, who actually opened for Saget during his last show prior to his death, told People that Saget had just recovered from a COVID-19 diagnosis, which is why he was wearing a mask during his performance. "He had just finished a bout of COVID so he was wearing a mask out of courtesy to everyone else," Wilkins told People. Josh Levs, a close friend of Saget, told People that the "Full House" actor had contracted COVID-19 during the holiday season. "He said he got COVID during the holidays and members of his family got COVID, but he was feeling better and he was going to rest up before his performance that night in Orlando," Levs told People. "He said he was doing better. And he said he was just getting over it and he was going to rest before the show."