The Real Reason Jennifer Aniston Passed On A Role In Serendipity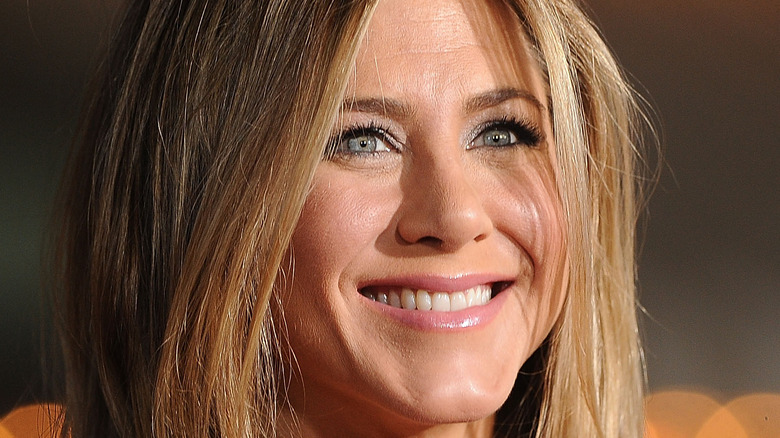 Jason Merritt/term/Getty Images
There are some romantic comedy films that just seem to be a perfect fit with the cast. "Serendipity" is one of those films. The 2001 movie set in New York City around Christmas time starred Kate Beckinsale in the role of Sara, a young, 20-something woman who has a chance meeting with a man played by John Cusack. The pair hit it off and spend a fateful night strolling around NYC and having deep conversations. However, they both reveal that they're in relationships. When her new admirer asks for her phone number, Sara tells him that if they're meant to meet again then they will. After 10 years, they still hadn't crossed paths again, but they can't forget their magical night together (via People Magazine).
While Beckinsale and Cusack had amazing chemistry in the film, the role of Sara almost went to well-known actress Jennifer Aniston, who was at the height of her fame at the time. However, Aniston shockingly passed on the role, per Buzzfeed.
Jennifer Aniston had a good reason for not starring in "Serendipity"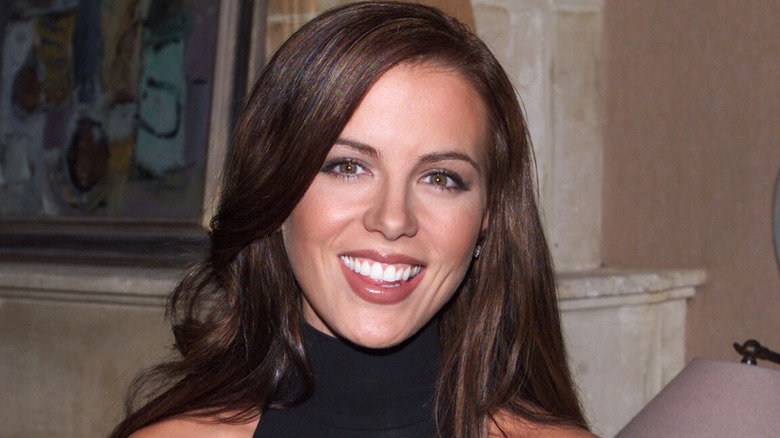 Dave Hogan/Getty Images
Jennifer Aniston is no stranger to romantic comedies, having starred in her fair share of them, such as "Picture Perfect," "The Object of My Affection," "The Breakup," and more (via IMDb). However, in 2001 after taking a meeting to discuss her playing the lead role of Sara in the film "Serendipity," the actress opted to pass on the movie. According to People Magazine, Aniston decided that she didn't want to do another romantic comedy at the time because she starred in a romantic comedy each week as Rachel Green on the hit series "Friends."
"I remember when she came in, she said, 'I do a romantic comedy once a week,' her being on Friends at the time, so she clearly had other things on her plate, and it was her decision not to do it," director Peter Chelsom said to People Magazine. "She had come to meet with me in good faith without an offer, but we definitely would have made her an offer if she wanted to make it."
The role ultimately went to Kate Beckinsale, who nailed the part. However, actresses such as Claire Forlani and Carla Gugino were also in consideration for the role (via People Magazine).