How The Jan. 17 Full Moon Will Affect You If You're An Aries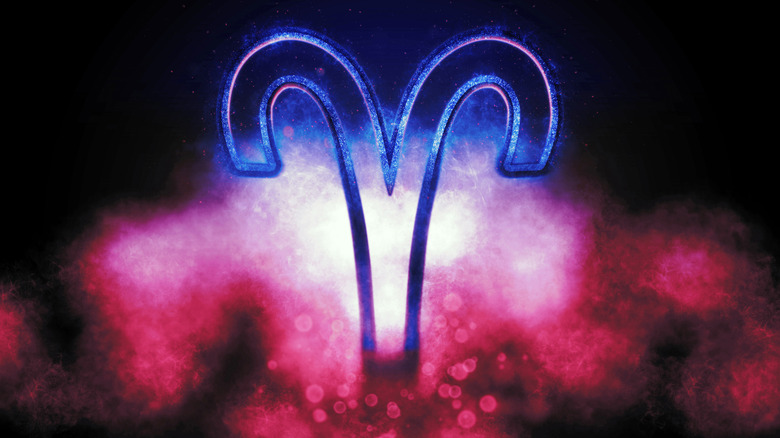 Allexxandar/Shutterstock
The full moon in Cancer will be seen in the sky on Monday, January 17th, 2022. This marks the first full moon of the year, but it may be a dramatic one. Allure reveals that the lunar event can bring out the primal side of many members of the zodiac, which can lead to emotional reactions. So, if you're looking to keep things calm during this full moon perhaps you'll choose to stay indoors and focus on some self-care until the lunar event is over.
Bustle reveals that this full moon may see secrets be revealed, but that it will all be for the greater good and lead to healing and peace for your going further. The outlet also suggests doing your shadow work and showing yourself some much-needed love and attention will be something that can help soothe any heightened emotions during this chaotic time.
It was suggested that Aries work on their careers and focus on their professional life during the new moon on Jan. 2. However, the full moon will shift your focus to your mental health and self-care.
Aries should focus on self-care during the emotional full moon on January 17th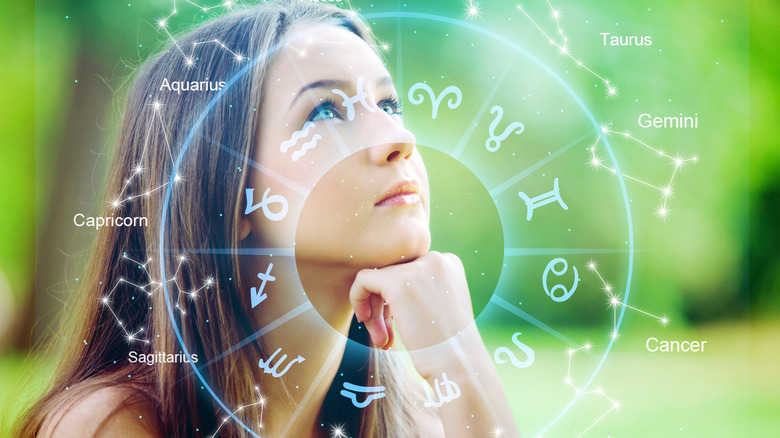 Billion Photos/Shutterstock
According to Bustle, if you were born under the sign of Aries (March 21st — April 19th), you may be feeling more emotional than usual during the Full Moon on January 17th, and you'll need to focus inward to take care of yourself during this time. "This full wolf moon in cancer is going to ask you to get clear on your center from an intuitive place," says the astrologer and author, Imani Quinn. "You are your first home — are you treating it with care? What needs to be released and decluttered during the full moon so that you have more space for what you truly love?"
In addition, Allure notes that your professional life will still be at the forefront and that after the full moon ends the goals that you set for your career will begin to leap into action. While the full moon could be a bit difficult for Aries' emotional state, the lunar event will soon pass and give way to bigger and brighter days. So, keep your head up and take care of your physical and mental health when needed.