Lindsey Vonn Dishes On What Her Relationship With Ex Tiger Woods Is Like Today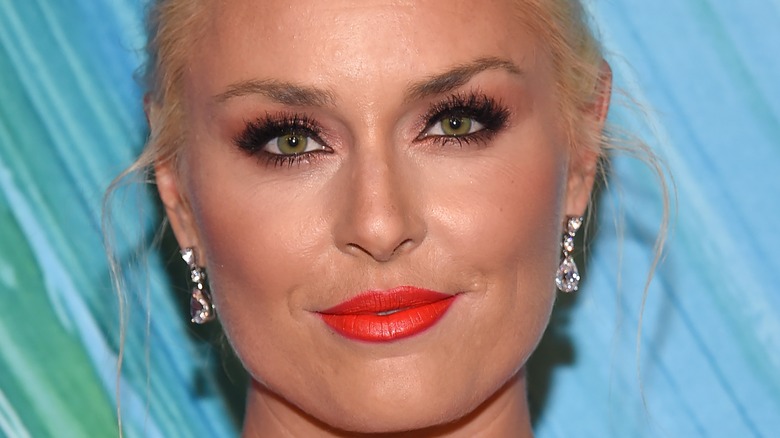 DFree/Shutterstock
Lindsey Vonn and Tiger Woods confirmed their relationship in 2013, and they were together for almost three years. But what is their relationship like today?
Vonn touched upon this with Entertainment Tonight, while discussing her new memoir, "Rise: My Story." In addition to dating Woods between March 2013 and May 2015, she also has an ex-husband, Thomas Vonn, and an ex-fiancé, P.K. Subban.
Woods, on the other hand, wed Elin Nordegren in 2004, and they had two children together. Due to infidelity, though (namely with Rachel Uchitel), the couple separated in 2009, followed by a divorce a year later. Other relationship reportedly include Jamie Jungers, who said she had an affair with the golfer after meeting him at a club in 2005; Cori Rist, who used to be a lingerie model and also said she met Woods at a club; Jaimee Grubs, a cocktail waitress who stated she had a two-plus-year affair with Woods; and Kristin Smith, who was with the pro golfer between 2015 and 2017. Currently, Woods is with Erica Herman, and they have been together since 2017 (via New York Post).
Lindsey Vonn says she and Tiger Woods 'are friends'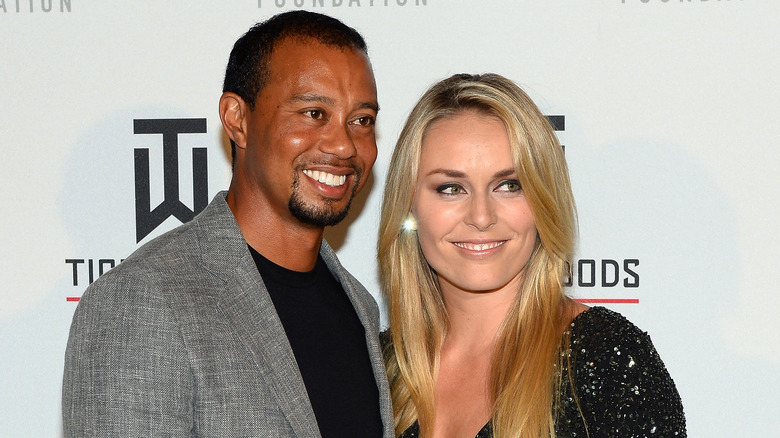 Ethan Miller/Getty Images
According to Lindsey Vonn, her relationship with Tiger Woods ended amicably and is still a good one. "We are friends and, of course, I'm happy that he is back and healthy."
Despite, the former Olympic skier spoke with Entertainment Tonight about how hard it was to balance her athletic career and her romances. "Being an athlete and focusing 100 percent on my skiing, being in a relationship was difficult, because I didn't really want to fight or argue. So I just kind of compromised ... I wanted to please, and I just sacrificed myself."
Now, though, she feels she is in a good place. "I'm stronger, and I'm better, and I've learned from my past, and I've learned from my relationships. I think we all make decisions the best we can from the information that we're given, and I learned, and I moved on." At 37, she also "definitely [wants] a family at some point in the future."