Why Viewers Think Norah O'Donnell Could Be Facing Trouble At CBS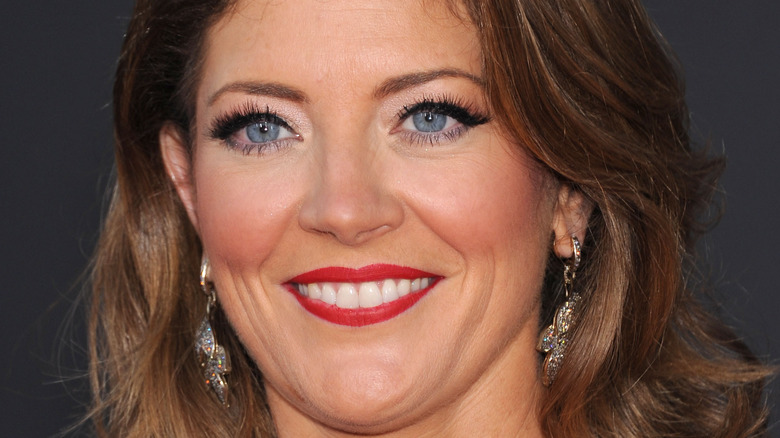 DFree/Shutterstock
Norah O'Donnell has been a staple on the CBS news network for years (via CBS). Before she got her hosting gig on the network's evening news broadcast, she was a contributor for the hit show "60 Minutes." She joined "CBS Evening News" in 2012 and quickly became one of the show's highest-paid broadcasters.
O'Donnell became the network's go-to for interviewing big named politicians, as well as the first choice when it came to covering sensitive topics (via Elle). She has interviewed everyone from former presidents like Donald Trump and Barack Obama to survivors of sexual assault in the military. The latter she considers to be the story she is the proudest of.
She has become a respected member of the media. However, viewers have begun to think she might be losing her spot on the evening news. Recently, there have been some shakeups over at CBS, and it looks like there is a possibility O'Donnell could be on her way out.
Money could be the reason for O'Donnell's exit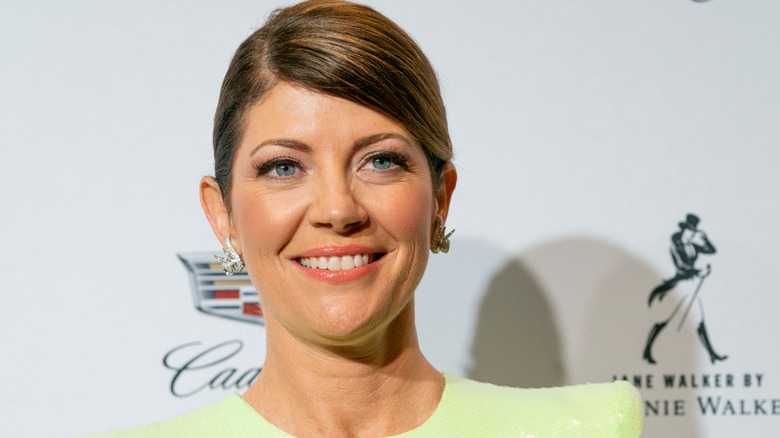 lev radin/Shutterstock
This isn't the first time rumors over O'Donnell's future at "CBS Evening News" have swirled. According to The Washington Examiner, viewers believed there was a possibility she would be losing her spot on the news because of a sharp decline in ratings back in 2019. Nothing came of those rumors and O'Donnell remained with the network. Now, however, viewers feel there might be some substance to new rumors about her future with CBS.
"CBS Evening News" might be looking to move O'Donnell from their nightly news spot to cut costs (via the New York Post). O'Donnell makes an impressive salary, raking in about $8 million a year. She is currently in the process of negotiating her contract, so there is a chance that she could leave the network if an agreement is not made.
Insiders believe that O'Donnell's evening news spot could be taken by Tony Dokoupil, who is currently doing the morning broadcast alongside Gayle King (per Barrett Sports Media). After Dokoupil was sent on location for the evening news' coverage in Washington D.C. on January 6th, viewers believed he could be testing for a role on the evening news. Dokoupil makes around $2 million on the morning news broadcast, leading viewers to think he could be brought in for the evening spot to cut costs.