Here's Why This Gibbs Scene Didn't Sit Right With NCIS Fans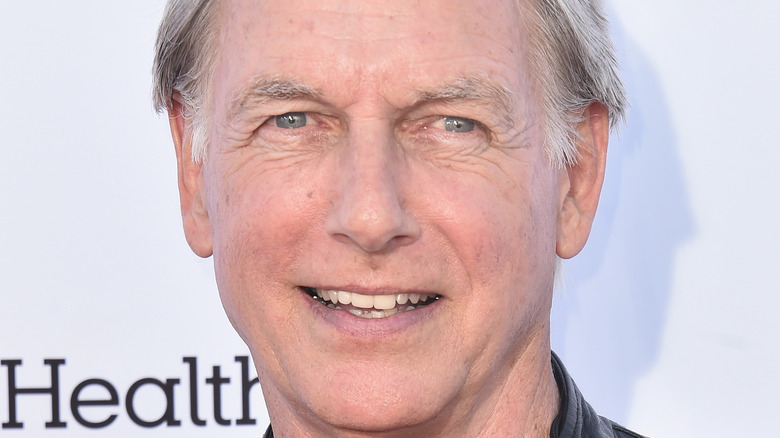 Alberto E. Rodriguez/Getty Images
In the era of streaming, it's rare that a show will last for more than a few seasons and its episode number for each season is higher than 10 or 12. But still on network television, relics like "Law & Order: SVU," "CSI," and of course, "NCIS" have all spanned decades and spawned multiple spinoffs.
With no shortage of viewing options — and fewer cable subscriptions than ever — it can be difficult for shows that air on actual television to compete (via Pew Research Center). For "NCIS," one method of keeping viewers engaged is keeping their characters' fates up in the air — you never know who will be coming and going. For example, the beginning of Season 19 saw Leroy Jethro Gibbs (played by Mark Harmon) taking a step back from his role, while two newer actors with the series, Katrina Law and Gary Cole, became regulars (via TV Insider).
And while it's still up in the air what Gibbs' role will be on "NCIS" going forward, showrunner Steven D. Binder explained it thusly: "We are focusing right now on telling the best stories we can with the characters we have, and Gibbs is a part of that world ... but one of [the] things that we felt was missing in the last half of last season was that we had broken our band up and we wanted to get them back together. That's really what we're focusing on now."
Why fans were theorizing Gibbs might die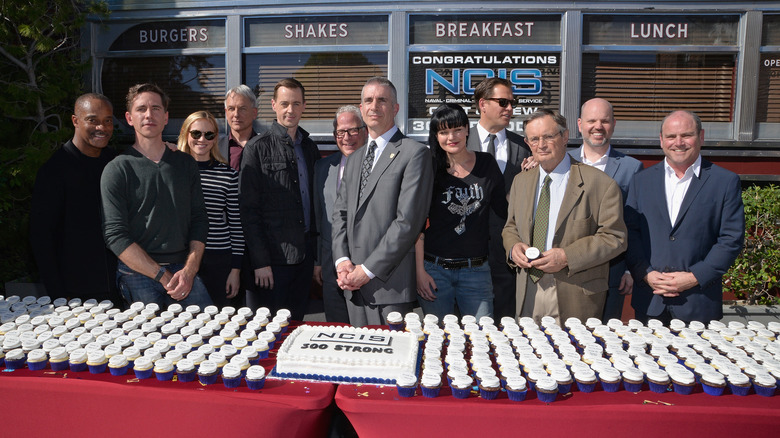 Michael Tullberg/Getty Images
The beginning of "NCIS" Season 19 found Leroy Jethro Gibbs choosing to stay in Alaska after hunting and finding a hitman, instead of returning to his job (via The Hollywood Reporter). "I'm not going back, Tim," he tells his fellow agent. "I'm not going back home."
But for a lot of fans, the writing was on the wall that Gibbs would soon be departing from the ranks. Not only did the Season 18 finale almost find Gibbs perishing in a boat explosion, but early in Season 19, the audience watched as Gibbs paid a visit to his family gravestone plot. Next to where Gibbs's wife and daughter are buried, there was his gravestone that read his name and "1954 – ?" next to it.
Many took this to be foreshadowing that Gibbs would soon be killed off the show, and fans were not pleased. As one wrote on Twitter, "Him visiting Shannon & Kelly with his name on tombstone? What's that supposed to mean? Is that foreshadowing? DON'T KILL GIBBS I BEG Y'ALL." Another shared on Twitter, "Oh no! NO! Please tell [me] that the graves of Shannon and Kelly aren't a clue of Gibbs' future! Please, DON'T KILL HIM!"
Thankfully, these theories were incorrect, and in fact, fans have reason to believe Gibbs will soon be returning to the show (via Good Housekeeping). Are they correct? Only one way to find out.