How The Jan. 17 Full Moon Will Affect You If You're A Libra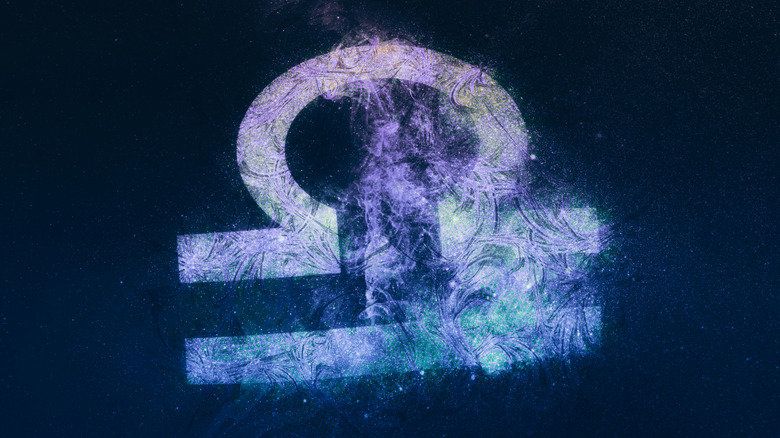 Allexxandar/Shutterstock
The first full moon of 2022 has been dubbed the "wolf moon." The name reportedly came from the time of year when people were most likely to hear wolves howling because of hunger, to mark their territories, during hunting, or to find their pack members (via Almanac). Of course, the wolf moon also holds spiritual meaning, per PopSugar.
"The wolf moon that comes in the dead of winter is a time for transformation and introspection," psychic and astrologer Stina Garbis tells the outlet. "It is a time of figuring out what you need in order to have a successful life. It's also a time of seeing what's missing and finding truth in what you long for. It's about sacrifice and finding personal truth and discovering your purpose and how it relates to the bigger picture and society as a whole."
During the new moon on January 2, those born under the sign of Libra were suggested to rest and recharge by spending time at home, working on their self-care rituals and heating their favorite foods while watching Netflix. However, during the full moon, Libras will jump right back into real life.
Libra should be ready for a change at work during the full moon on January 17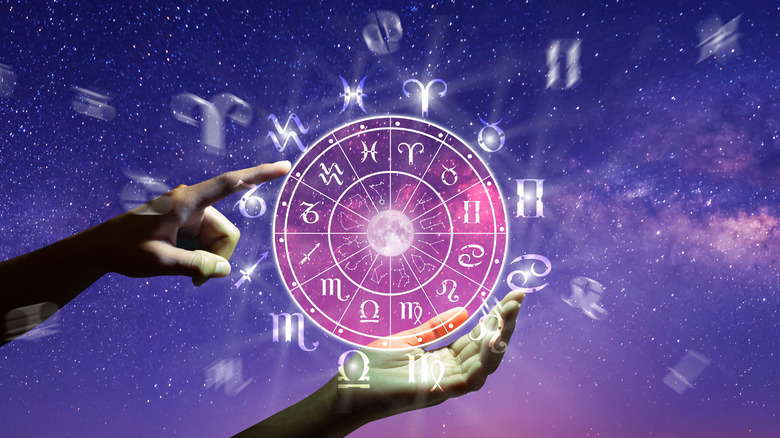 Peach ShutterStock/Shutterstock
According to Bustle, if you're a Libra (born between September 23 – October 22), the full moon on January 17 will be the right time for you to show your stuff. The outlet suggests using your intelligence and creativity to put your talents on display. While you may feel some self-doubt in doing this, push through and know that you're ready to conquer those fears that are holding you back and elevate your career in the process.
Astrology.com notes that the full moon will put you in the spotlight and that Libras should prepare to cope with any criticism that goes along with that. In addition, Allure reveals that Libra's ruling planet, Venus, is ending its retrograde in January. This means that Libras are likely to enjoy some easy relationships.
It seems that the rest of January will be big for Libras. Although it may be nerve-wracking, it appears that things are moving in a good direction in your professional and love life.