Drew Barrymore Opens Up About Dating In Tearful Interview With QE's Bobby Berk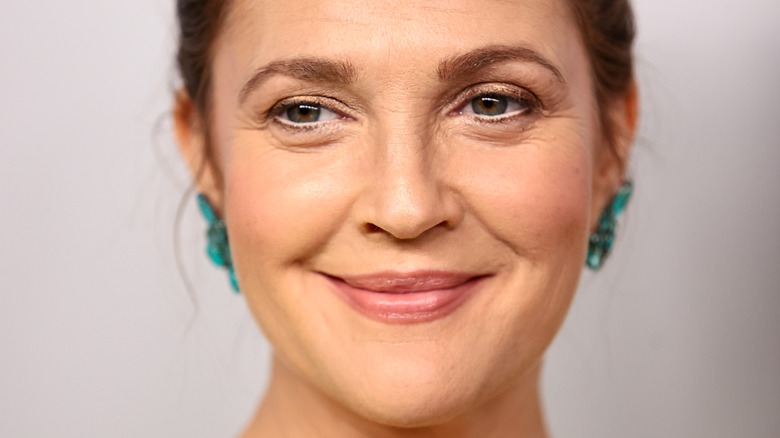 Dimitrios Kambouris/Getty Images
Drew Barrymore's divorce from Will Kopelman was a very tough time in her life. The actress opened up about seeking mental health support following her split with Kopelman in 2016 during a chat with singer Machine Gun Kelly on her talk show in December 2021 (via People). "I went through a really painful divorce and I wasn't doing very well," Barrymore confessed during the interview. "I had these two kids I had to fight for and I needed help. So I started reaching out to different people and eventually I made some big sweeping changes in my life. I got on a whole new track. Not back on track, but a whole new one that I helped build."
Barrymore has been very open about her struggles following her divorce. In October 2020, the actress spoke to Willie Geist about her split, per Yahoo!. "I don't think I would have been able to talk about it as openly at first," she explained. "I really did not take divorce well. I took it really hard," she said. "But, the good news is that his family and I sort of made the most important choice: to be so together and united and connected," Barrymore added. "That's, I guess, what they call family. I know from not growing up with any family whatsoever that that was the last thing I wanted to do for my daughters."
Recently, Barrymore got candid again. This time speaking out about dating and a possible future marriage.
Drew Barrymore gets candid about dating and divorce in emotional interview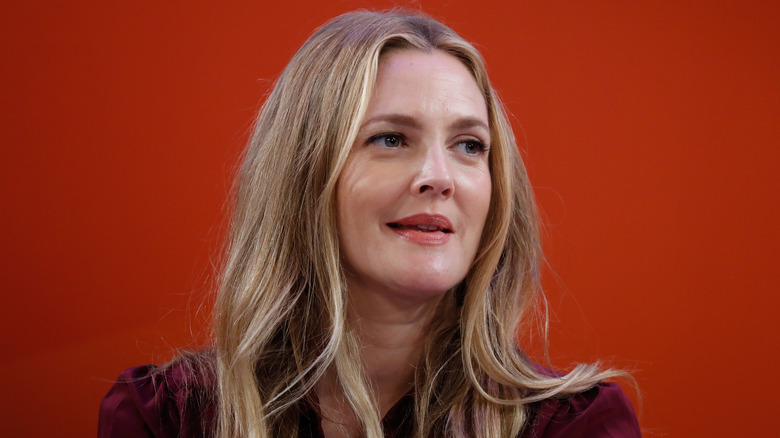 John Lamparski/Getty Images
Drew Barrymore opened up about her dating life during a sit-down with "Queer Eye" star Bobby Berk, per HuffPost. The talk show host revealed that she's struggled when it comes to dating following her divorce from third husband Will Kopelman. "I don't know how to date with kids, you know? I'm not there yet," Barrymore said. "I have two young girls, and I'm like, I don't want to bring people home. I think that it would take me a very long to meet someone and get to know them before I could even ever introduce them to my daughters."
Later, the actress admitted that she's been single for six years. However, she has started to dip her toe in the dating pool as of late. "I'll go on an occasional date, but that's only in the last two years," she confessed. "It took me four years to step out there. And people have different processes and then ― enter a pandemic." Barrymore added that while she would consider living with someone again, she "will never, ever, ever, ever get married again."
Before her divorce to Will Kopelman in 2016, Barrymore was previously married to Jeremy Thomas from 1994 until 1995, and comedian Tom Green from 2001 to 2002.