Did Bob Saget's Family Health History Play A Role In His Death?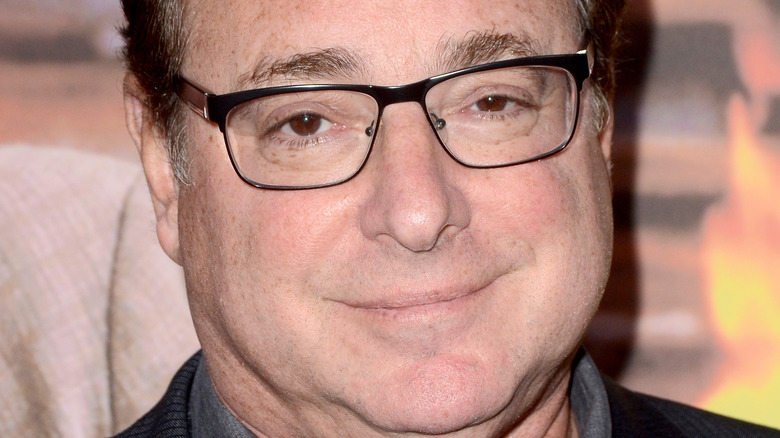 Kathy Hutchins/Shutterstock
Early in 2022, the world entered mourning for one of television's most beloved stars. News of the "Full House" star's death raised questions about potential health problems and any potential pre-existing conditions. Insight from his tell-all book reveals that Bob Saget's family history may help to explain his unexpected death. Here's what we know. 
Saget died on January 9 at the Ritz-Carlton in Orlando, Florida, per Variety, an autopsy has been performed but exact cause of death has yet to be released. He is survived by his wife Kelly Rizzo and his three daughters Aubrey, 34, Lara, 32, and Jennifer, 29. Following his death, Saget's family released this statement: "He was everything to us and we want you to know how much he loved his fans, performing live and bringing people from all walks of life together with laughter," the statement read, per People. "Though we ask for privacy at this time, we invite you to join us in remembering the love and laughter that Bob brought to the world." 
On Saturday, Rizzo shared a statement of her own to Instagram. "After much reflection this week, I'm trying, really trying, to not think I was robbed of time. But instead to think: How lucky was I that I got to be the one to be married to THE MOST INCREDIBLE MAN ON EARTH ... Most importantly. I have no regrets." She went on to say that he "deserved" all of the love he received and thanked everyone for their support.
Bob Saget's family medical history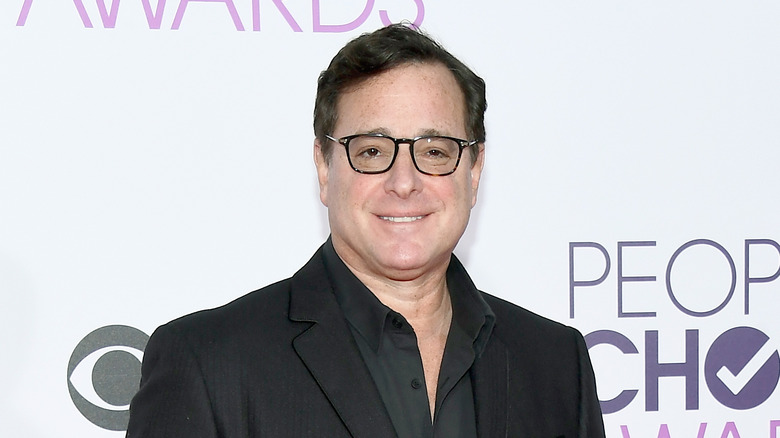 Kevork Djansezian/Getty Images
Following his lengthy stint playing loveable dad Danny Tanner on the sitcom "Full House," Bob Saget was a successful stand-up comedian telling raunchy jokes. His book about the transition, "Dirty Daddy: The Chronicles of a Family Man Turned Filthy Comedian," Saget shared a bit of family history that could provide insight into his death. At the time of this publication, a popular theory is that he suffered a stroke or heart attack that ultimately led to his death. The book shares that three of Saget's uncles died of heart attacks between the ages of 37 and 41, per TMZ. The first uncle to die was Saget's Uncle Ozzie, who suffered a heart attack at 40 while chasing some children down the street when Saget was just eight. A year later, his Uncle Manny, too, died of a double heart attack. And finally, when he was 15, Saget lost his Uncle Sammy, who was 37 when he died of a heart attack while playing tennis. 
Along with his uncles, Saget's own father suffered two heart attacks in his life. Until the results of Saget's autopsy reveal his own cause of death, the heart attack theory remains just that — a theory. But given that Saget was 65 at the time of his passing, a family history of heart troubles may shed light on what caused it.