Here's How Anna Faris Landed Her Iconic Scary Movie Role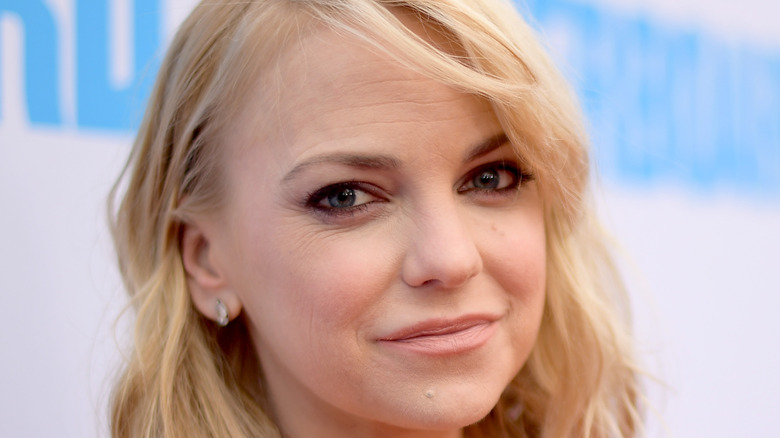 Matt Winkelmeyer/Getty Images
When "Scream" premiered in December 1996, no one was expecting it to be a smash hit (via The Ringer). The meta-horror flick breathed new life into the horror genre, which, after enjoying its heyday in the 1970s and '80s, was widely considered to be dead and buried. In fact, it was initially difficult for writer Kevin Williamson to find a director to attach to his movie. Eventually, however, the horror gods smiled and "The Hills Have Eyes" and "Nightmare On Elm Street" director Wes Craven agreed to sign on.
When "Scream" — which stars the likes of Neve Campbell, Courteney Cox, and David Arquette — was first rolled out to audiences, it took some time for the film to build buzz. However, word of mouth would soon spread like wildfire. "It was the best exit polls they'd ever seen for any movie in the history of film testing. And then they tripled the budget for distribution and for publicity. And the next thing you knew, it was off and running," actor Matthew Lillard recalled.
The film would go on to earn $173 million worldwide and inspire four more sequels, with the franchise's fifth film premiering in January 2022 (via Decider). In fact, "Scream"  became such a cultural phenomenon that it spawned a seperate parody film series, titled "Scary Movie." Which, ironically, was the original title of "Scream," per The Ringer. 
Anna Faris got her Scary Movie role in an unconventional way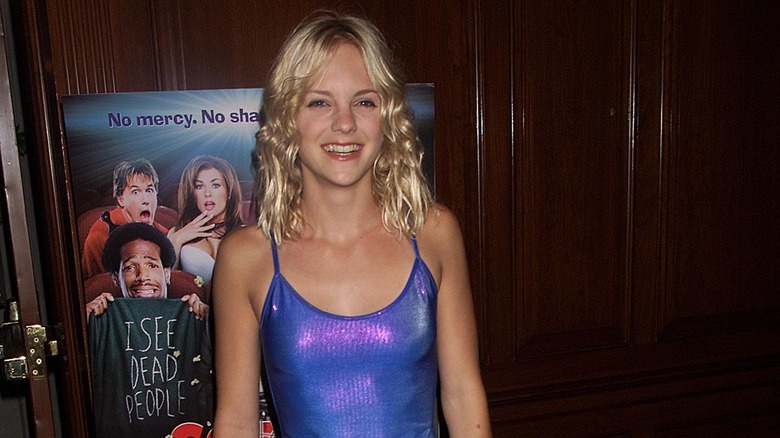 Scott Gries/Getty Images
In the "Scream" film series, Neve Campbell is the perennial Final Girl, and when casting "Scary Movie," director Keenen Ivory Wayans was in search of the perfect comedic actress to play her counterpart (via CheatSheet). Eventually the role went to actress Anna Faris, but surprisingly, it wasn't her comedic timing that earned her the part — but rather her earnestness.
"[Sarcasm] is not my go-to and it certainly wasn't when I was 22 and totally new in LA. So, when I auditioned, I was totally committed. I never broke character, and Keenen Ivory Wayans, who directed the movie, couldn't stop laughing. Like, really laughing. I was so baffled," Faris revealed on her podcast, "Anna Faris Is Unqualified".
"What was I doing that was funny? I had no clue. Later into the filming process, in a total moment of 'Daddy, please like me,' I indulgently asked Keenen why he hired me. 'Because you had no idea what you were doing,' he told me," Faris added. 
Whatever Faris was doing, it worked. She later became a household name and helped the film earn well over $250 million at the box office, per The Numbers.